Five Questions to Ask Your Electrical Contractor Before Hiring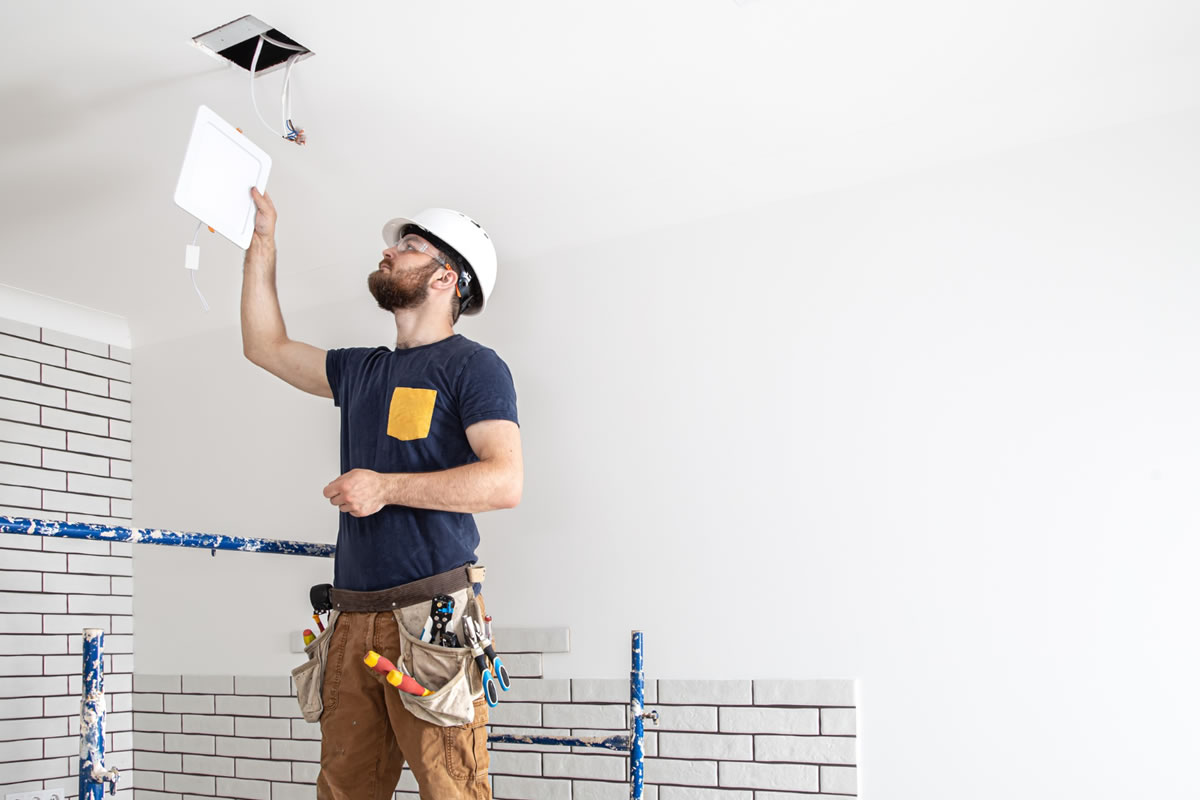 Have you been meaning to get an electrical inspection for your home? Are you building a new home and need to hire an electrician? No matter what your needs may be, you want to trust the right electrical contractors in Apopka, FL to handle your job. When it comes to electric, safety and experience are two huge concerns. You want to choose the right contractors that will ensure safety and quality of your repairs, inspections, and installations. These are a few questions you should ask before you hire an electrical contractor.
How long have you been in business, and what do you do to stay up-to-date?
When it comes to getting electrical replacements, inspections, or repairs, experience matters. You want to trust that your electrical contractors have the full understanding of the process of how to perform the electrical jobs you need. The more experience these contractors have on the job, the more you can trust them to do the job right. You should also ask about the training they perform to keep their electricians up-to-date on current codes and practices.
What services do you offer?
Electrical contractors perform a range of jobs, such as electrical inspections, repairs, installations, and much more. Some contractors may be more involved in the construction process, while others may work with homes. Others may work in the commercial space. Because of the variety of services that electrical contractors offer, you want to ask about the services they handle before you hire them for your needs.
What areas do you serve?
Before you hire an electrical contractor, you need to be sure that they provide their services in your community. Talk to them about how far they travel for their jobs to ensure that they come out to your business or residence to take care of your electrical concerns. This is especially important if you are in an emergency, as time is likely of the essence and distance matters.
Are you licensed and insured?
Anytime you hire a contractor, you want to be sure that they have all their credentials and paperwork in order. Ask them about their license and insurance. This will prevent you from getting scammed or hiring a shotty contractor to perform your jobs. If they do not have license and insurance, consider a different contractor.
How much do you charge?
Always ask about pricing up front. Many contractors will be transparent about these services so that you can fully understand what you are paying for, and so that you can afford it. Ask about how much everything costs so that you can keep your electrical projects, repairs, and inspections within your budget.
These are a few important questions to ask your electrician before you hire them for your job. When you need to perform electrical repairs or inspections, trust the experts at Spectrum Electric. Contact our electrical contractors in Apopka, FL to hear more today.