Five Ways to Use Lights to Add Style and Character to Your Home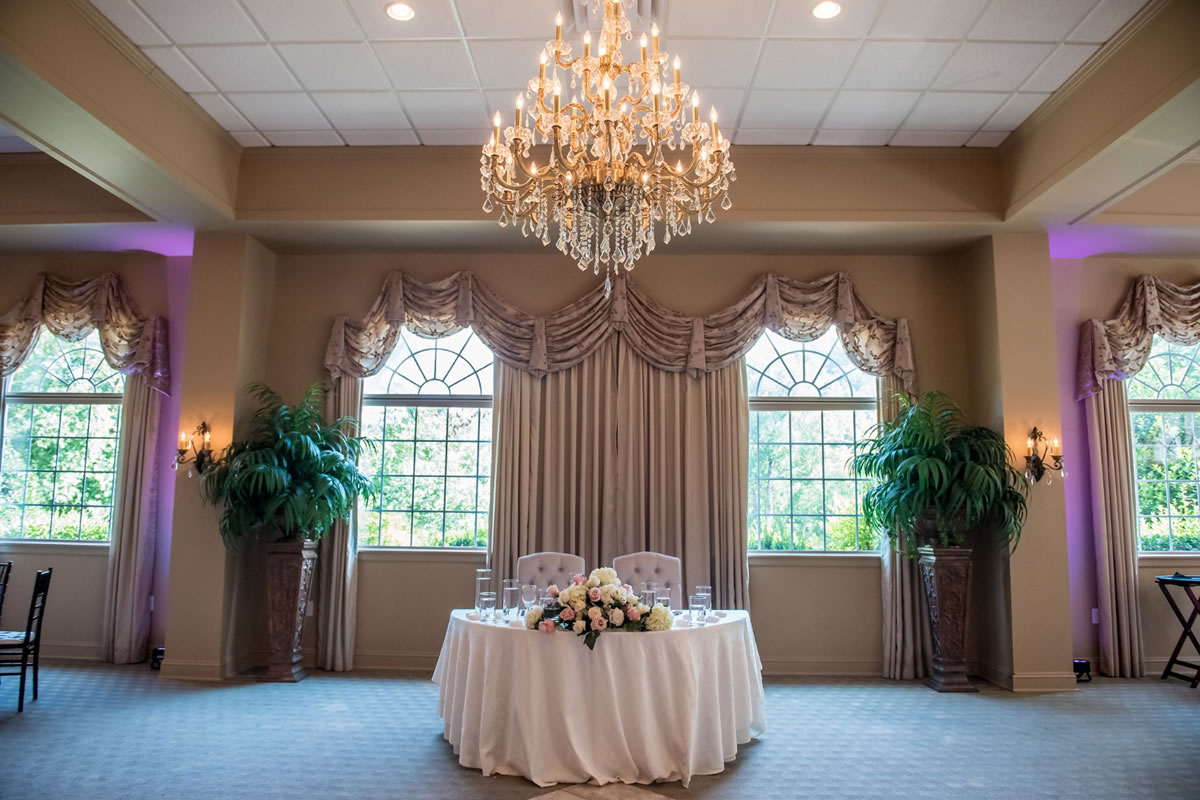 Lighting is one of the most basic elements that help our homes become more function. Many of us use lamps, overhead lighting, recessed lighting, and exterior lighting to improve our everyday lives and allow us to perform activities confidently after dark. However, lighting can also be a design aspect of your home that does more than make the space functional. As electricians in Apopka, FL, we help our clients promote safety in their home while also installing the latest and most trendy lights for their space. These are a few ways that you can use lights to add stylish elements to your home.
Hang a Chandelier
When you want to create an alluring and luxurious dining space, you should consider hanging a chandelier. Many homes also use chandeliers to greet guests in their foyer space and provide them with an attractive first impression. Chandeliers provide both a design element and a functional light that will brighten the space while also creating a unique eye-catching feature in your home.
Invest in Pendant Lighting
Do you have a kitchen island? Do you spend time hanging out at the wet bar? Pendant lighting is a great way to add style to these spaces in your home. Pendant lights will stretch down to illuminate your countertops so that you can cook, entertain, and enjoy your home. These lights come in many different styles, colors, sizes, and shapes, so you have the ability to customize your lighting options to your style.
Use Battery-Operated Candles
Candles are known to create ambience and set the mood in your home. However, flame-burning candles also come with a safety hazard of an open flame. To still get the benefits of a burning candle, there are many battery-operated candles that create a realistic looking flame without any of the dangers. Consider investing in some of these candles to create a subtle ambience in your home after dark.
Find Unique Floor Lamps
Floor lamps can help to illuminate the dark corners of your home, brightening the space and breathing life into forgotten areas of each room. One of the best things about floor lamps is that they come in many styles and sizes, so you can search for the ones that match your overall aesthetic. When you mix function and style, you can create unique spaces that add character without forgetting about what you truly need to make the space work.
Use White Lamp Shades
To brighten up the space even more, consider switching all your lamp shades to white shades. Not only will this allow more light to flow through these areas, but they will also create a consistent theme throughout your home. This consistency can make your home feel more welcome and inviting.
These are a few of the ways that you can use lights to add stylish elements to your home and boost the overall appearance. It is time to start thinking about lighting in a new, well, light. Contact our electricians in Apopka, FL to hear about our light installation services today.