Why You Should Choose Spectrum Electric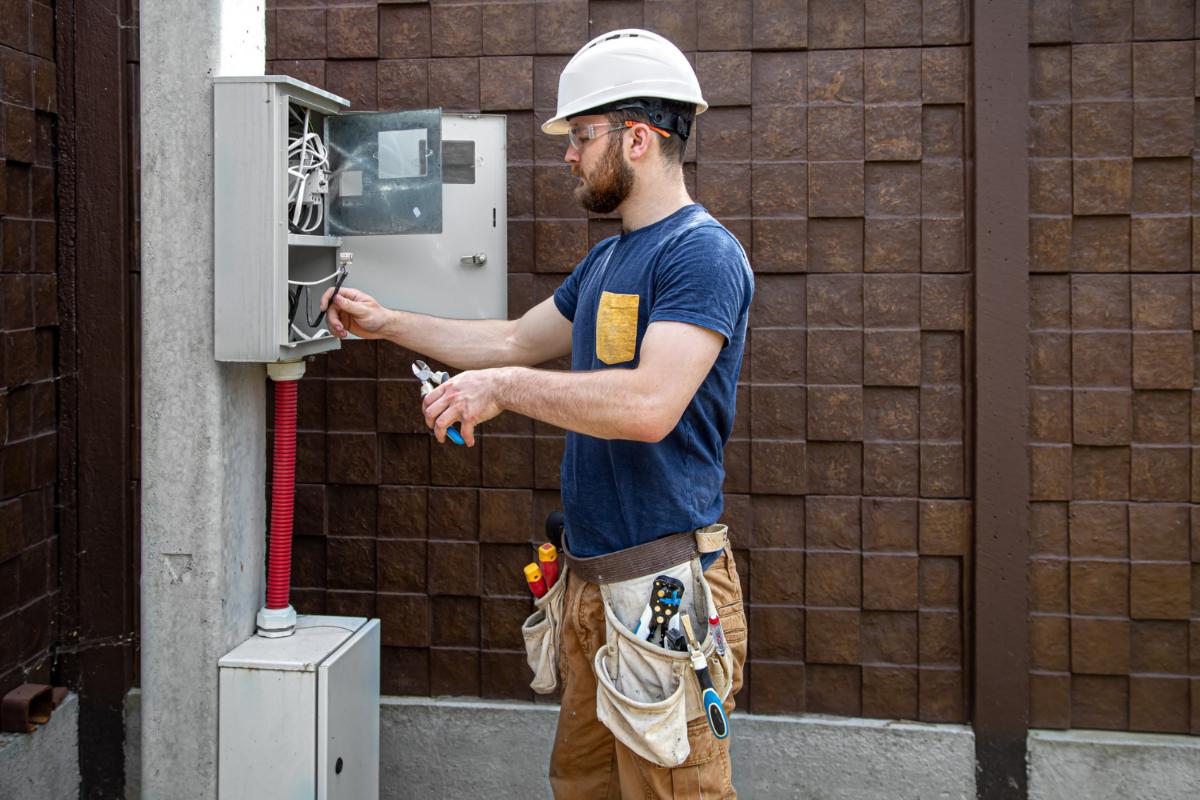 Are you looking for the best electricians in the area? Do you want to place your electrical needs I the hands of a trusted and trained professional? When you are looking for electrical contractors in Winter Park, FL, you want to choose Spectrum Electric. Our team of highly trained, experienced, and professional electricians dedicate themselves to satisfying our customers by doing the job right each and every time. These are a few great reasons why you should choose Spectrum Electric for your residential and commercial electrical needs.
We Specialize in All Types of Jobs
Finding an electrician that performs a range of jobs in both residential and commercial electricity can be difficult. However, there is no job too small or too large for our crew. We perform everything from light installation to new construction wiring so that you can receive the highest quality possible on each and every job.
We Provide Fair Pricing
Our fair pricing keeps our customers aware of our pricing model from the very beginning of the job. At Spectrum Electric, we make sure to work with you to provide you with the best price possible. While you will still receive competitive pricing, you can trust that we will not compromise the quality of our services. With us, you will never see any hidden fees that creep up later in the process. We are transparent about our price from the very beginning.
We Are Professional
When you trust electricians with your needs, you want them to do the job right the first time. Our team of professionals is licensed and insured so that we can offer the highest quality of service for our customers. We focus on customer service that is unparalleled in our industry. All of our professional electricians are drug-free and background-checked to offer the highest commitment to customer service.
We are Trained and Educated
When you call Spectrum Electric, we promise that our team of electricians is highly trained to perform any job that you need. Our team of electricians is highly trained and knowledgeable about safety regulations, electrical code, and other industry-related topics that are relevant to your job. Unlike other contractors, we will send out the best guy suited for your job. This promises that the job will get done right the first time.
We are Nice
Simply put, we are a team of nice, highly trained professionals. We take our jobs seriously and we value our commitment to the communities we serve. Each jobsite we work on is left looking even better than when we arrived, as we treat your homes and businesses with the utmost respect. When you are looking for quality electricians, you do not need to look any further than our team.
When you are looking for quality electrical contractors in Winter Park, FL, trust the team at Spectrum Electric. Contact us to hear about our full range of electrical services for both commercial and residential properties today.