How to Choose the Right Generator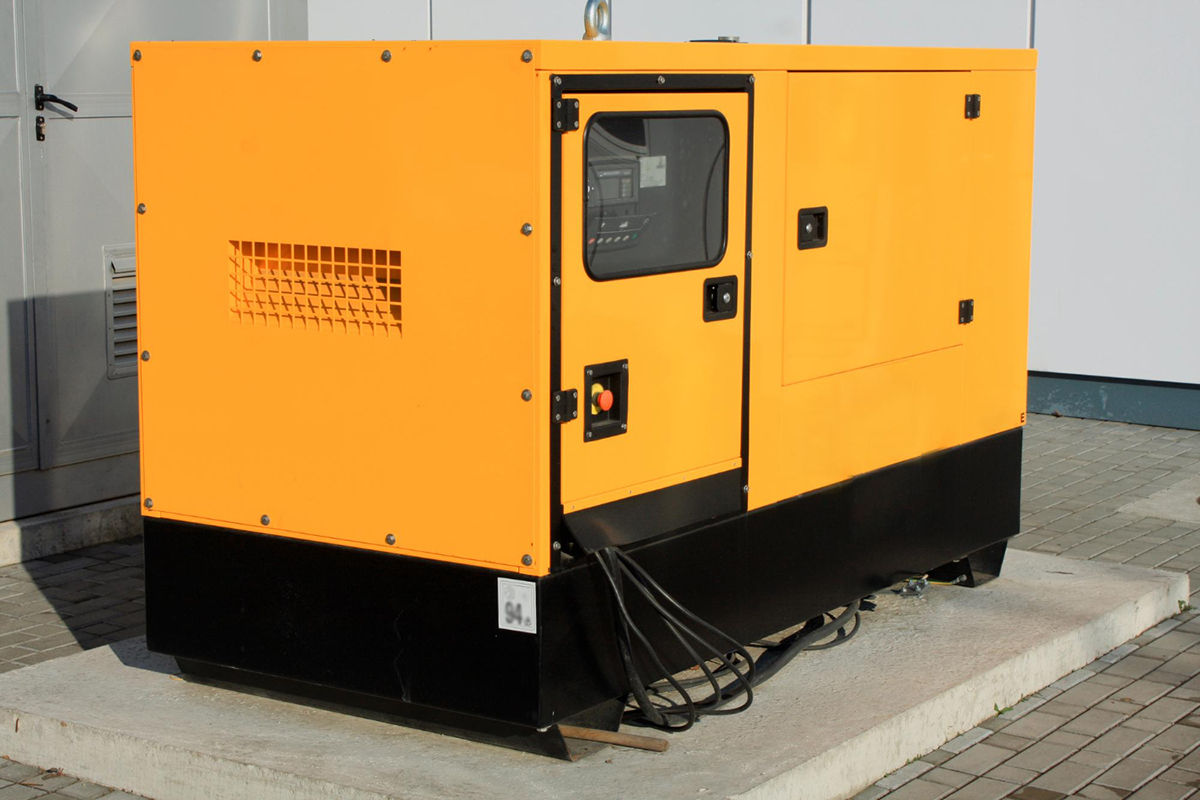 Choosing the right generator for your home or business can be a daunting task. But with the help of local electricians in Winter Park, FL, you can find the perfect solution for your electricity needs. In this blog post, we'll discuss some criteria to consider when choosing a UPS generator and how to find reliable electricians in Winter Park who are qualified for the job.

The most important criteria when selecting a generator is determining what size generator you need. Consider what type of appliances or systems you need to run off of your generator and calculate the total wattage needed. For instance, if you want to run an air conditioner and refrigerator off of a generator, it will require approximately 3200 watts. Once you know how much power you need, it's important to select a generator that has at least 20% more wattage than what your system requires to ensure maximum efficiency. When considering generators with extra wattage capacity, keep in mind that those models tend to be noisy and produce more emissions than necessary.
When selecting an electrician in Winter Park, it's important to check their credentials and certifications. Make sure they have all of their licenses up-to-date and that they are insured and bonded as well as experienced with installing UPS generators. It's also important that they are familiar with local building codes for installing electrical equipment so that your system meets safety requirements. Additionally, ask about any services or guarantees they offer on their installations so that if something does go wrong down the line, you have peace of mind knowing your investment is protected by warranty coverage from a reputable company.

Choosing the right UPS generator is essential for ensuring optimal performance from your electrical systems while keeping them running reliably under any circumstances–especially during winter months in Florida where power outages can last days due to inclement weather conditions. Selecting a reliable electrician in Winter Park is vital as well; make sure they have all necessary licensing and experience working with UPS generators before committing to any contract agreement or service package offered by them. With these considerations taken into account, you'll be able to find exactly what kind of generator best fits your needs while receiving quality service from local electricians who know exactly how to install it correctly and safely according to city codes and regulations.
At Spectrum Electric, we're an electrical service in Central Florida who built our business on providing top-notch service and 100% customer satisfaction to homes and businesses throughout the Central Florida area. Contact us to schedule an appointment.