When to Call an Electrician: Spotting Electrical Issues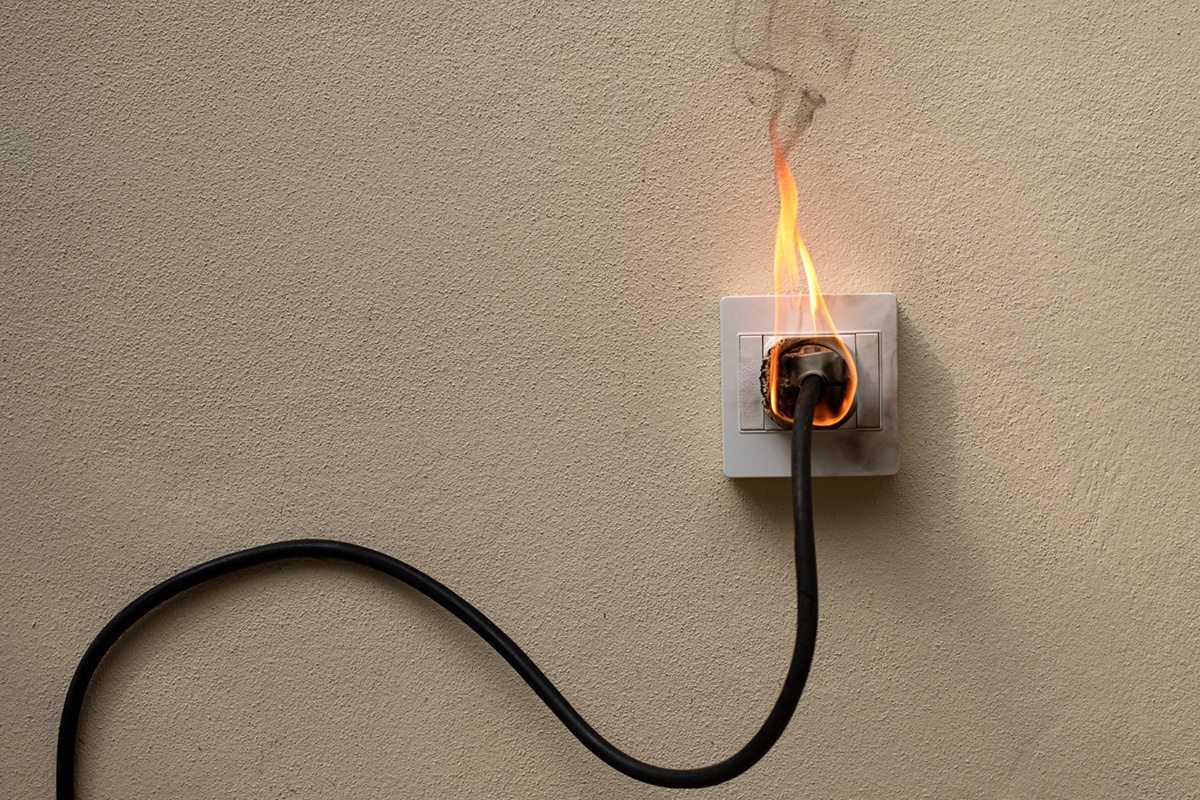 Your home's electrical system is essential to your daily life. It powers your appliances, lights, and electronic devices. But when something goes wrong with your electrical system, it can be dangerous and even life-threatening. That's why it's important to know when to call a professional electrician. Ignoring electrical issues can lead to fires, electrocution, and other hazards. In this blog post, we'll discuss some common electrical problems that require the assistance of a licensed electrician.
1. Frequent Circuit Breaker Trips
If your circuit breakers trip often, it's a sign of an overloaded circuit. This issue can occur when too many appliances or electronic devices are plugged into a single circuit. The solution to this problem is to have an electrician install additional circuits or upgrade your panel.
2. Flickering Lights
If your lights flicker or dim often, it can be a sign of a faulty electrical connection. This issue can be dangerous because it can lead to electrical fires. An electrician can diagnose the problem and recommend the necessary repairs.
3. Electrical Shocks
If you receive an electrical shock when touching an appliance or light switch, it's a sign of a grounding issue. Electrical shocks can be dangerous and shouldn't be ignored. An electrician can inspect your home's wiring and fix the issue.
4. Outdated Electrical Components
If your home is more than 40 years old and has an outdated electrical system, it's time for an upgrade. Outdated electrical components can be dangerous and increase your risk of fires. An electrician can inspect your electrical system and recommend necessary upgrades.
5. Burning Smells
If you smell burning plastic or rubber, it's a sign of an electrical issue. This smell can come from overloaded circuits, faulty wiring, or damaged electrical components. An electrician can inspect your home's wiring and determine the cause of the smell.
Conclusion
Ignoring electrical problems in your home can be dangerous and even life-threatening. It's important to address electrical issues as soon as possible to prevent fires, electrocutions, and other hazards. If you spot any of these problems in your home, don't hesitate to call a licensed electrician. At Spectrum Electric Inc, we have the experience and expertise to diagnose and repair all types of electrical issues. So, if you're looking for electricians in Winter Park, FL contact us today to schedule an appointment.