Name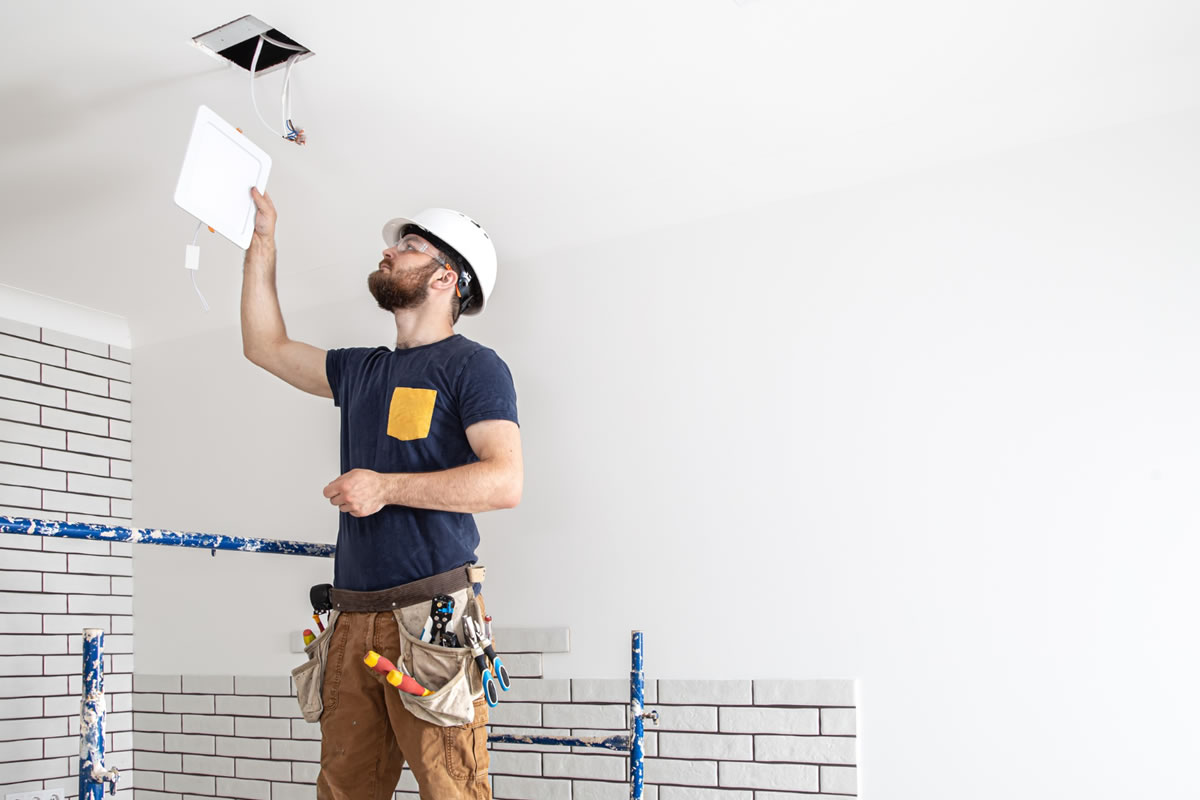 Are you looking to hire a quality and reliable electrician to help you with your electric needs around your home? Just like any other service company that comes to your home, you want to be sure that they have their paperwork in line and that they have a list of previously happy customers. As electricians in Apopka, FL, we keep our services and costs transparent to our clients in order to help them better understand the services we perform when at their homes. To make sure a...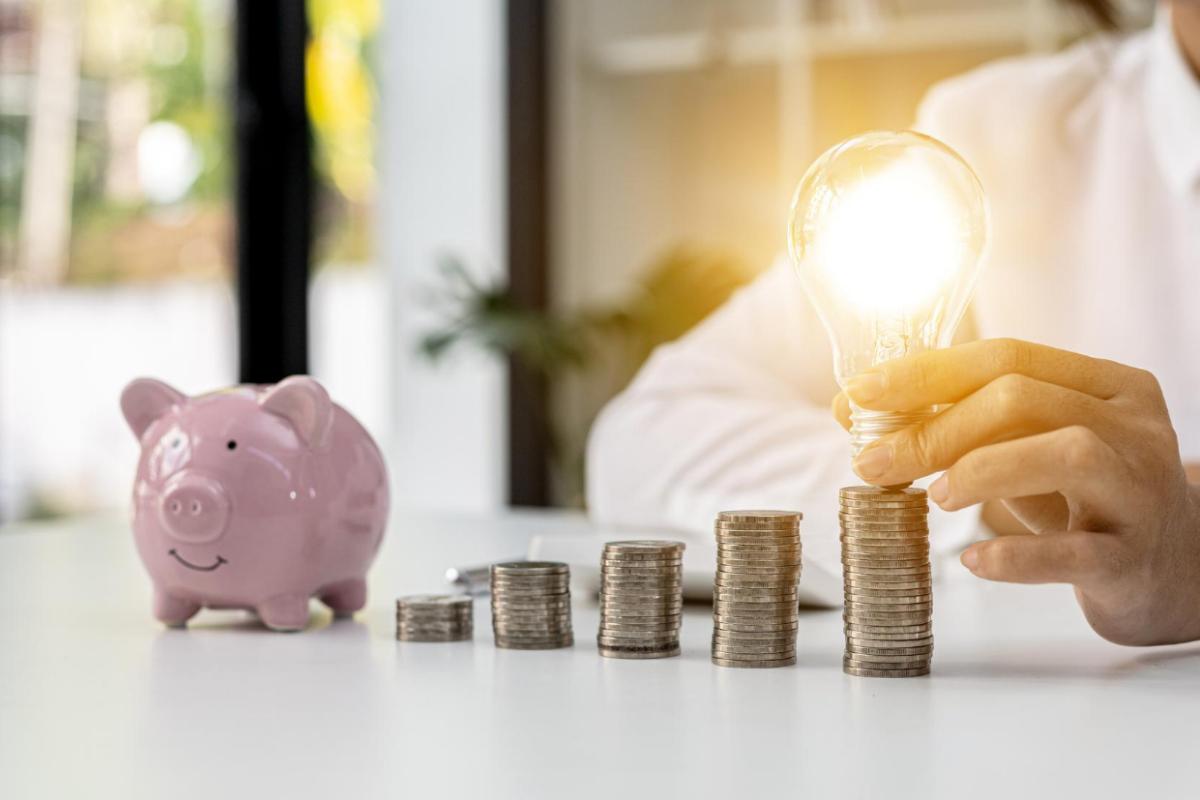 Energy efficiency has become a popular phrase in today's society. Homeowners are always looking for ways to increase the efficiency of their home. At Spectrum Electric, our electrical contractors in Orlando, FL help many our clients install fixtures, lighting, lightbulbs, and other devices that decrease their energy costs for their home. If you are looking to save money on your electric bill, follow these seven easy steps. Use a Programmable Thermostat...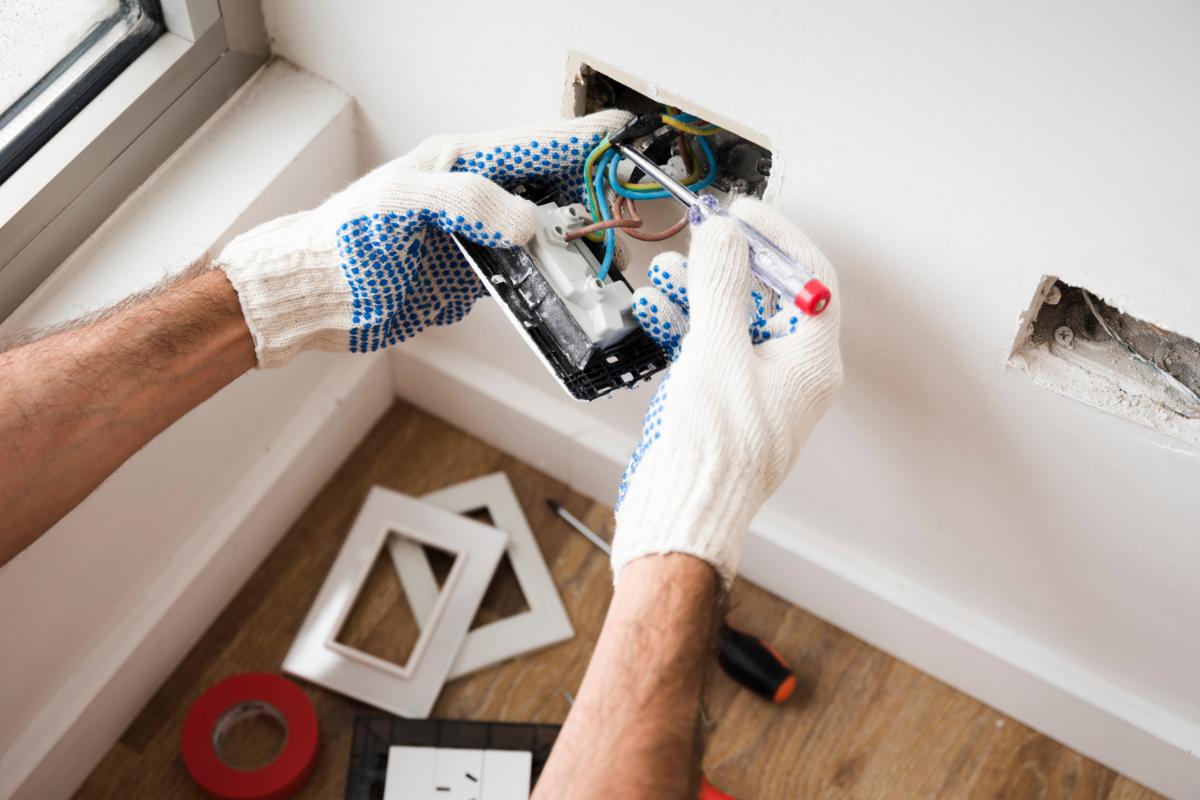 You are battling electrical issues in your home, but you aren't sure if you should attempt to fix them yourself or if you should just swallow your pride and hire an electrician. In most circumstances, it is advisable to hire a professional and knowledgeable electrical expert who understands the intricate design of electrical systems. As a team of electricians in Orlando, FL, we at Spectrum Electric offer a range of electrical services that will have your home running at optima...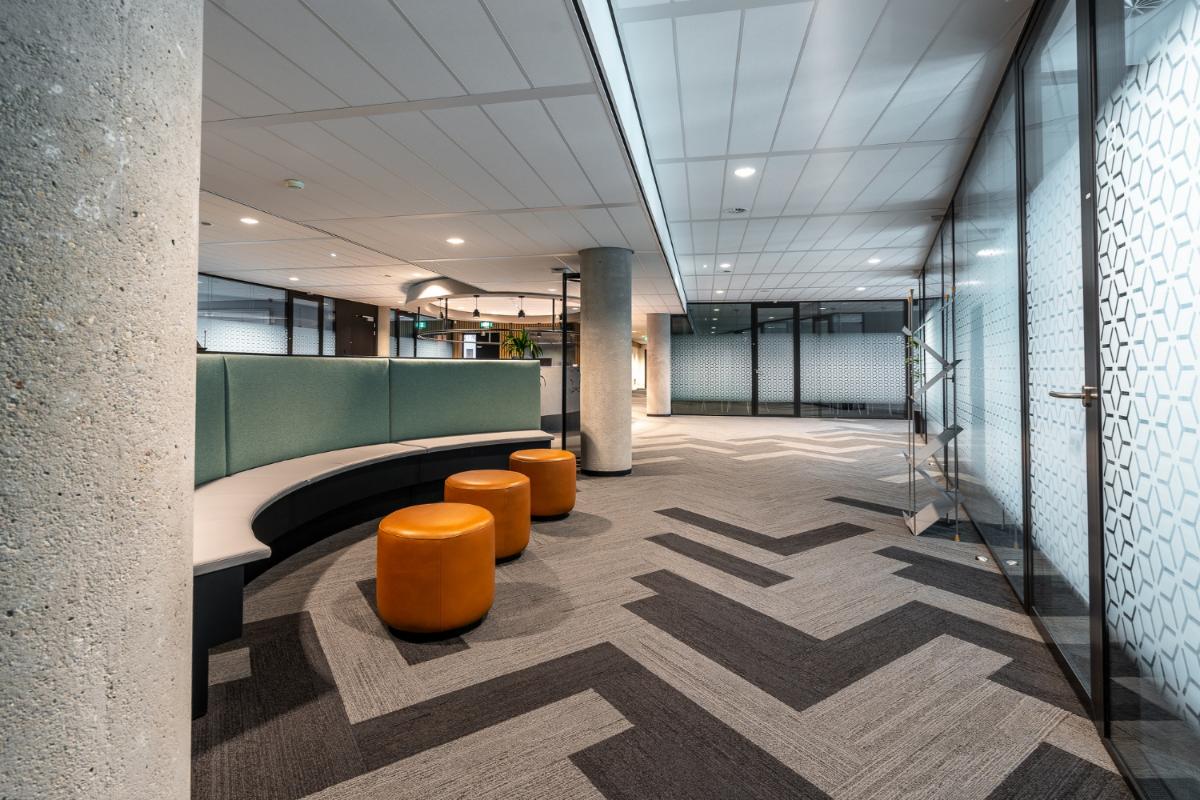 If it is time to remodel your office or you are moving into a new one, then choosing the right office lighting can have a tremendous effect on your employees. While this is an overlooked aspect of designing your office space, taking time to consider it now can improve your employees' moods and productivity for years to come. Pick the Correct Temperature of Lights Employees will be more productive when they work under bright white lights. Cut down on the amount...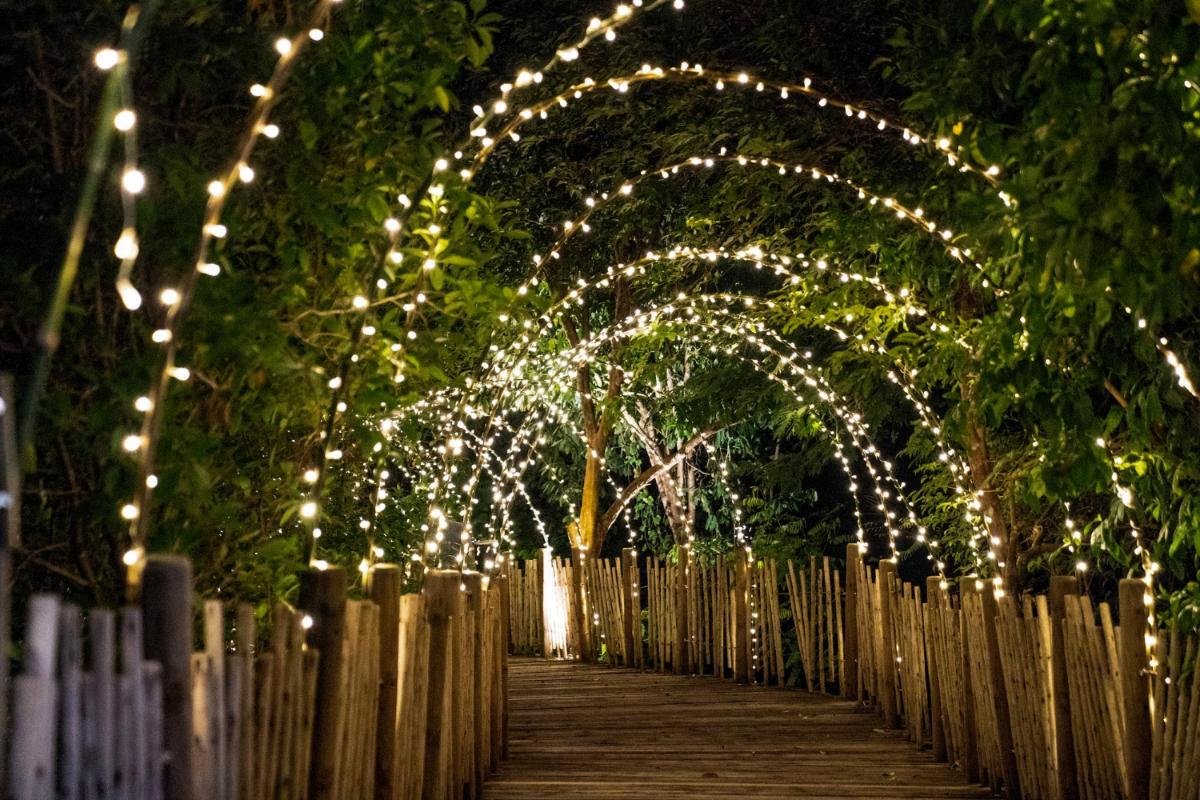 Your home is your sanctuary. It is your place to hide away from the rest of the world, and where you spend time with family and friends. To maximize your outdoor environment at your Orlando home, you need to consider seven types of outdoor lighting. Some allow your home to be more secure while other options are designed to make it more beautiful. Accent Lighting Accent lighting allows you to focus visitor's attention on aspects of your landscaping that look ...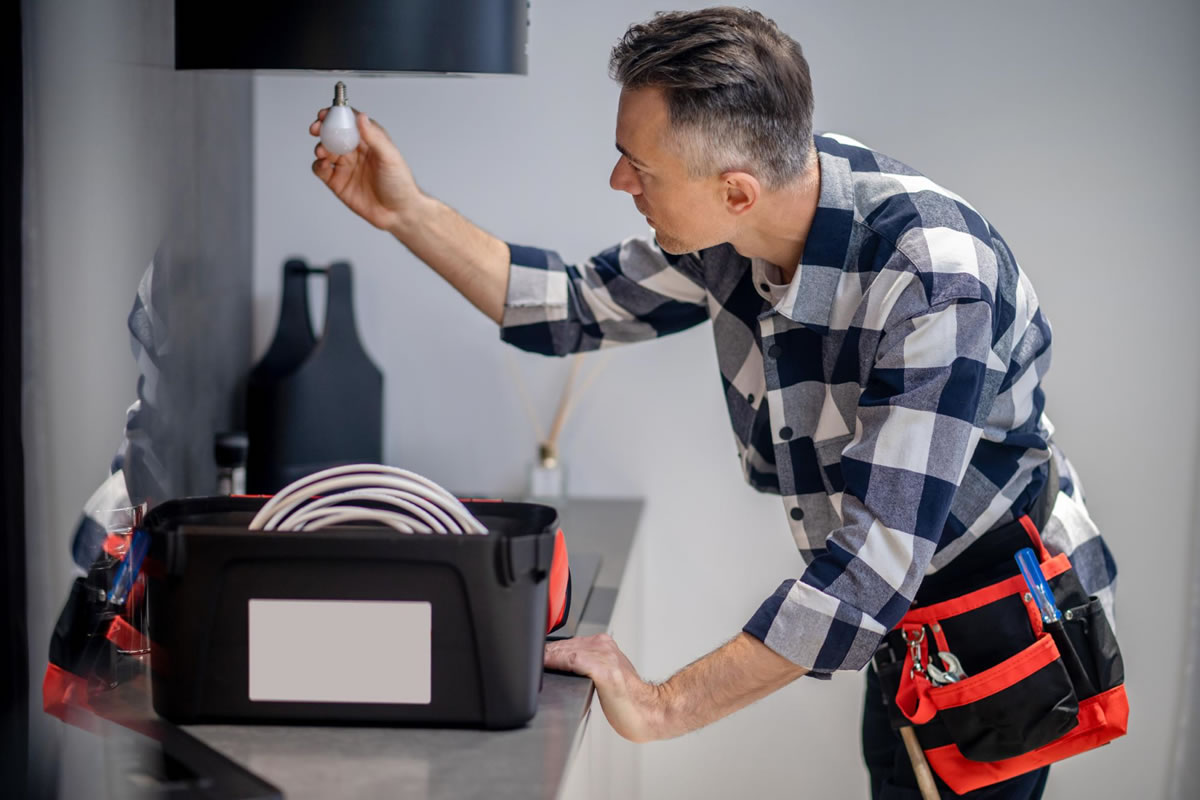 Many homeowners ignore problems with their house's electrical system. They choose to tolerate lights dimming unexpectantly, there are not enough outlets, and circuit breakers are tripping. Problems with the electrical system are one of the leading causes of house fires. The risk of electrorotation raises substantially. You may also need to repurchase your major appliances sooner. You should not ignore these signs that you need to upgrade your home's electrical system. U...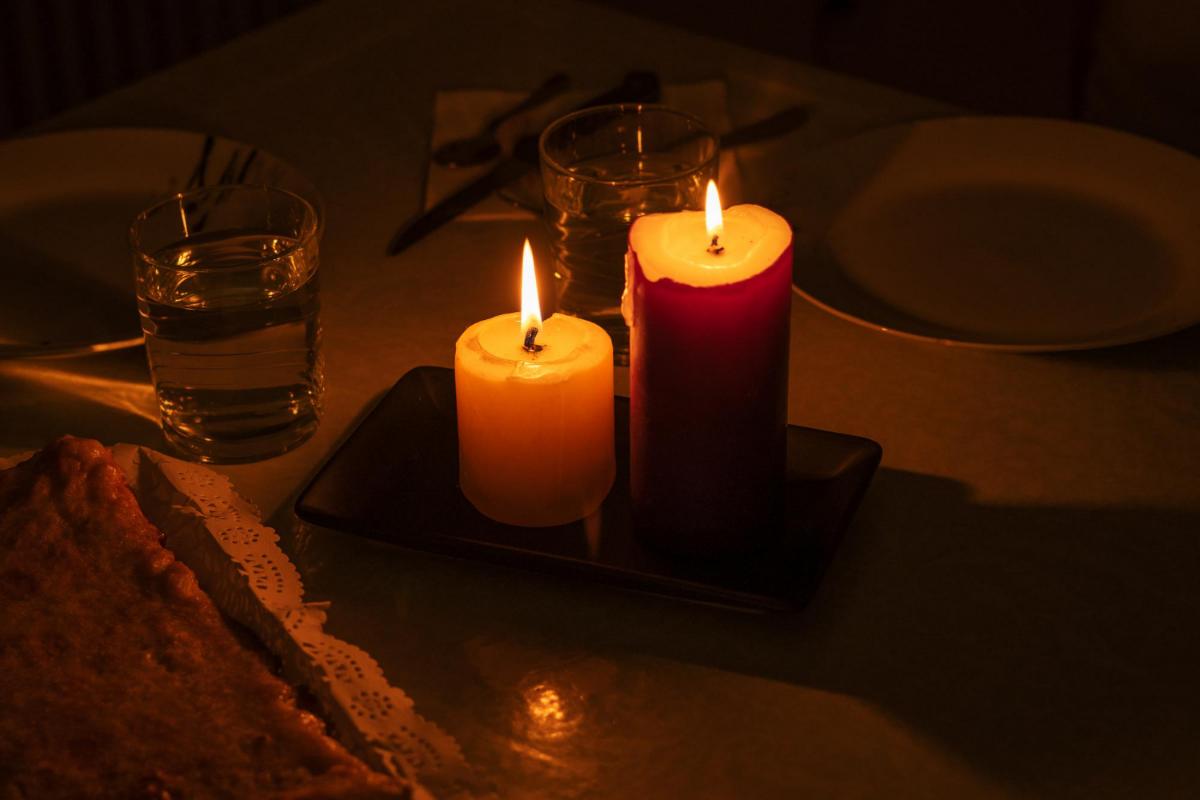 If the electricity has suddenly gone out at your home, then there are some steps that you need to take. Of course, the first one may be to make sure that you have paid your electric bill. Following these steps can help prevent damage to your appliances and keep you informed. Determine the Power Outage Area You will want to connect with others in your neighborhood to see if the lights are just out at your house, or it is a broader outage. If you determine it is a more wid...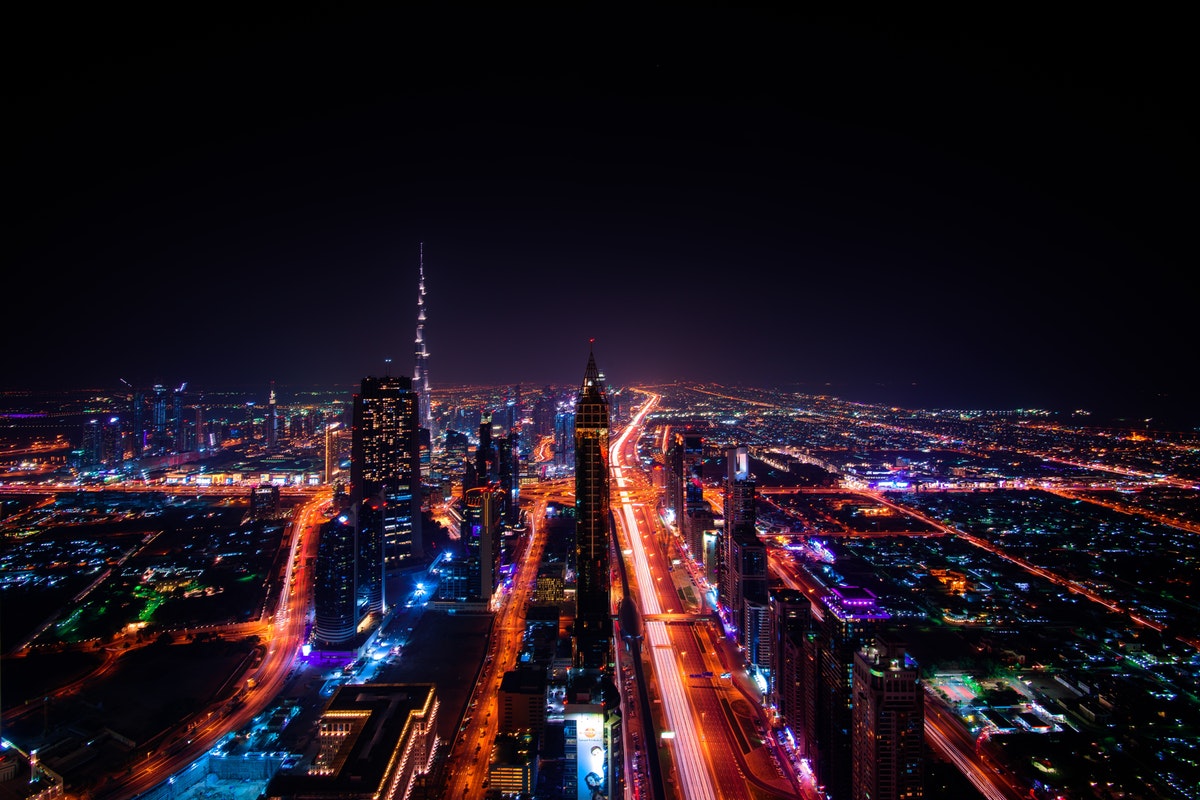 There are approximately 128 million households in the United States, and most of them are connected to electricity. According to the U.S. Energy Information Administration, the average family uses 867 kilowatt-hours each month. There are some activities in these homes, however, that use more electricity than other activities. Understanding how an average household uses electricity allows you to start making changes to lower your electric bill. Heating While it may not se...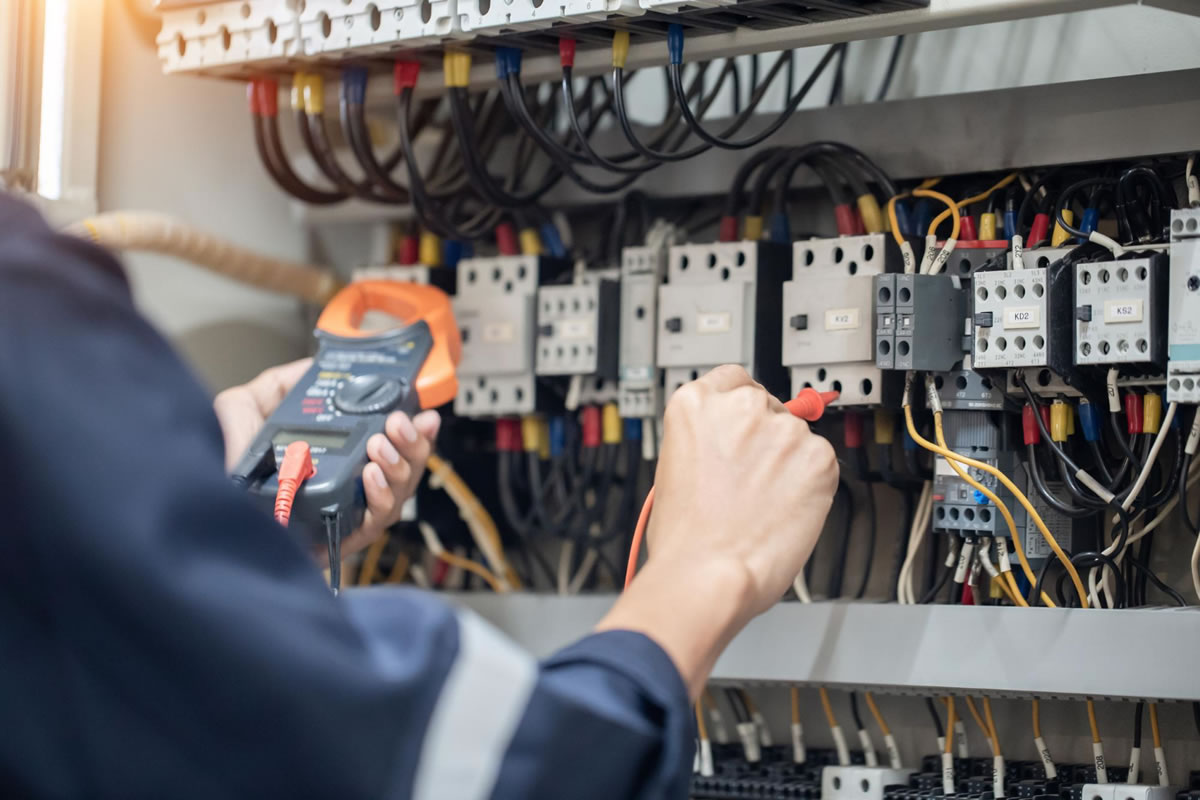 You may never think about your home's electrical box until you have a problem with your home's electrical system. Then, you may want to know how to reset it as it serves as your primary connection between the powerlines outside and electricity in your home. If you need to open your electrical box, then make sure that your hands are dry and that you are standing on a dry surface or you can get shocked. Additionally, you should always call an electrician in Apopka, FL., like those f...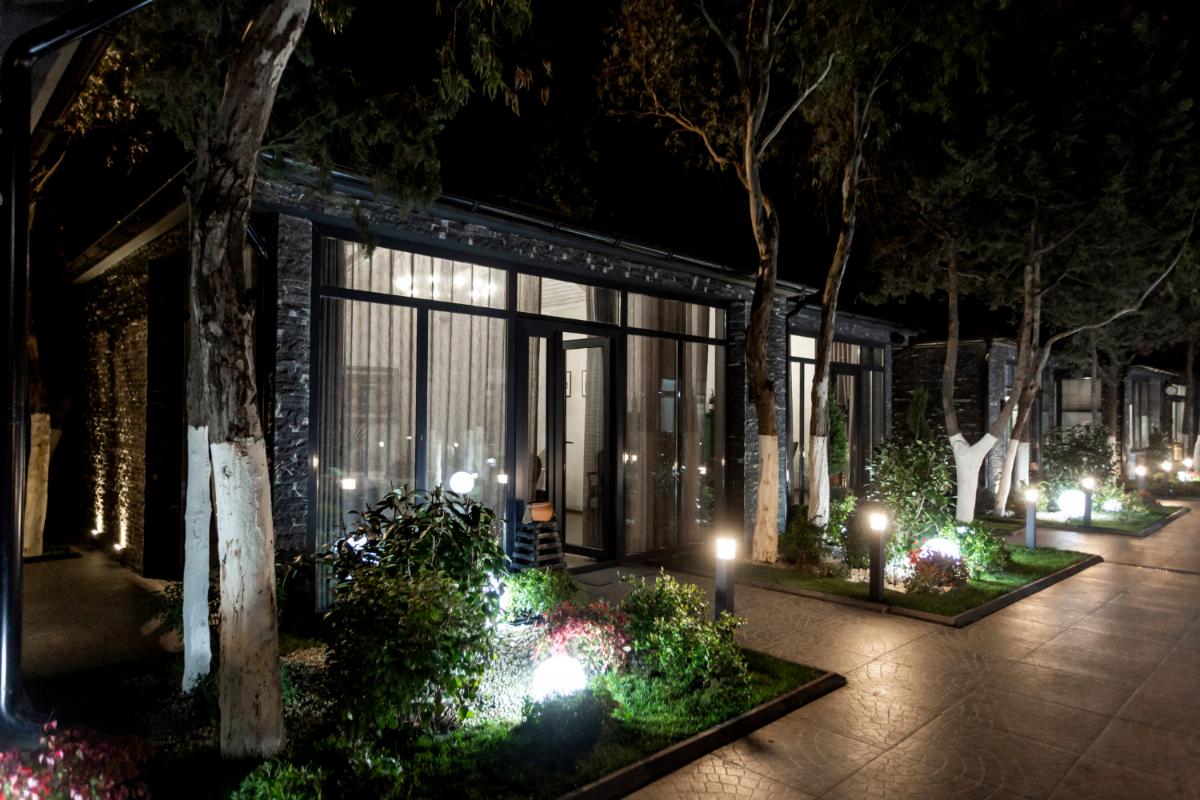 One of the reasons that many people are thankful to live in Florida is the beautiful weather. We are blessed that we can enjoy being outside most of the year. One of the biggest hassles, however, is never having enough electricity to power your favorite devices. There are short-term and long-term solutions that will help solve your exterior electrical woes. Short-term Solution The best short-term solution is to use an extension cord for electricity outside. Make sure to ...