Name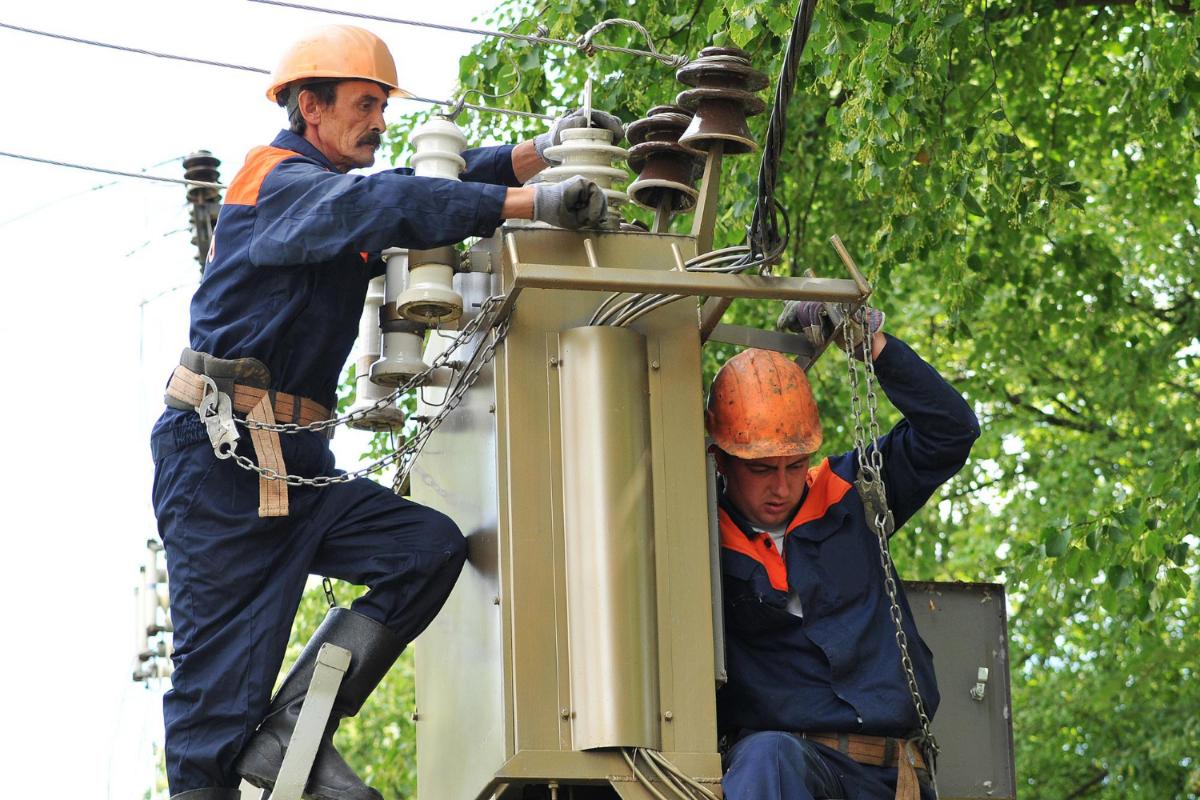 Whenever a storm passes through central Florida, many homes suffer from damages they weren't prepared to tackle. This includes electrical repairs. Often times, this leads homeowners to pick up the phone and contact their local electrical contractors in Apopka, FL. We are here to help you restore electrical power and safety after a lightning or wind storm damages your home. Because storms are common in central Florida, we are prepared to help at any hour of the day....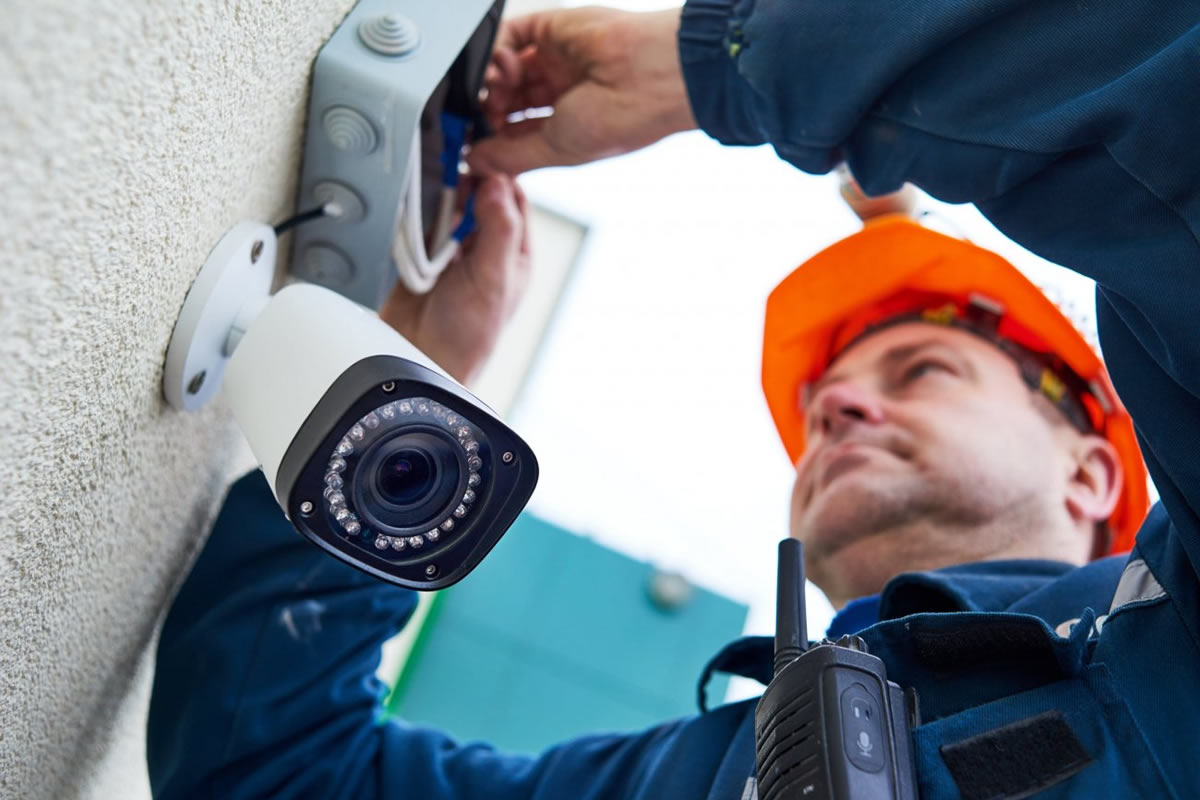 When you own a home, you will do just about anything to keep your loved ones and belongings safe from harm's way. This involves taking the necessary security measures to ensure that your home stays safe from home intrusion. Many may not know that electricians in Orlando, FL can help you protect your home from intruders and burglaries. There are a few security measures you can take to protect your home using electrical assistance. Use Security Deterrents ...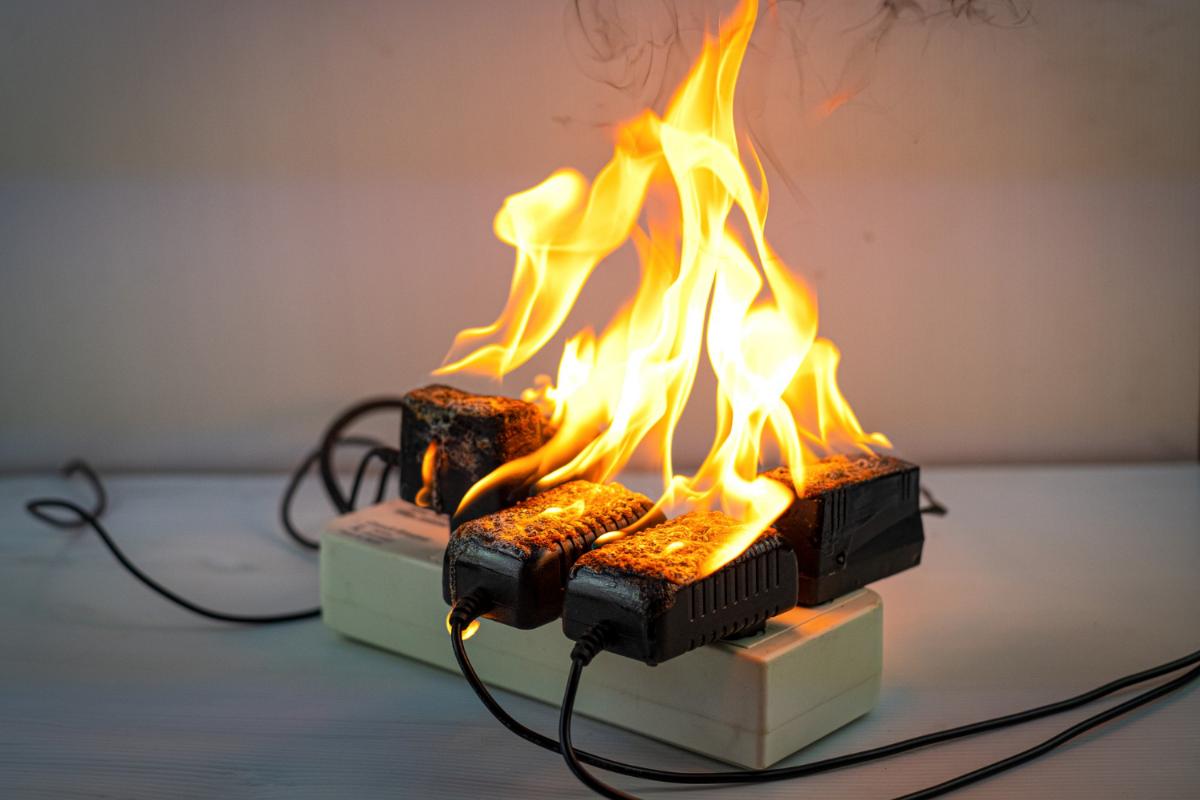 Many homes suffer from electrical fires each year. In fact, this number is in the thousands. To prevent electrical fires from occurring, it is important to first recognize how they happen. As electrical contractors in Orlando, FL, we inspect many homes to alert them of any electrical hazards or concerns. This alone helps prevent electrical fires from damaging property. There are a few common causes of electrical fires in the home. Faulty Outlets ...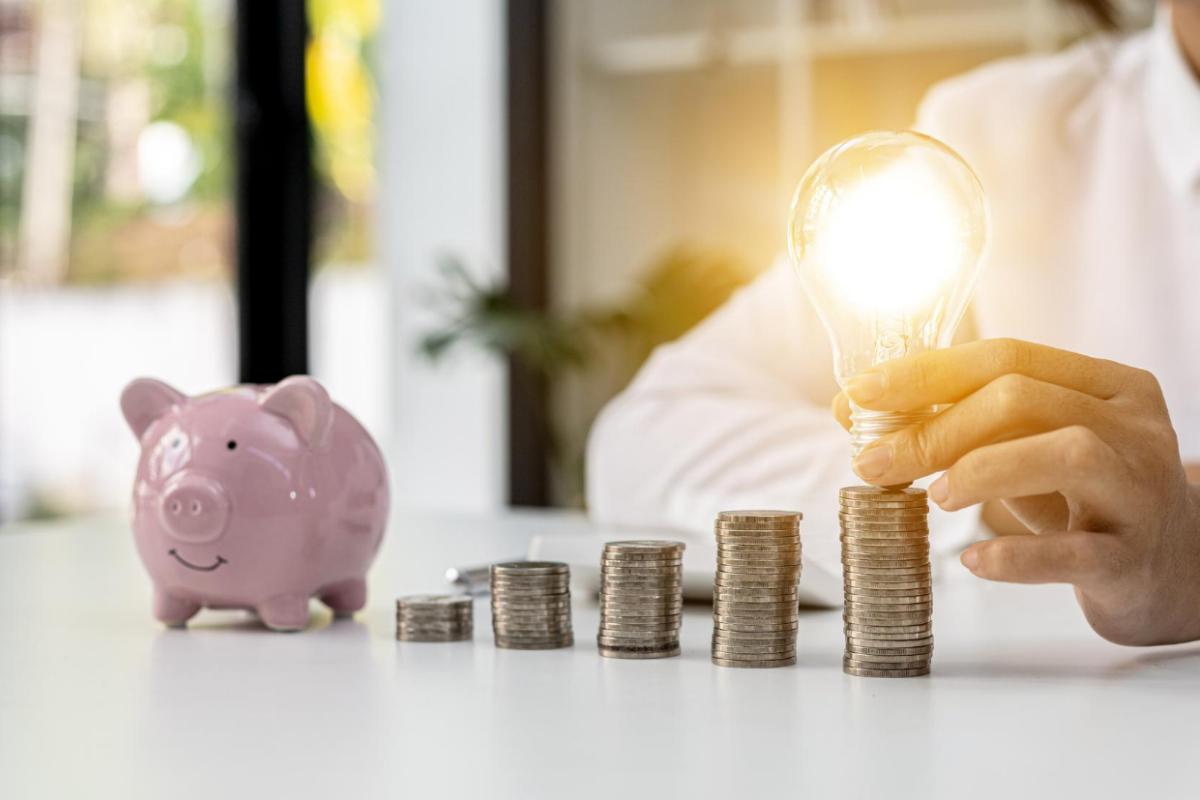 Are you tired of seeing those large numbers when you look at your energy bills? Do you want to save money by curbing the amount of electricity you use on a daily basis? These are easy solutions that require you to be more mindful about the electricity you use in your home. As electrical contractors in Orlando, FL, we offer our customers many energy efficient suggestions to help them save money on their electric bills. There are a few tips to follow if you want to save ...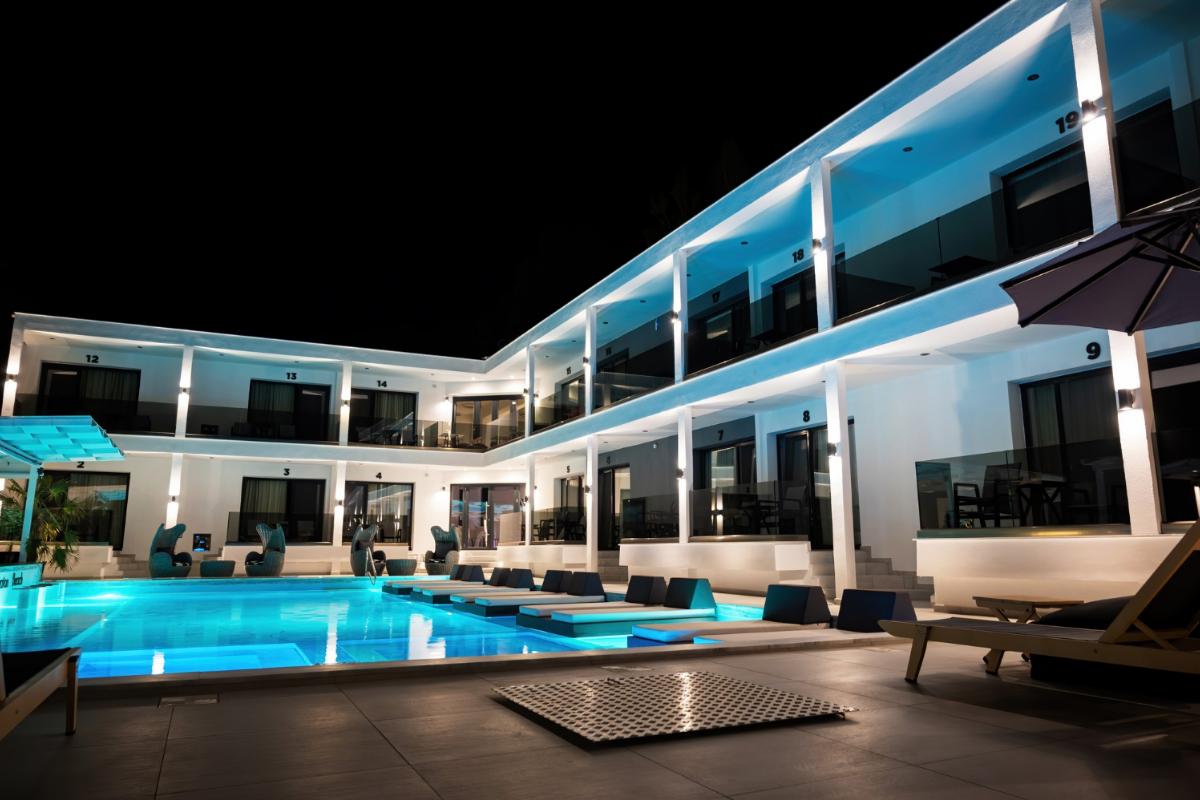 Many Florida homeowners have installed lighting features in and around their swimming pools, use many different cleaning systems that require electricity, and also bring technology to their pool sides. However, whenever water and electricity mix, this can present a number of dangers. As experienced electricians in Orlando, we perform routine inspections of people's backyard spaces in order to keep their pools safe from electrical hazards. It is also critical to practice ...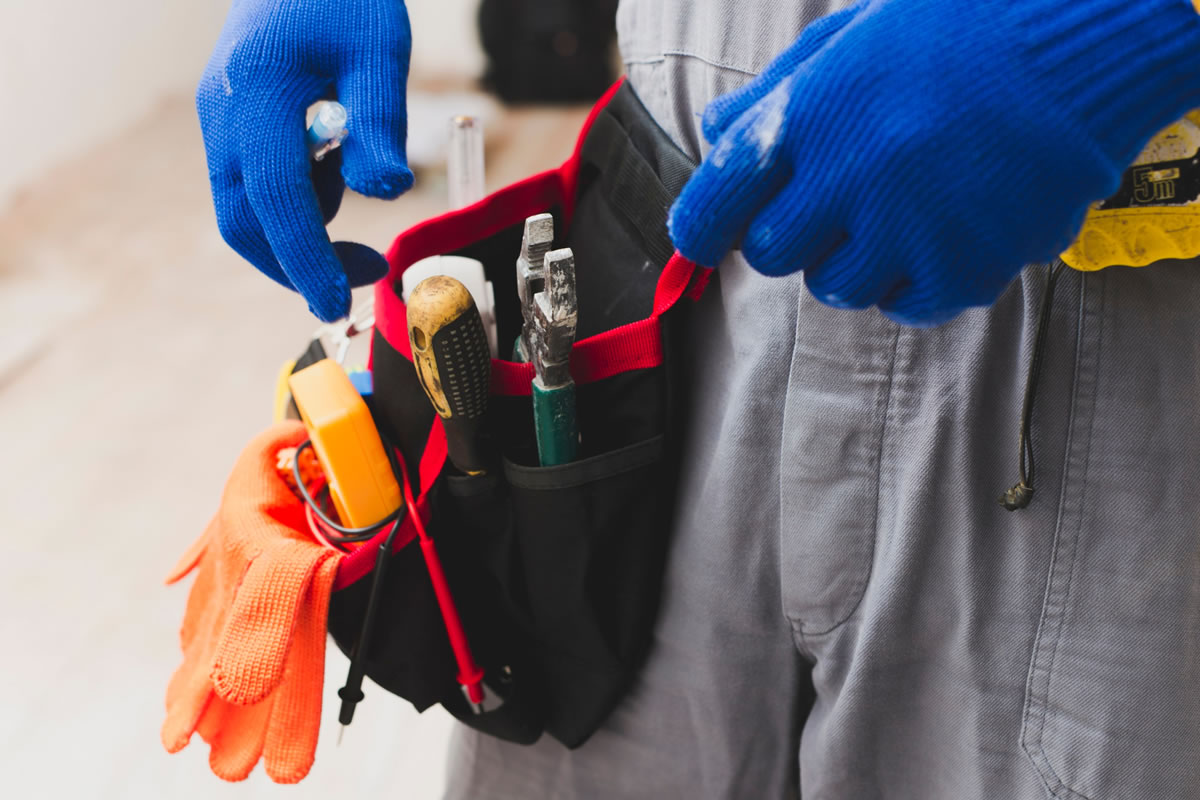 Electrical technicians are trained to practice safe electrical practices in order to make many repairs and install many different types of lights, wiring, fixtures, and other aspects of electrical systems. Many business and homeowners call upon electricians to receive services that they cannot perform themselves. As electricians in Orlando, FL, we keep our technicians up-to-date on the current electrical practices and standards that ensure the safety of both our employees and thos...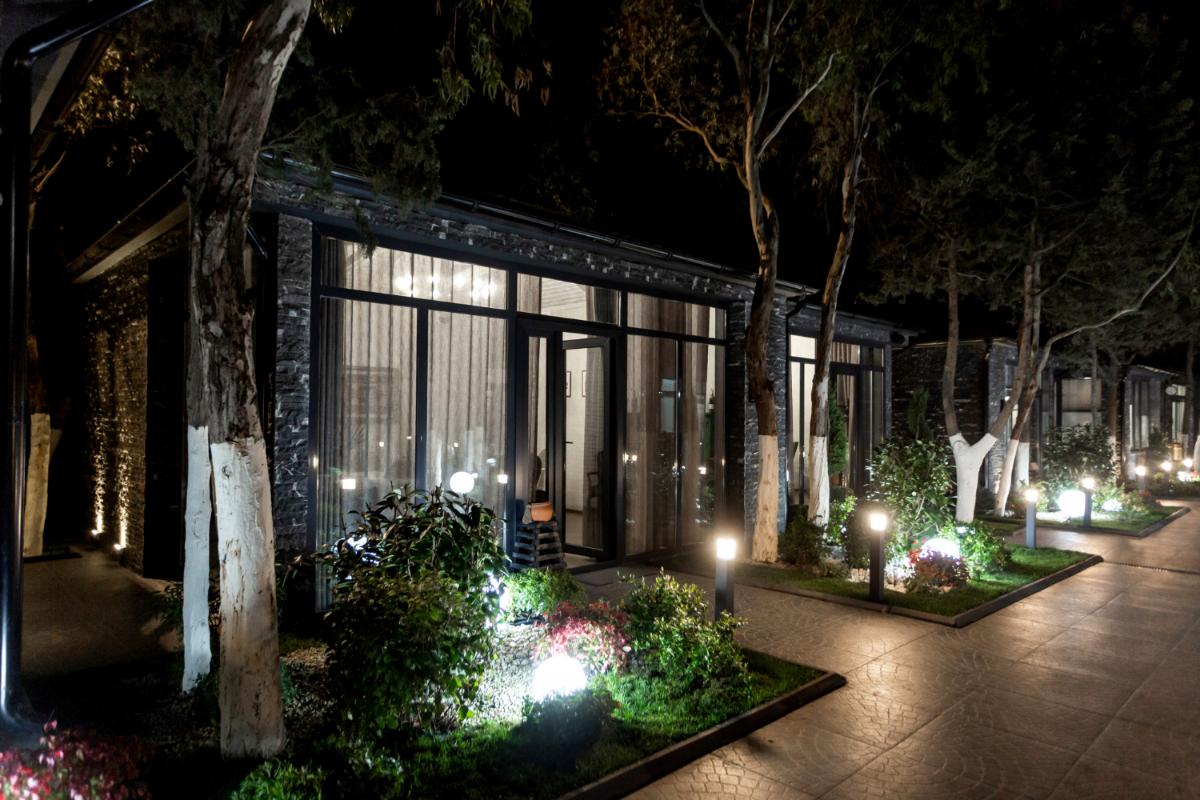 Are you planning to add lighting to enhance the exterior of your home? Do you spend a lot of time entertaining outdoors? Are you looking to add ambience to the outdoor environment in your home? There are many great lighting options that can enhance the appearance and add ambience to your outdoor environment. Our electricians in Apopka, FL can assist you with installation and wiring of any lighting options that require electricity. There are a variety of lighting ...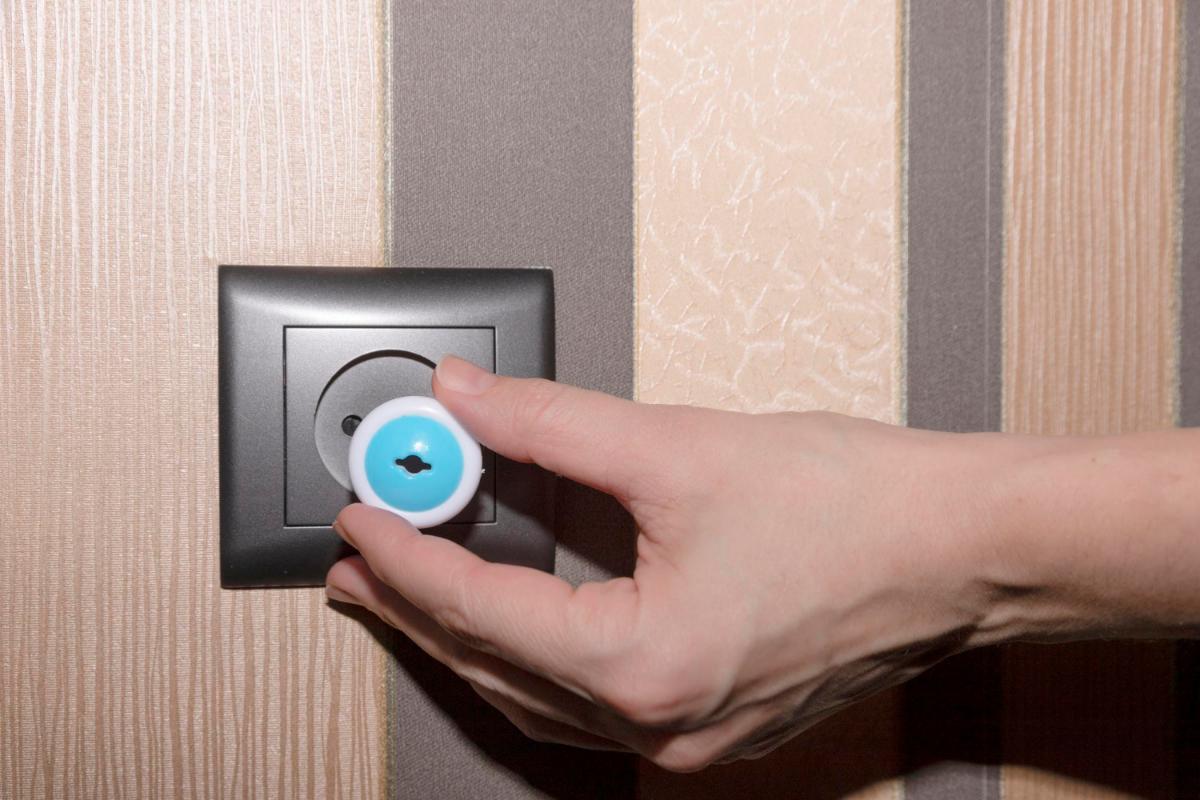 When you have children, you may begin to see all the dangers of the world. These include electrical dangers in the home. There are many electrical hazards that children must avoid every single day. If children are not protected from these hazards, they may suffer severe injuries, such as burns and electrocution. As electricians in Orlando, we help homeowners avoid electrical hazards. Often times, many parents will call us to ask for electrical safety advice...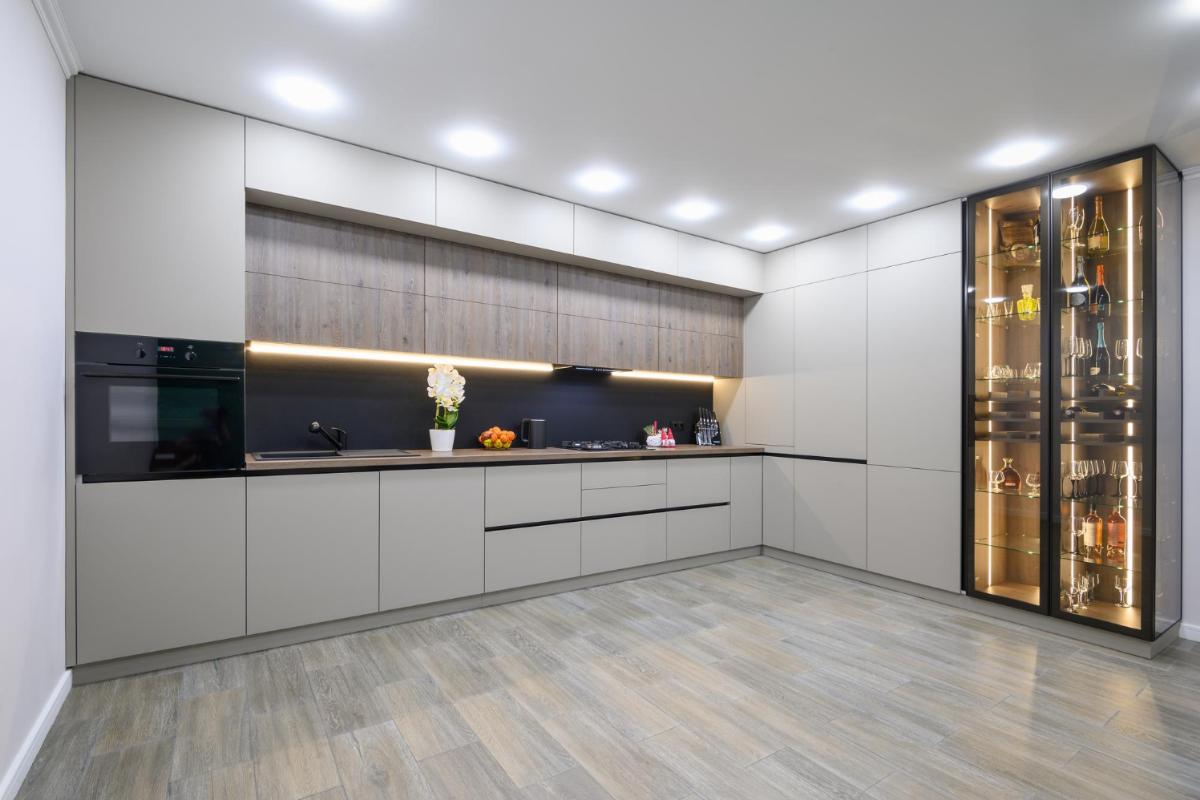 When you are designing a new construction home or you are renovating an existing home, you want to consider the best possible options for your kitchen lighting. A kitchen is the heart of a home, where many different events happen. From morning coffee to late night baking, a kitchen needs to function at every time of the day. This requires many different types of lighting options utilized within one space. As electricians in Apopka, FL, we help our clients find the best...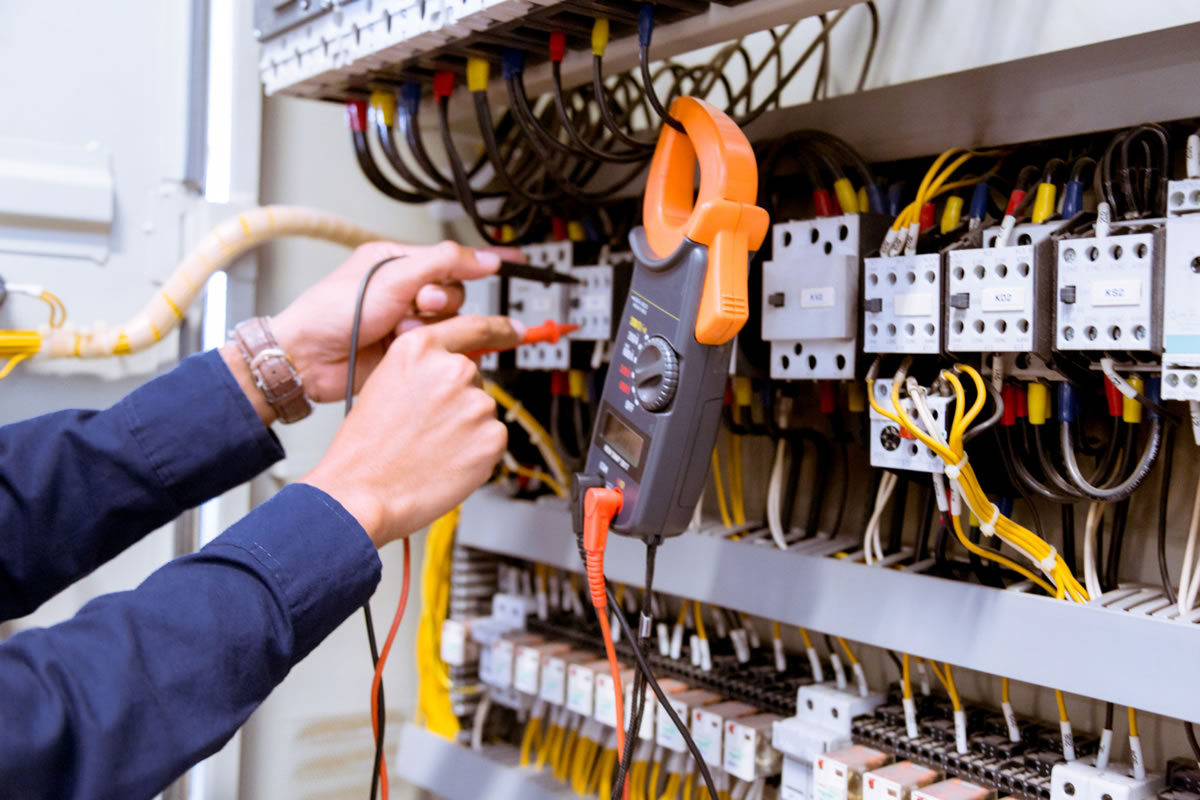 It is almost impossible to imagine a world without electricity. We depend on it to keep our homes running efficiently and smoothly, from maintaining temperatures to heating food to lighting our way. Electricity is truly essential to our daily lives. That makes the job of electrical contractors in Apopka, FL vital to society. Professional electricians are trained to perform a wide array of jobs to keep our homes, businesses, and society functioning properly. There...