Name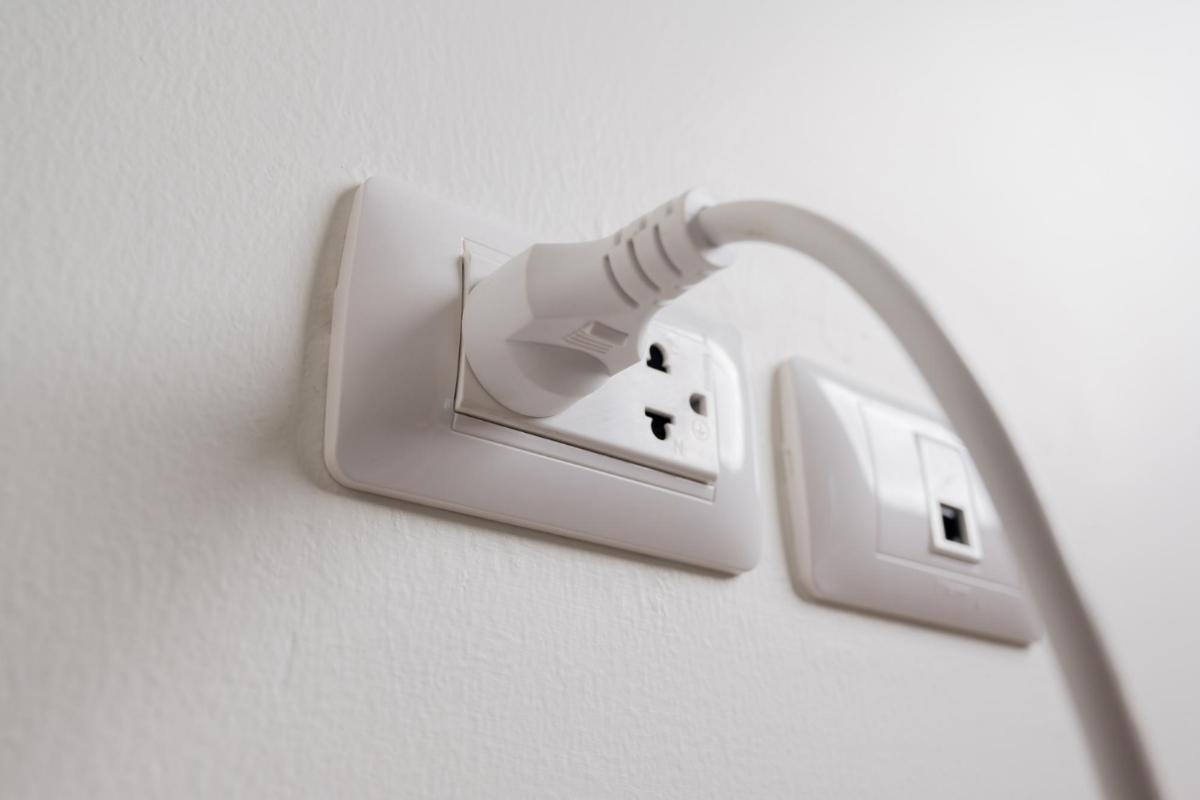 It is second nature for most of us to use electricity. We constantly use electricity to run our appliances, watch our televisions, keep our lights shining, and charge our phones, computers, and other electronic devices. Unfortunately, it is easier now than ever before to mismanage our appliance and energy use at home. All of this can overwork our electrical system or cause an electrical accident. Learning how to use electronic devices and electrical systems properly can make a big d...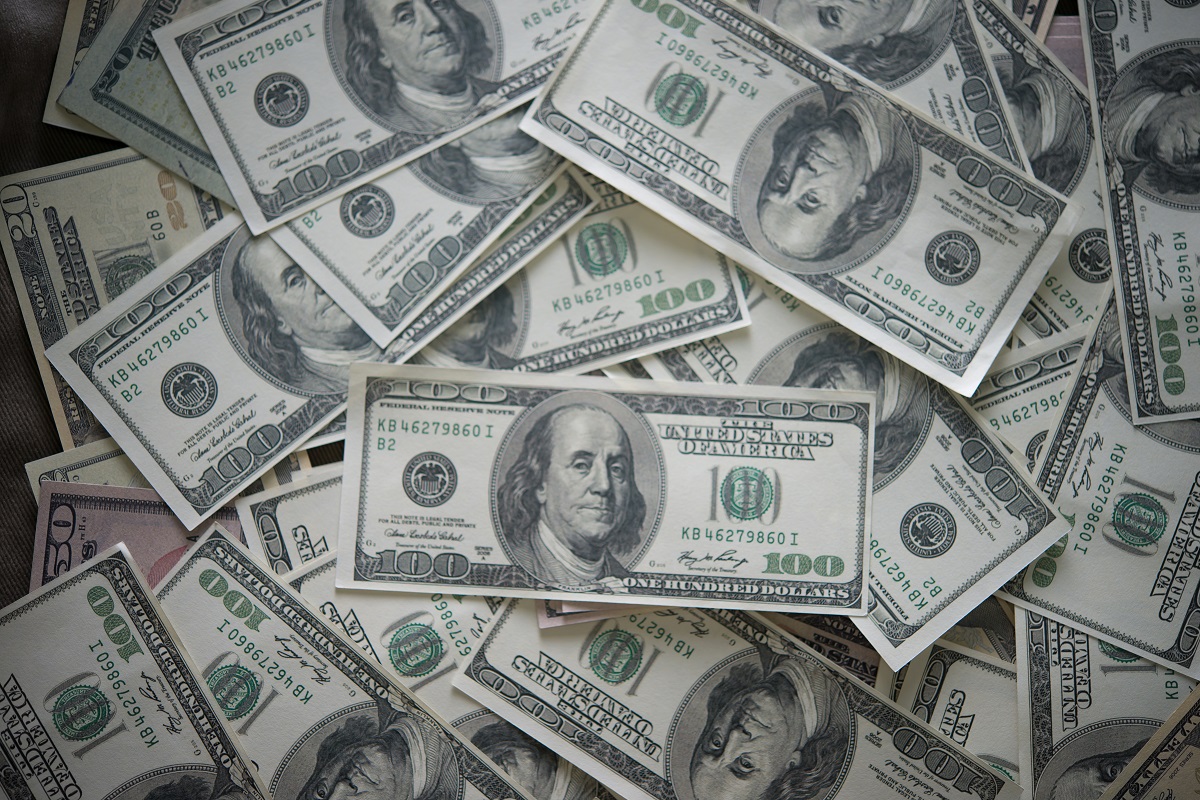 Keeping the lights on in your house comes at a cost. So does operating your HVAC unit, water heater, and the myriad gadgets plugged in at any time. Most American families spend more than $2,000 per year on household utilities. Our electricians in Apopka, FL, suggest these tips for lowering your home energy bill. Check seals on appliances, doors, and windows Make sure your freezer and refrigerator seal well to keep the cool air inside where it belongs. The same goes for w...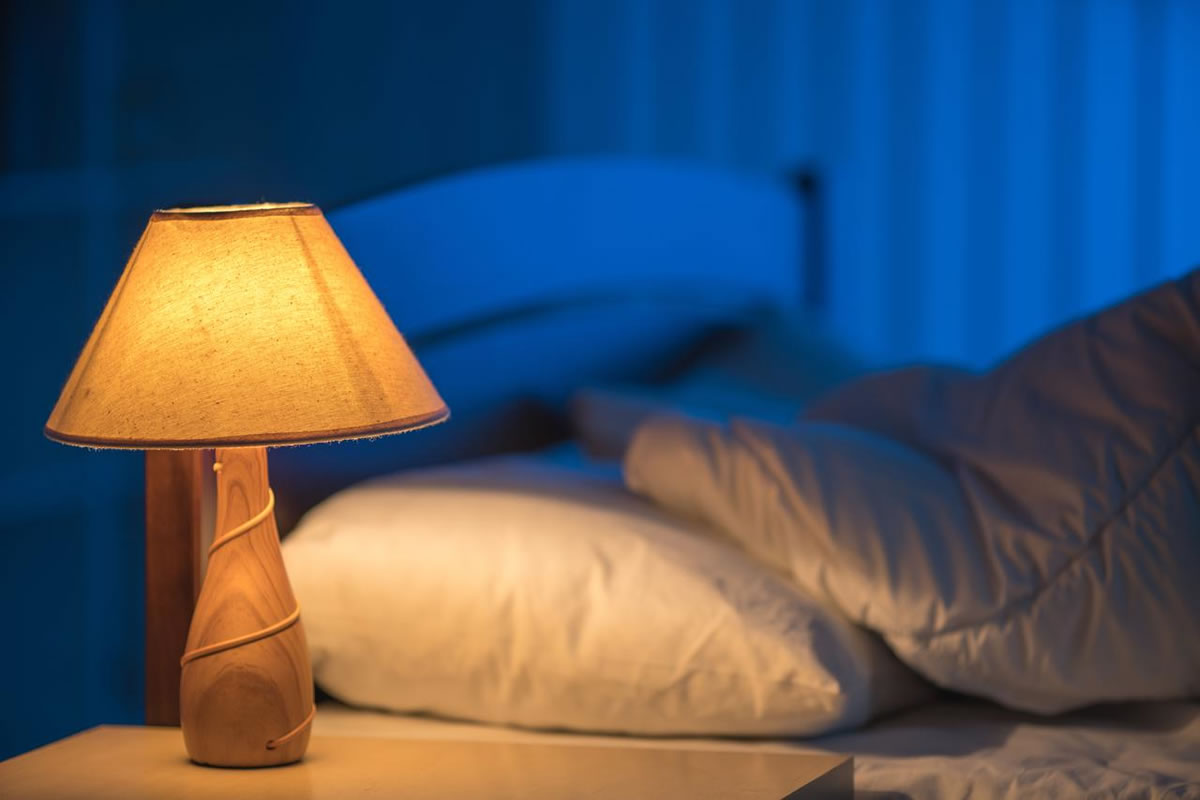 When you don't have adequate lighting in your home, artwork and furniture details may go unnoticed by visitors. Premium lighting design highlights texture and detail, revealing the charm and sophistication of your home décor. Determining the best lighting setup means discovering the optimal functions, fixtures, and spacing to fit every room. Every lighting technique you display provides a new level of customization, and when you put them all together, they offer a healthy balance...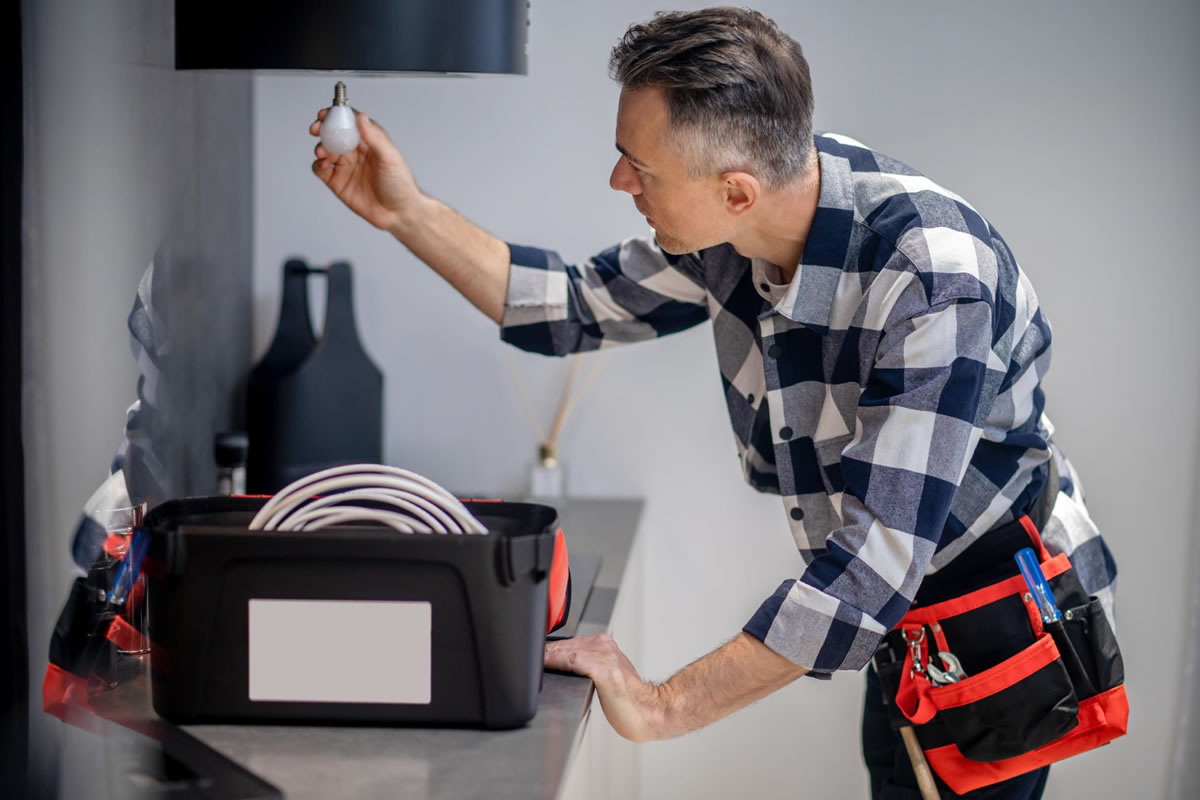 Many people take the value of experienced electricians for granted. However, electrical contractors in Orlando, FL, can provide various services to make your life easier. Our experts offer the following services an experienced electrician can deliver today. New construction electrical systems If you are building a new home, you will no doubt need the assistance of an electrician. Residential electrical systems are subject to numerous rules and regulations. This makes it ...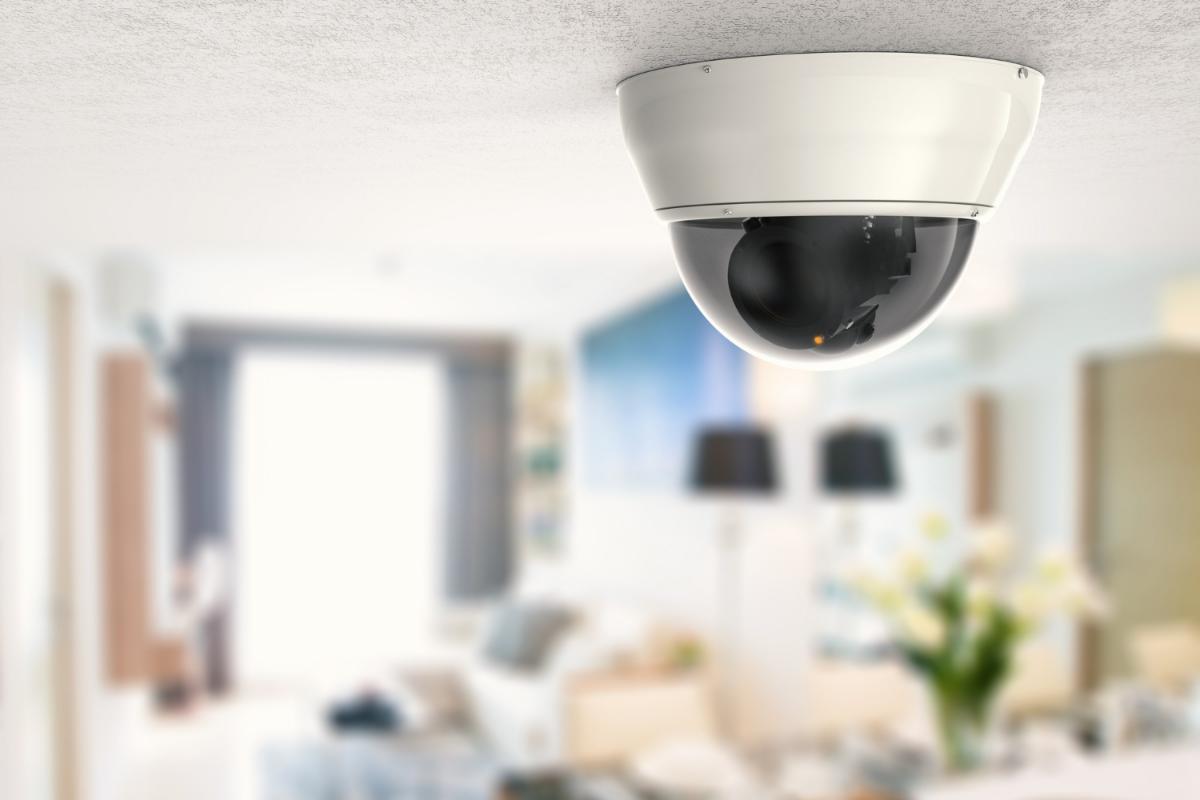 Keeping children safe is a top priority for every parent. Unfortunately, today's world presents various health and safety risks for everyone, especially children. Our electricians in Orlando, FL, offer these recommendations for keeping your children safe at home. Checking the batteries on your smoke alarms and carbon monoxide detectors This should be a no-brainer, but busy or exhausted parents often forget this minor detail. Be sure to check the batteries on your carbo...
Keeping your home in the best condition possible is essential for protecting your investment and keeping your family safe. Avoid the potential for emergency repairs by having the following inspections performed annually. Roof inspections Your roofing is essential for protecting your home's structural integrity, belongings, and family from damages due to outside elements. However, the functionality of your roof also affects utility usage and the costs associated wit...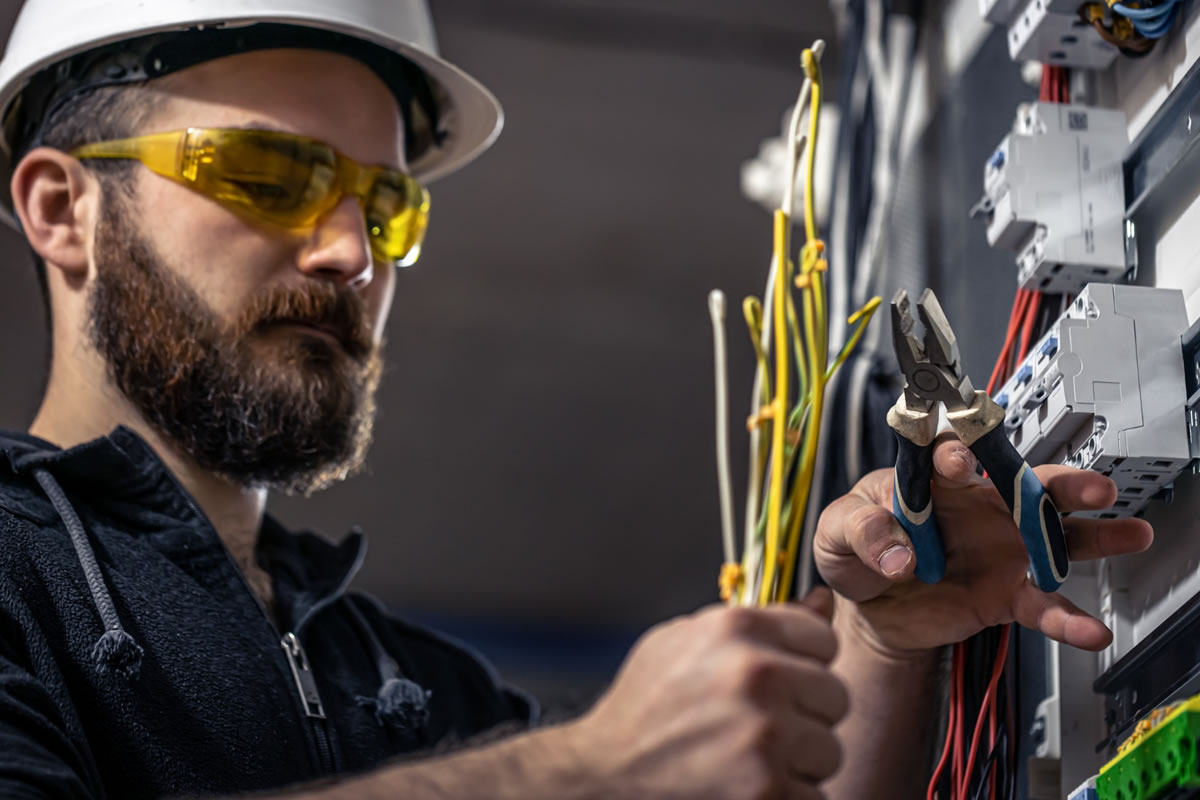 Building a house from the ground up requires an average of 22 different subcontractors. A general contractor is an integral part of the home building process and will handle all of the following: Oversight of the entire construction process Ensuring that deadlines are met Coordinating subcontractor projects Managing and hiring subcontractors Estimating labor and material costs Though contractors oversee building p...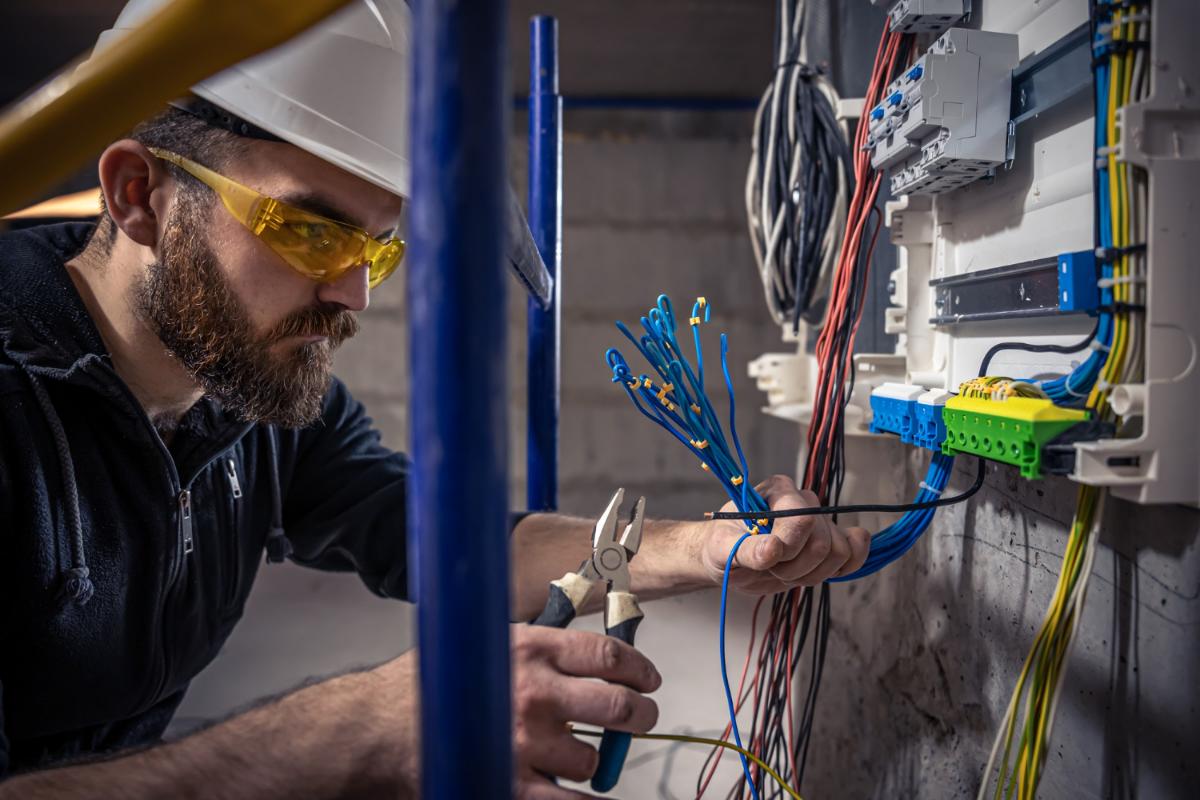 Electricians need knowledge, talent, and a good spirit. In addition, it is vital for them to feel comfortable in a classroom, have good communication skills, and think on their feet. There is no doubt that being an electrician is a difficult job. However, becoming an electrician is a gratifying career that allows people to live better lives. Our experts offer the following qualities found in most successful electrical contractors in Orlando, FL. Willingness to learn Ever...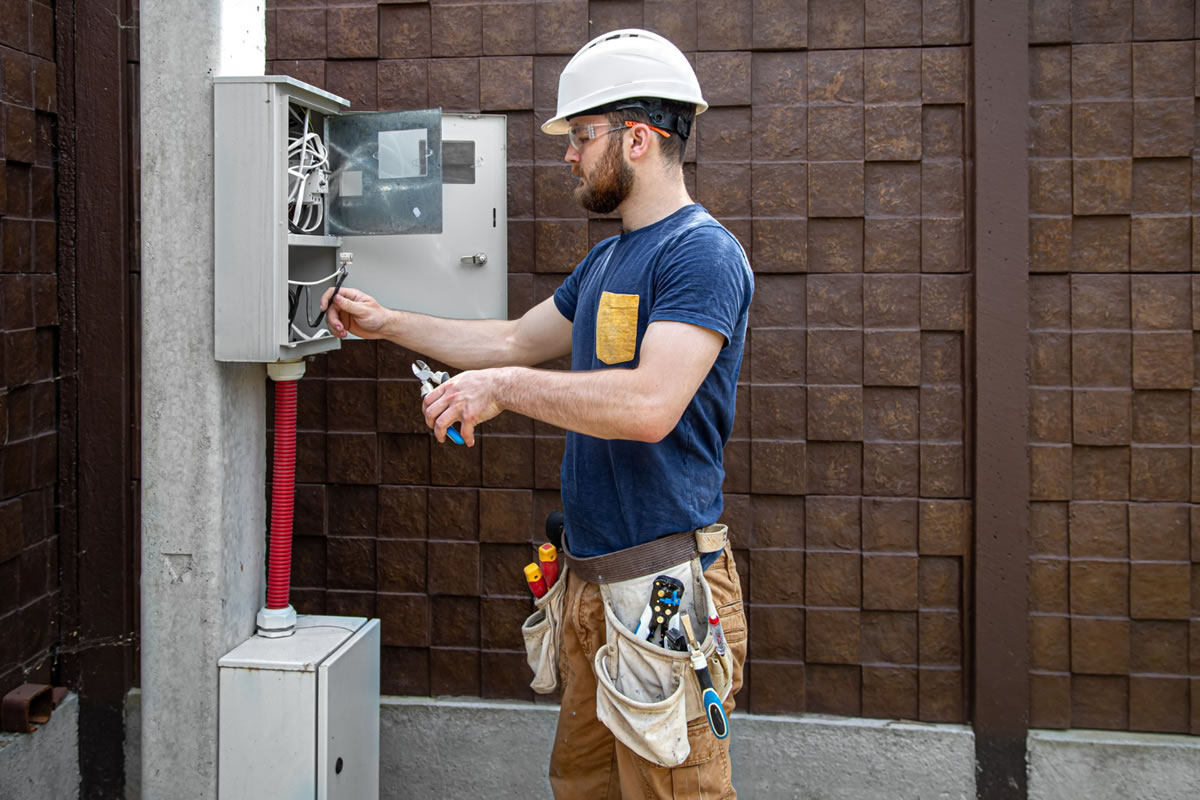 Faulty electrical systems can cause a variety of problems. For example, they can lead to fire hazards or cause short circuits in sensitive electrical equipment. In addition, when you have guests, a poorly functioning electrical system can be embarrassing. It can also cause your house to lose value. Finally, wiring issues can be dangerous to you and other members of your household. Therefore, you need the assistance of an experienced electrician if you are having problems with your house's...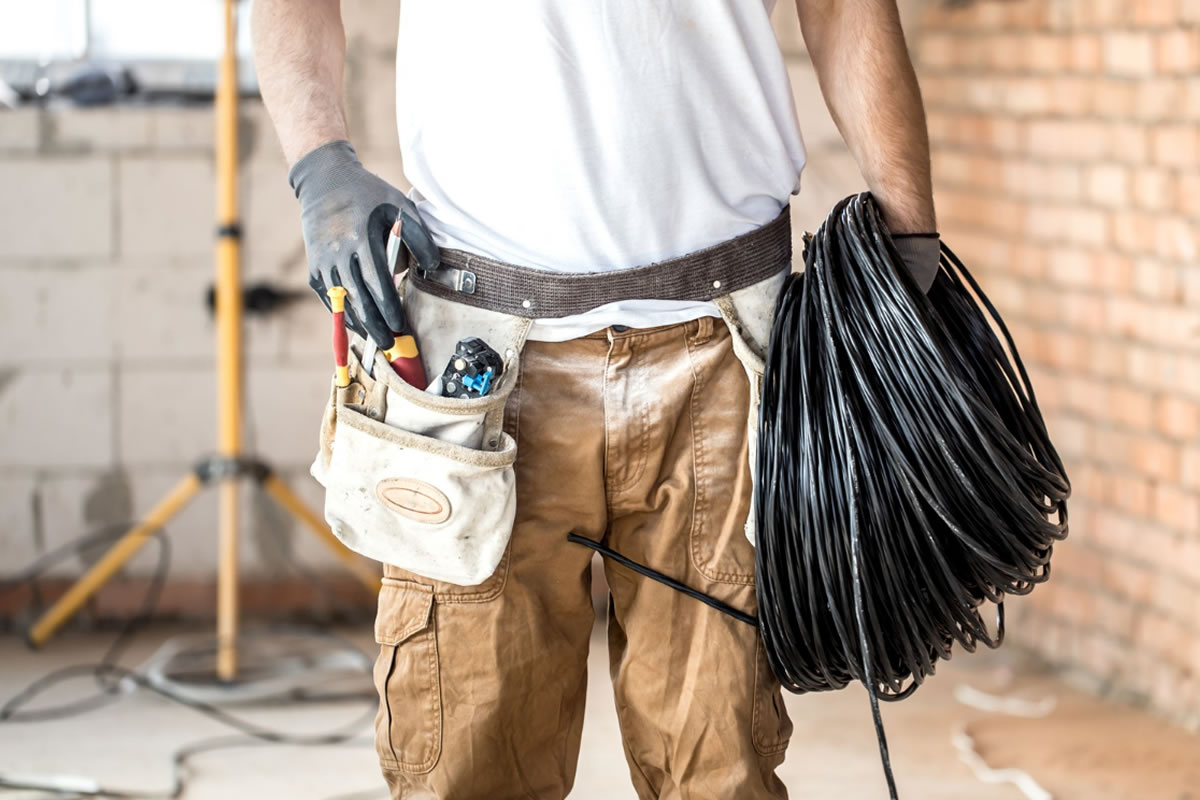 As the human species evolves within the endless frontier of innovation and technology, electricity will continue to be an essential element in our lives. Whether a copy machine, fax, all-in-one printer, microwave oven, laptop, or smartphone, electricity is vital to much of what we experience in our day-to-day life. The electric power industry is a nearly 83 million dollar industry and is a critical element of the American economy. Given our increasing dependence on electricity and its importa...