Name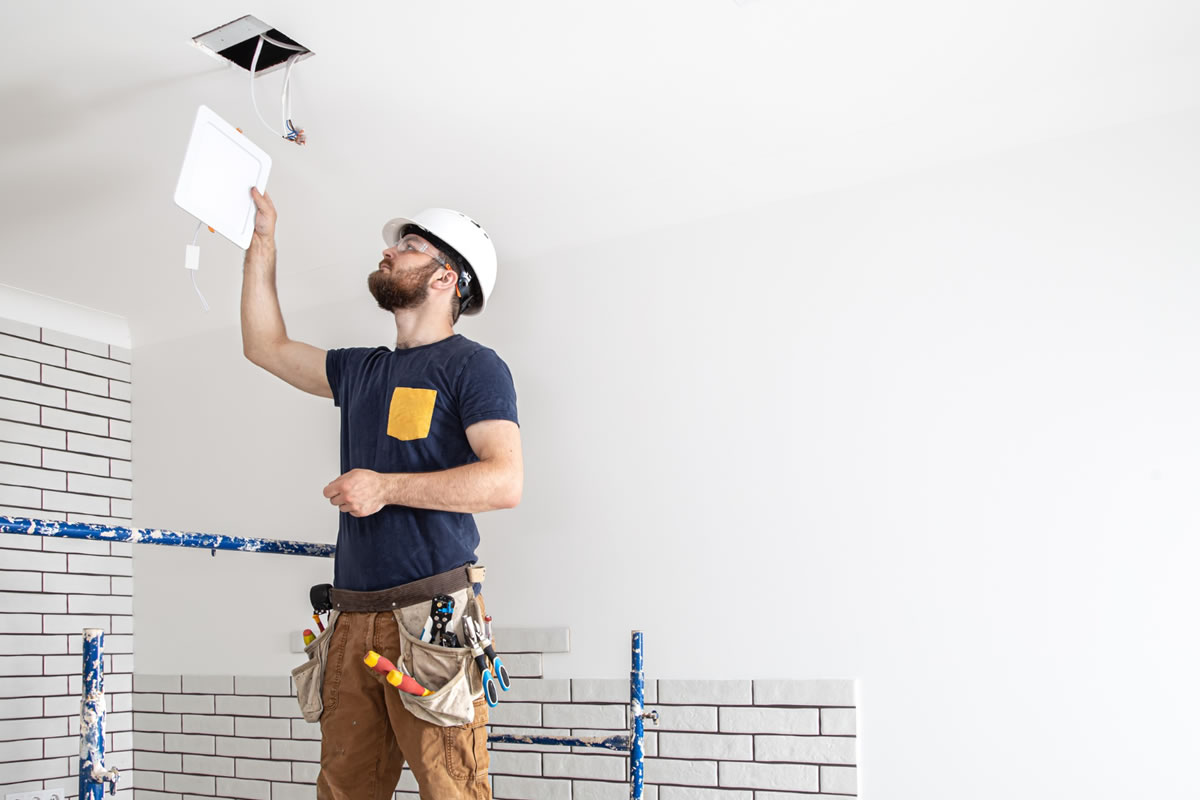 One of the most significant considerations for every home is how to choose a good electrician. You should never hire an electrician randomly; you need a genuine professional. So always consider these tips and hire a safe and experienced electrician for the job: Identify your needs It is essential to be organized before looking for your electrician because you must delineate the kind of work you need completed, whether it is a repair, an initial installation, or a complet...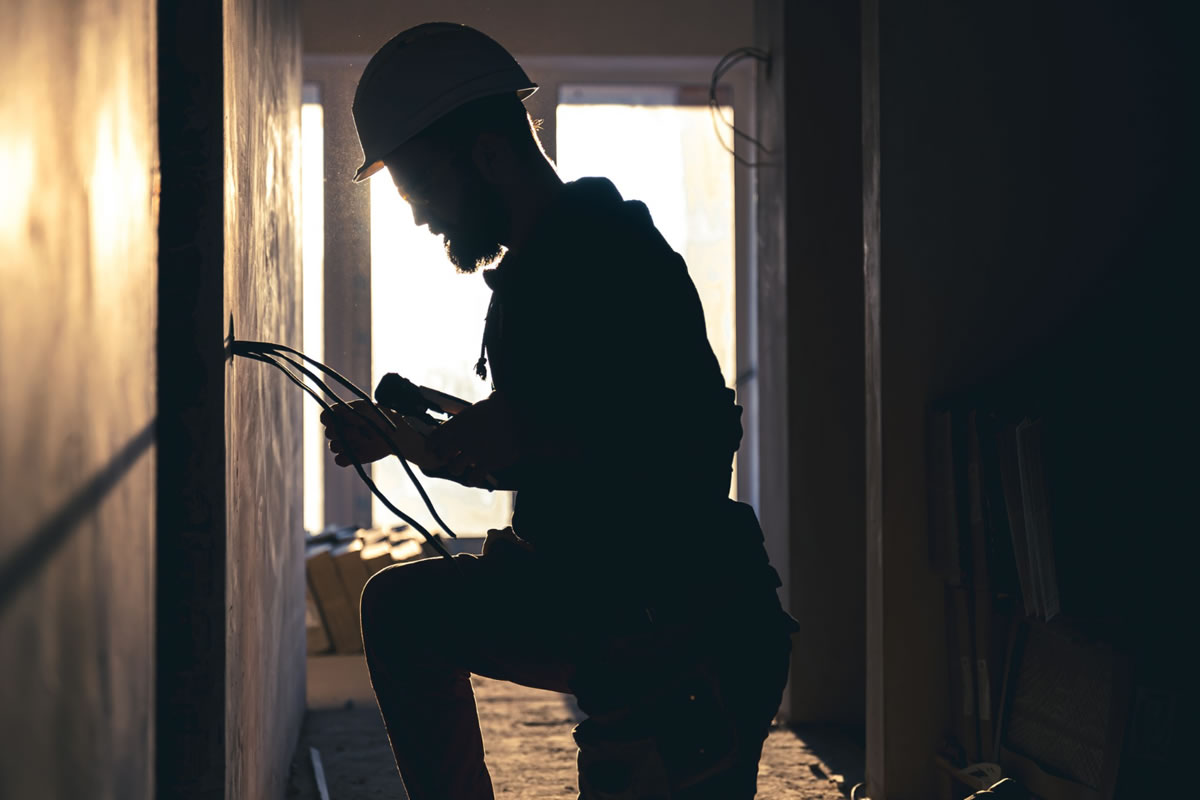 Electrical work can be complicated and dangerous if you're not sure what you're doing. This makes it crucial to have extensive background and training working with a certified electrician before becoming professionally licensed. Our professional electrical contractors in Winter Park, FL, offer these steps to being a licensed electrician. Be sure it is the profession you desire. Before becoming an electrician, it is essential to thoroughly explore what the job ent...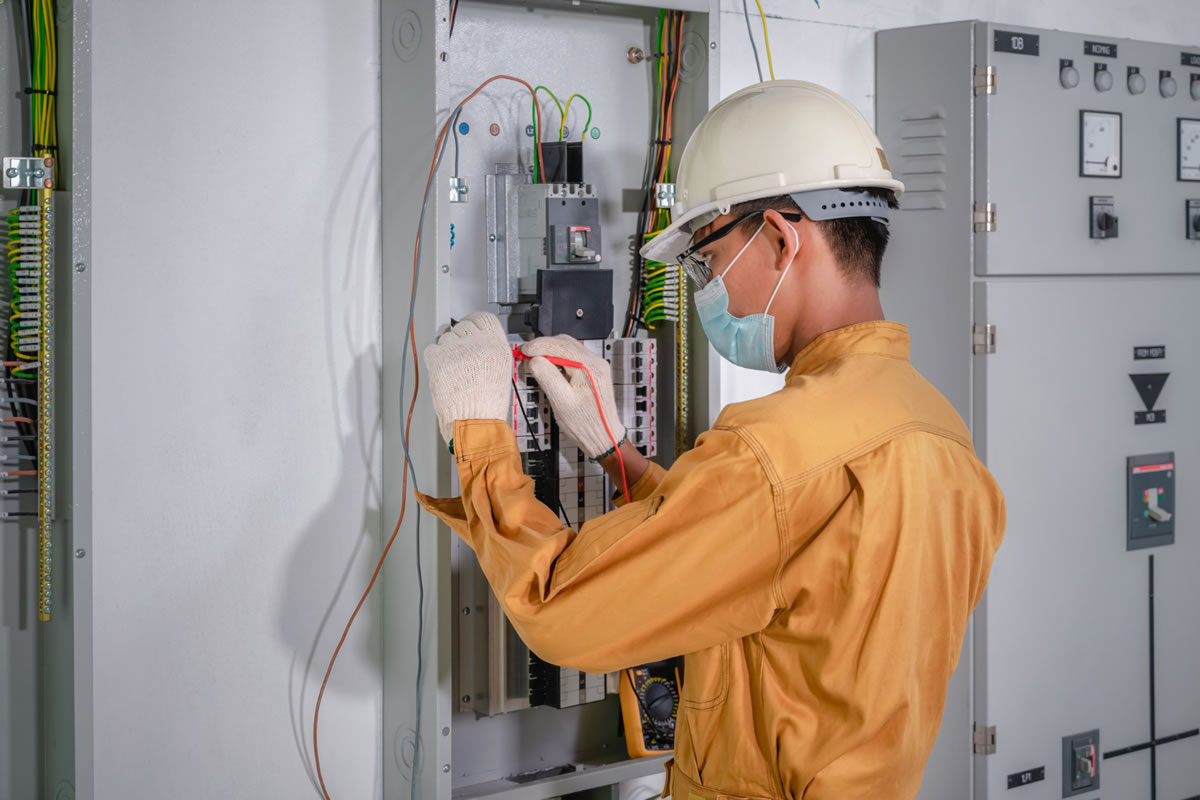 No matter how attractive do-it-yourself home restorations may seem, many jobs require professional help and can be dangerous when trying to do them on your own. This is particularly applicable for electrical labor. Our electricians in Winter Park, FL, suggest these reasons you should hire an experienced electrician. Avoid biting off more than you can chew. Wiring procedures may seem like a straightforward concept, but they are actually linked to a vast interdependent ele...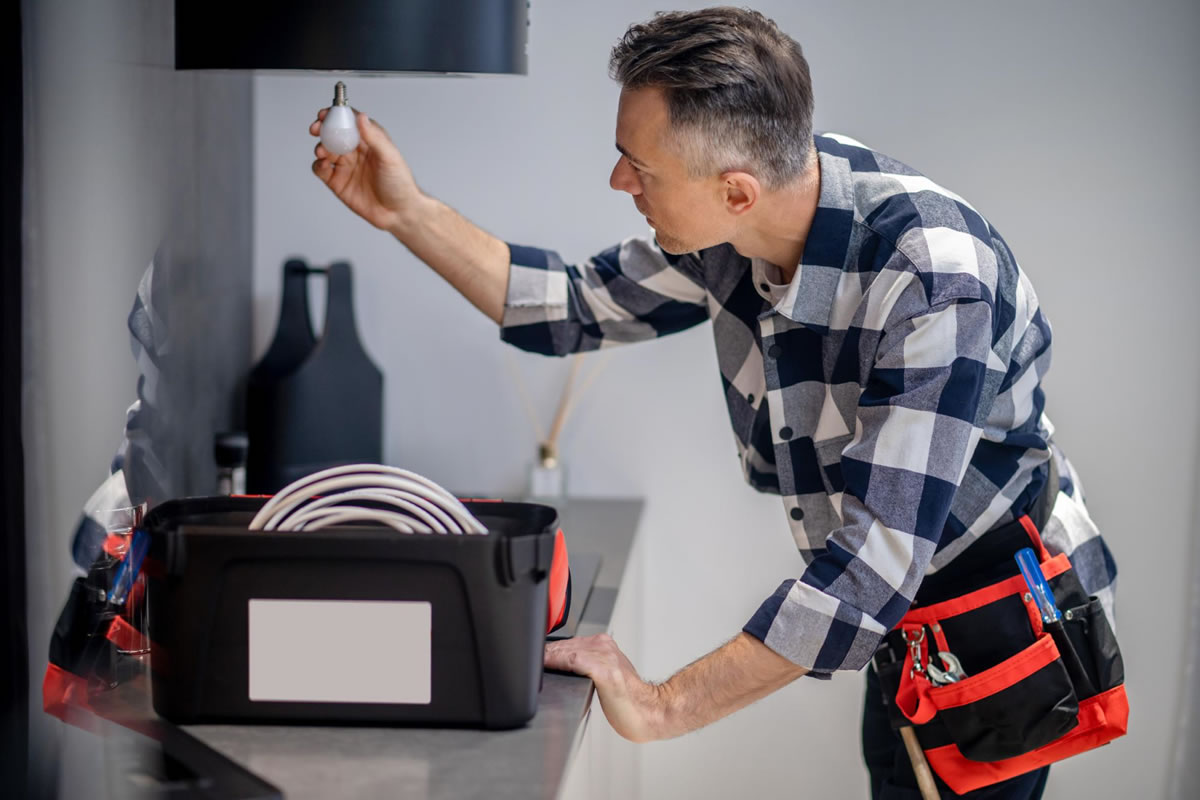 It is irregular for an individual not to require electrical services at some juncture in their life. Unfortunately, most people never even consider electricians' usefulness until they discover they are in need. Therefore, it is vital to always use a licensed electrician for any electrical problems that you need assistance with. Electrical contractors have the teaching and experience to recognize electrical issues and repair them safely and quickly. Employing an unlicensed electr...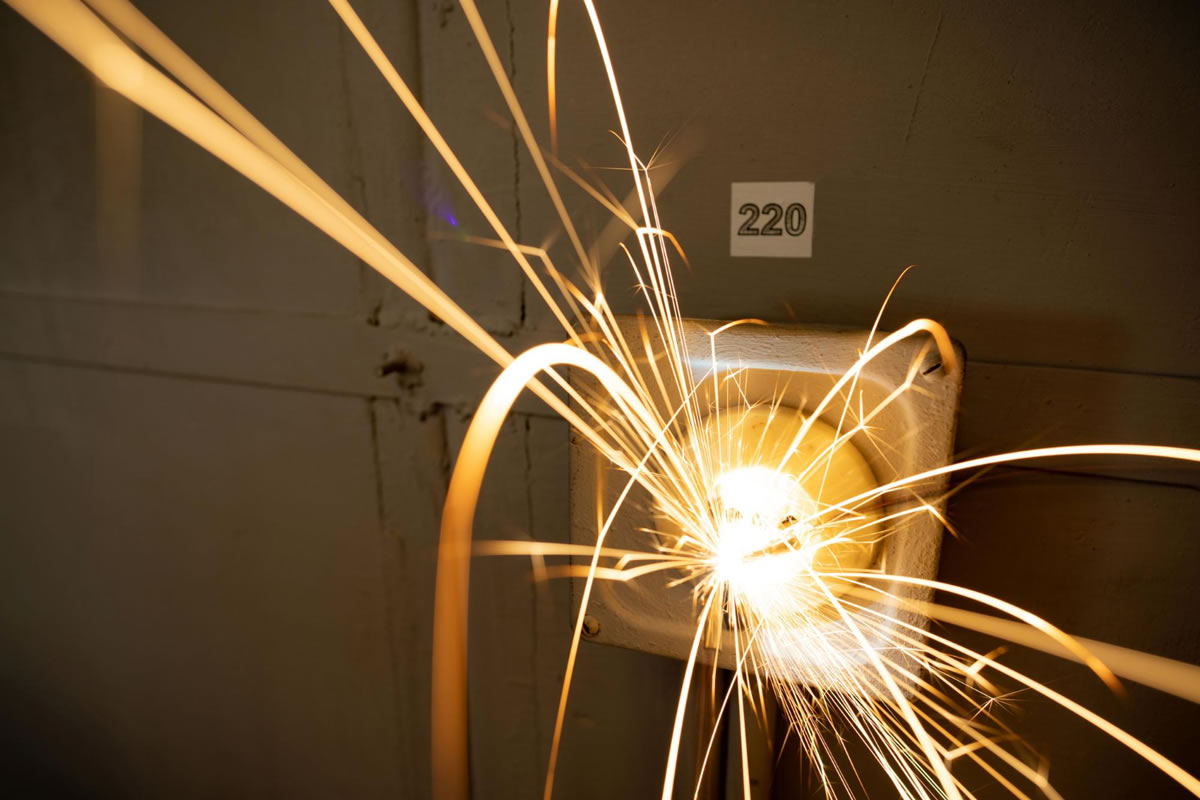 Working with electricity is hazardous. Nearly a thousand people die every year in the US from electricity-related injuries. Most of these casualties are preventable and happen due to a homeowner's endeavor to save money by repairing electrical problems unassisted. Never endanger your life or safety. Always call electricians in Winter Park when you require electrical restorations. Electricians suggest these signs that you need an experienced electrician's help now. Moving in...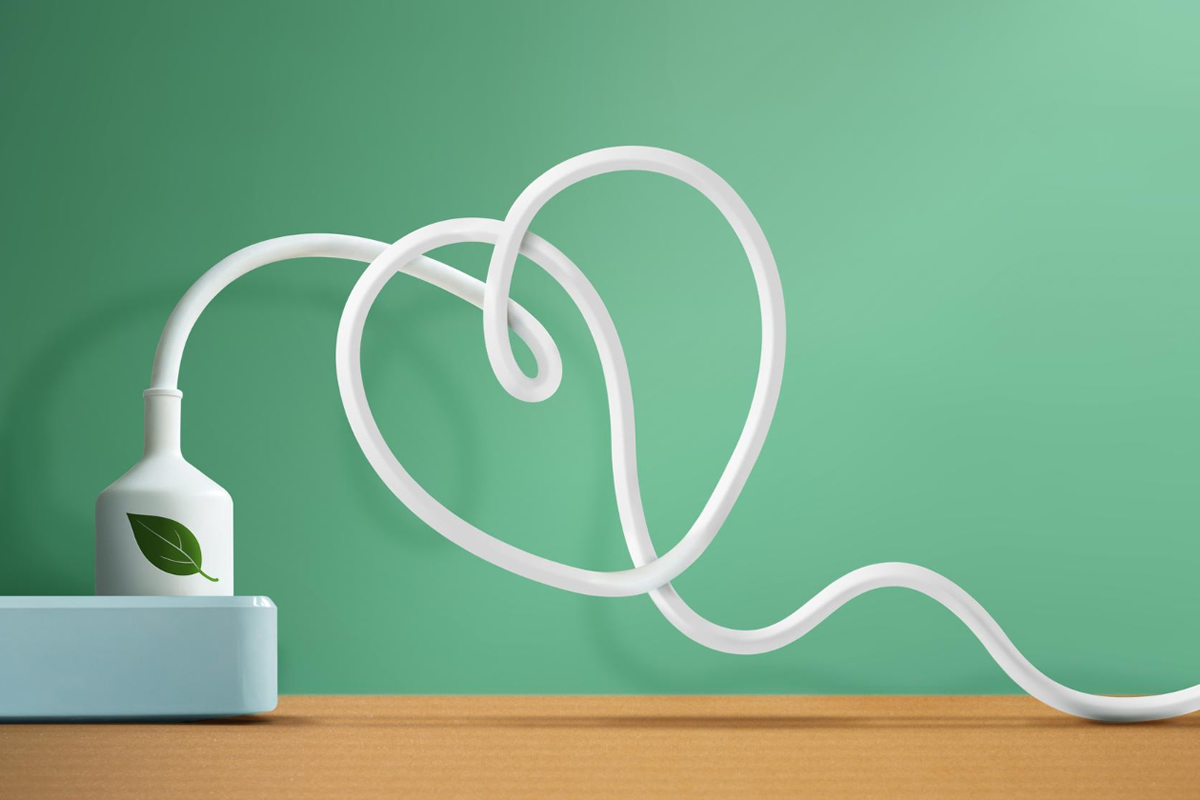 Saving energy in a house is crucial to every homeowner, particularly when the winter months are approaching and we utilize more heat and lighting to keep our place feeling welcoming and cozy. Conserving energy is also excellent for the environment. Electricians in Apopka, FL, suggest these tips to help reduce your energy statements any time of year. Seasonal tips There are moments when air conditioning and warmth are not needed in the spring and fall, but homeowners have...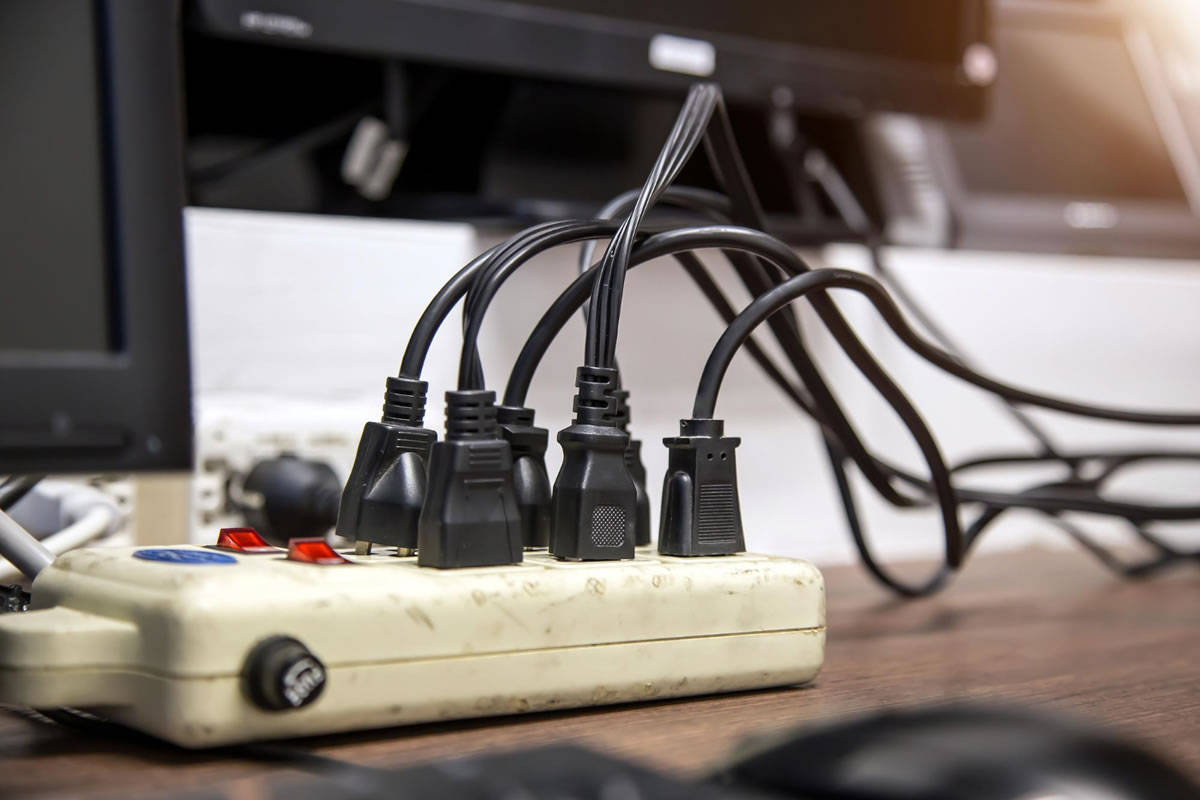 Adding worth to your home and fixing it up through do-it-yourself projects can be an ideal investment. However, electrical schemes require experienced electrical contractors in Apopka, FL, to do the job correctly. Do-it-yourself electrical undertakings can lead to costly blunders. In addition, inexperienced electrical work can risk electrocution, possible fire damage, and impairment to your whole electrical system. Our specialists present these mistakes that property owners make when attempti...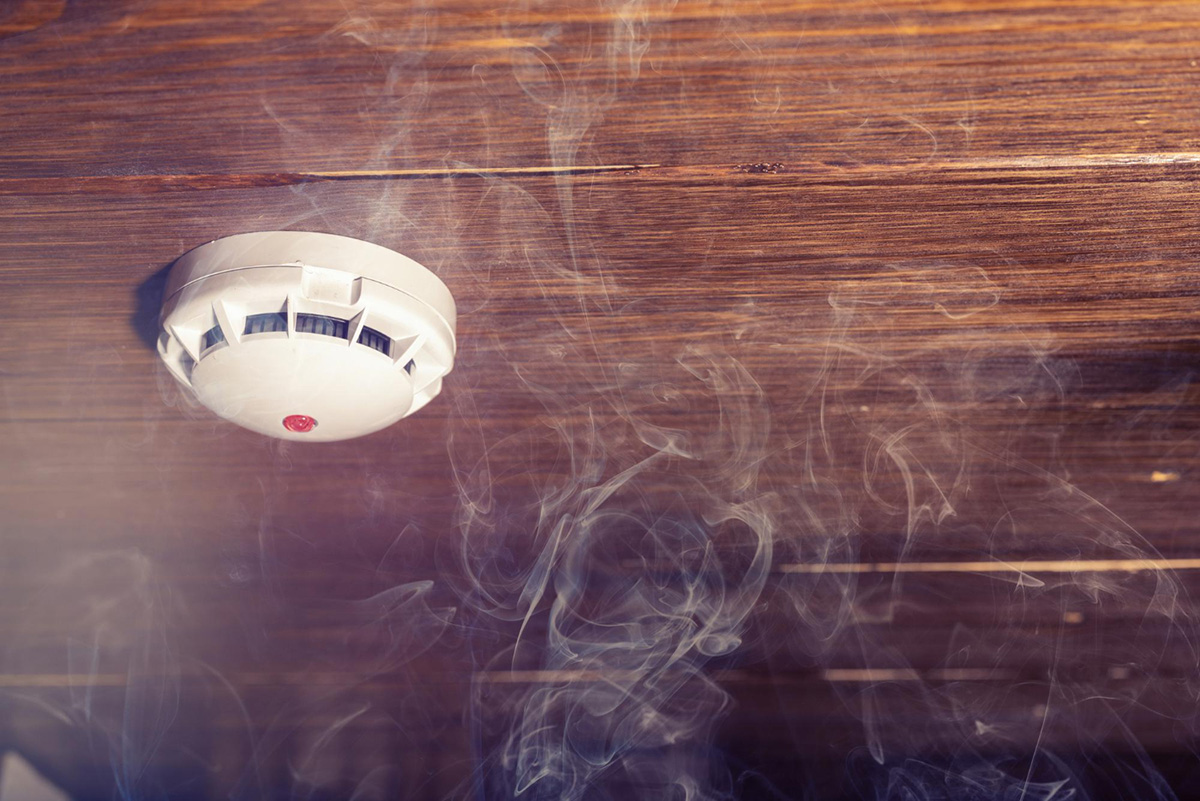 If you love the thrill of living on the edge, fire safety is not something you should sacrifice to feel a sense of danger and mystery. You need more than a sharp nose and keen eye to avoid severe damage from a house fire. Some detectors will not take away from your reputation of mystery and danger. Instead, they will lower fire risks and provide essential response time in case of a fire. Our electrical contractors in Winter Park, FL, discuss these signs that you need smoke detectors installed...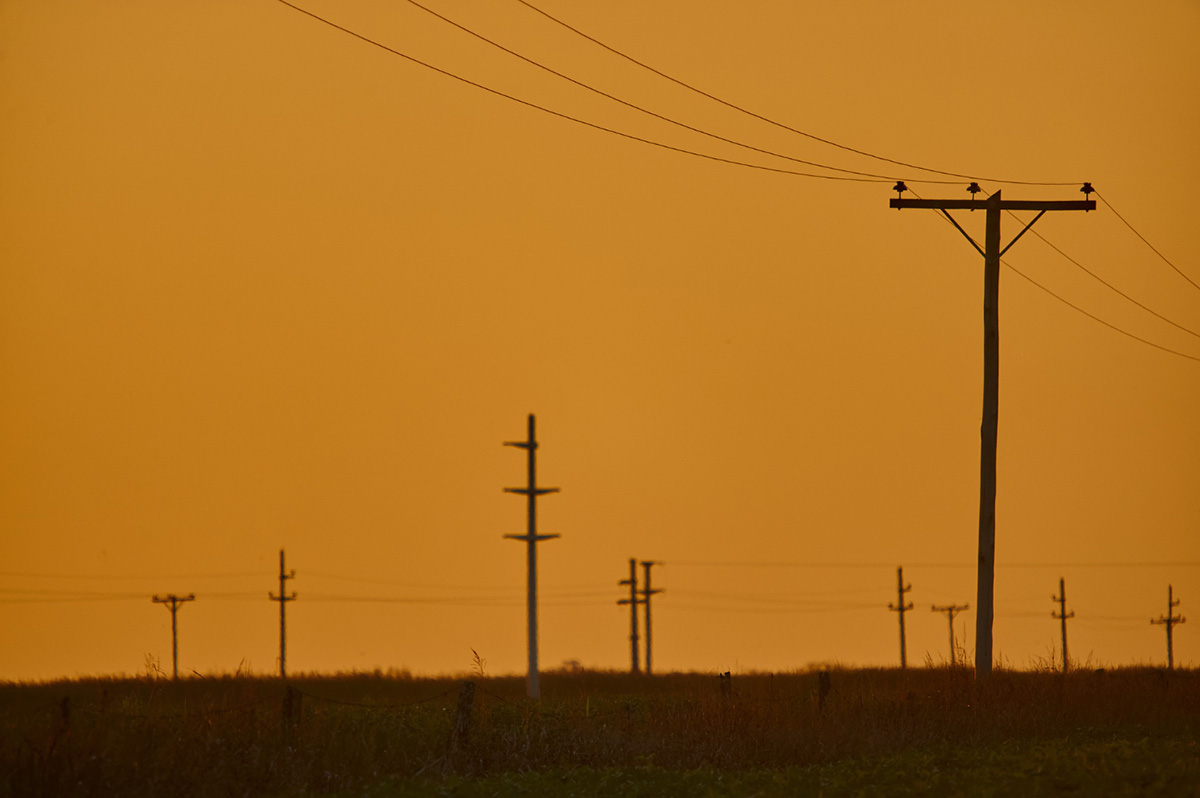 It is time to store away those hats and gloves and break out your swimsuits and tanning lotion- summer weather is finally here! Whether your favorite summer activity is surfing the biggest waves you can find on the beach or lounging lazily in the sun by your swimming pool. There is no doubt that summer is an excellent time of year to do it. However, the summer season can present safety risks for homeowners. Here are a few friendly tips from our electricians in Winter Park, FL, to bring peace ...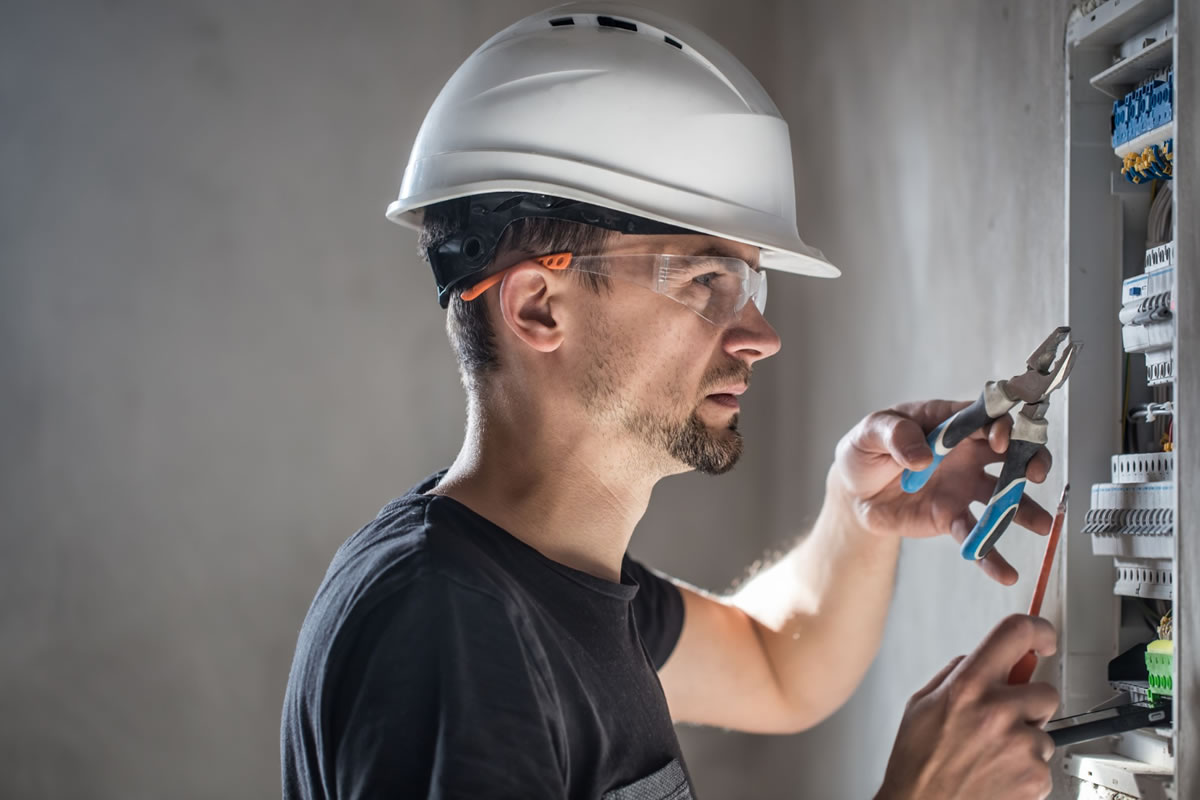 Most people take electricity for granted until a problem happens, and they need the assistance of electricians in Winter Park, FL. We constantly use electricity in daily life for a million different reasons. While we expect electricians to provide a wide range of services to enhance our lives and comfort level, few of us even have a broad understanding of their role and the extent of their work. Here are some surprising facts about electricians you probably don't know. A mast...