Name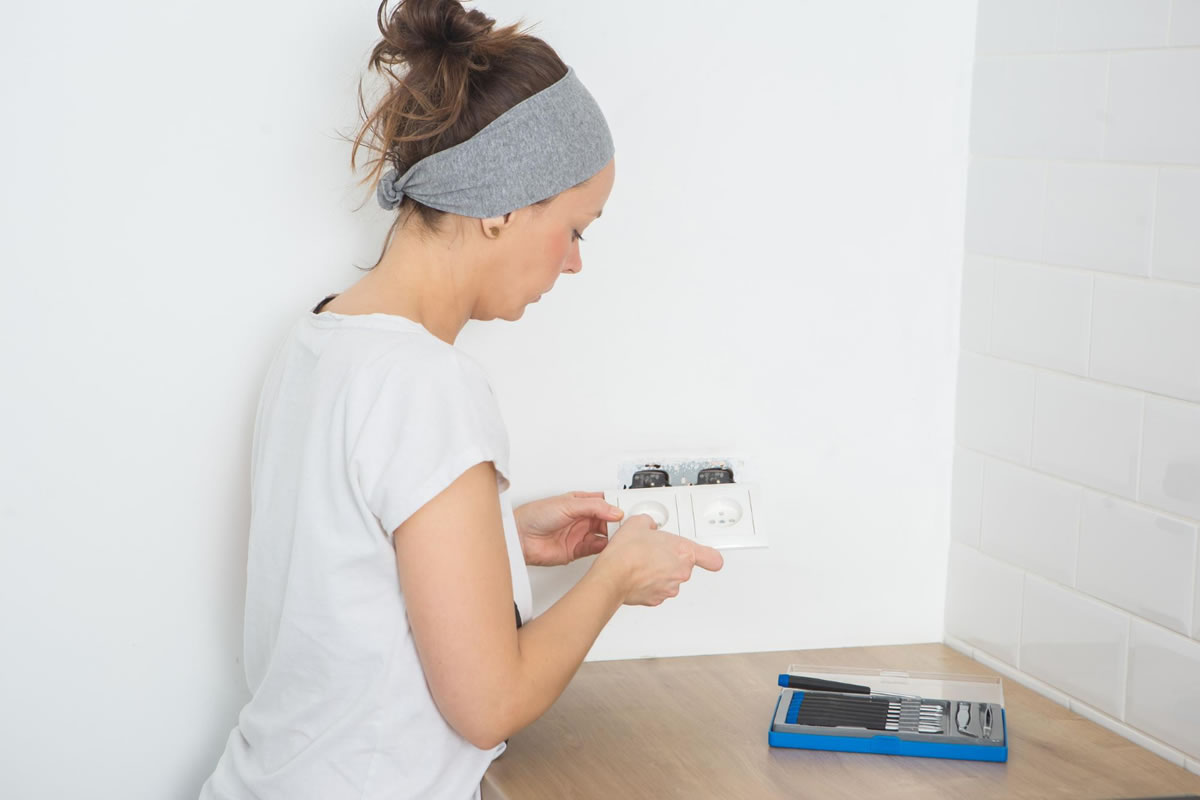 Are you building a new home? The process of building a newly constructed home can be long and challenging, but it can also be exciting. When you get to make all the decisions about your home, you will feel like it is tailored exactly to your liking and style. Decisions can also be difficult, however, when you do not know the ins and outs of construction, plumbing, and electric. When it comes to the electrical aspect of your home, you should always trust professional electrical contractors in ...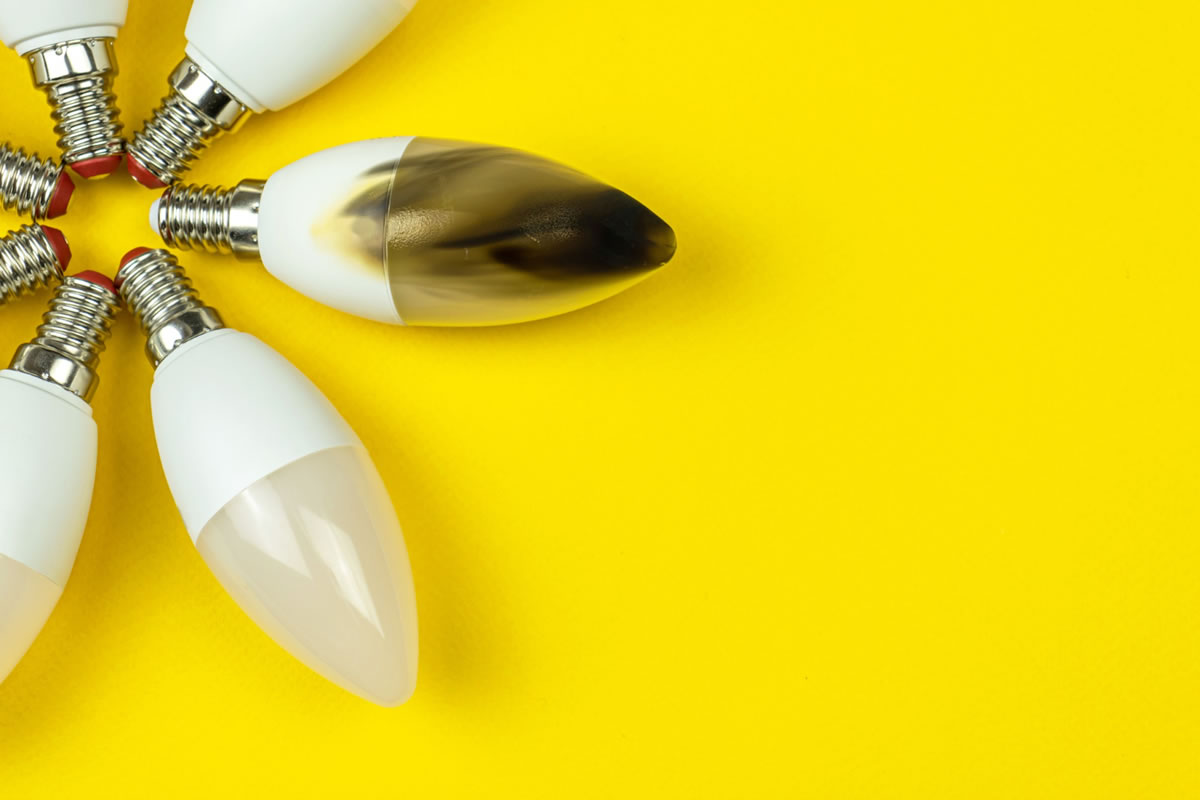 While lightbulbs are not built to last forever, you should also not feel like you are constantly switching out your lightbulbs because they are burnt out. When you notice that you are always switching out your lightbulbs, you may have other electrical problems at play. Our electrical contractors in Winter Park, FL often detect larger electrical problems that can cause homeowners to burn through their lightbulbs faster than they should. Before we move on, it is important to understan...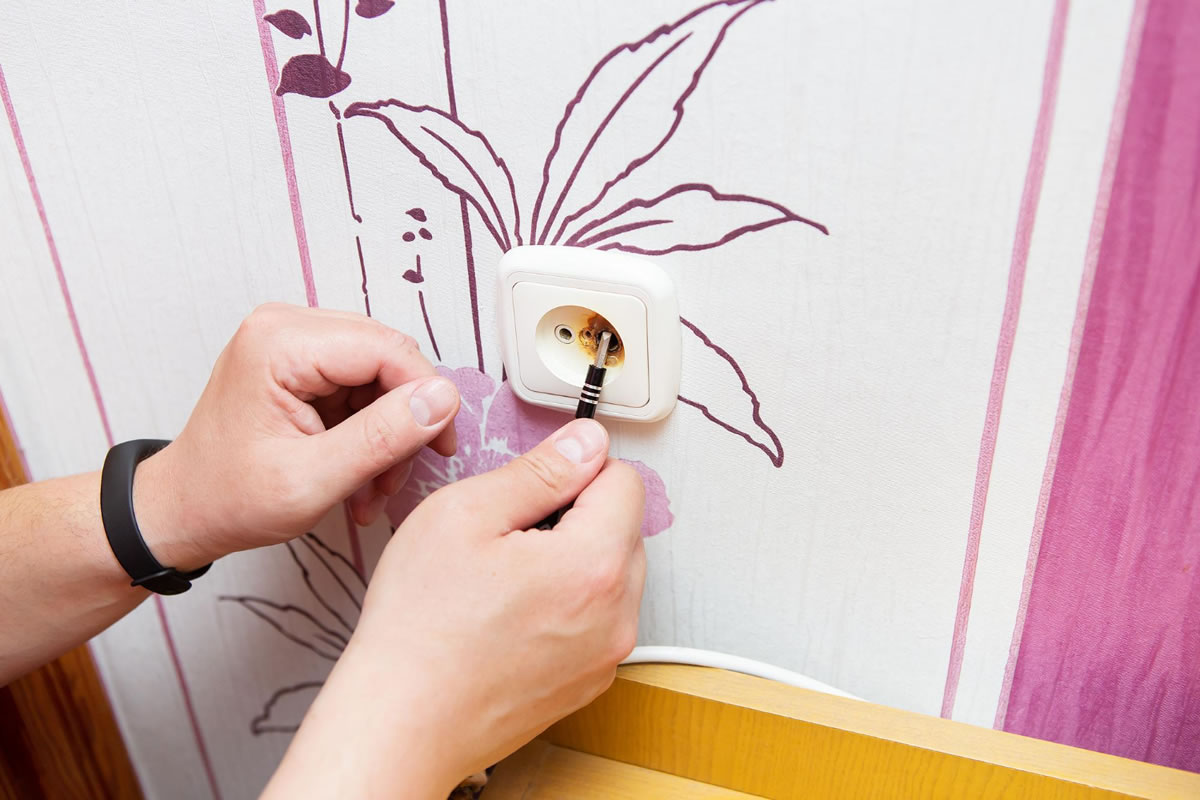 When it comes to electric, many homeowners may shy away from repairing issues in their home. There are many dangers associated with fixing electrical problems when you do not know what you are doing, and you can often make the problem worse. Our electrical contractors in Apopka, FL are here to help with the experience and training to get the job done right the first time. However, there are a few basic jobs that every homeowner should understand how to perform. These are some of the simple fi...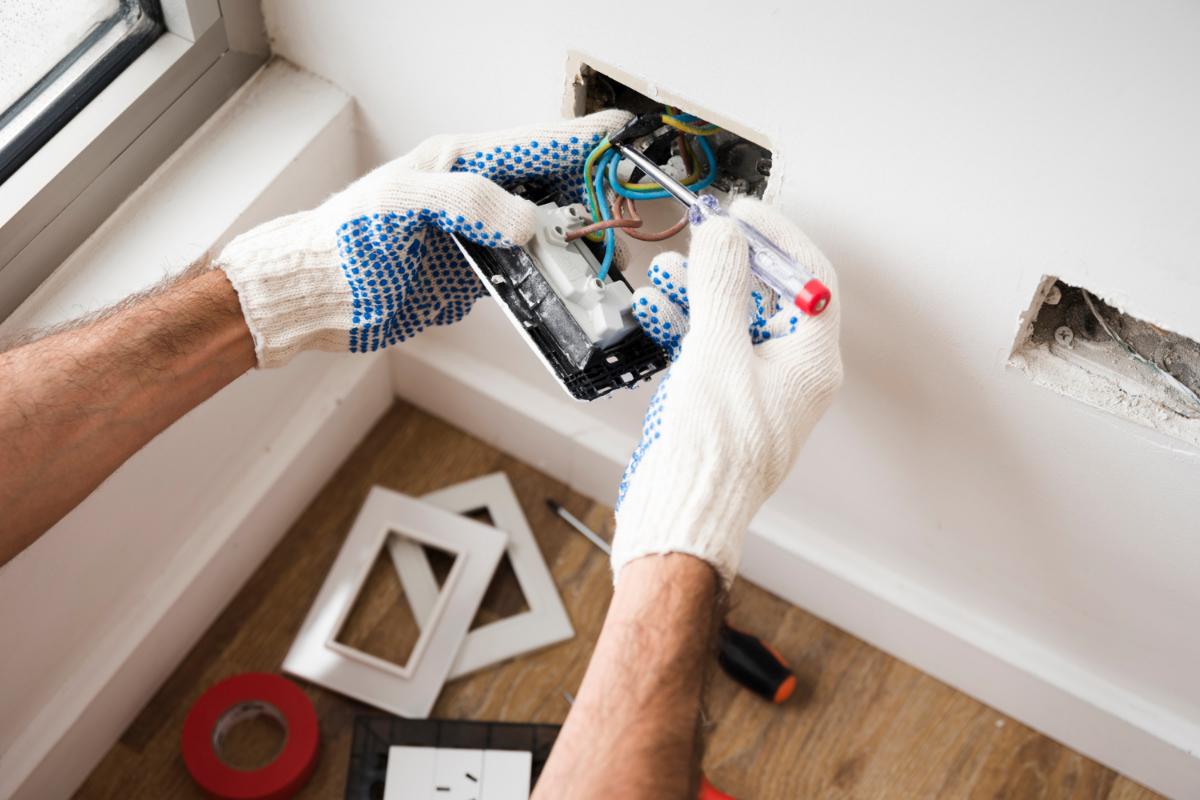 Electrical issues always seem to happen at the worst possible time. When you notice any issues with your electrical, like tripped breakers or light malfunctions, you will want to tackle any repairs to mitigate potential damages and dangers in your home. However, not all of us are professional electricians in Winter Park, FL, so it will require some navigating to decipher the real problem on our own. These are a few tips from the pros on how to troubleshoot electrical problems properly and saf...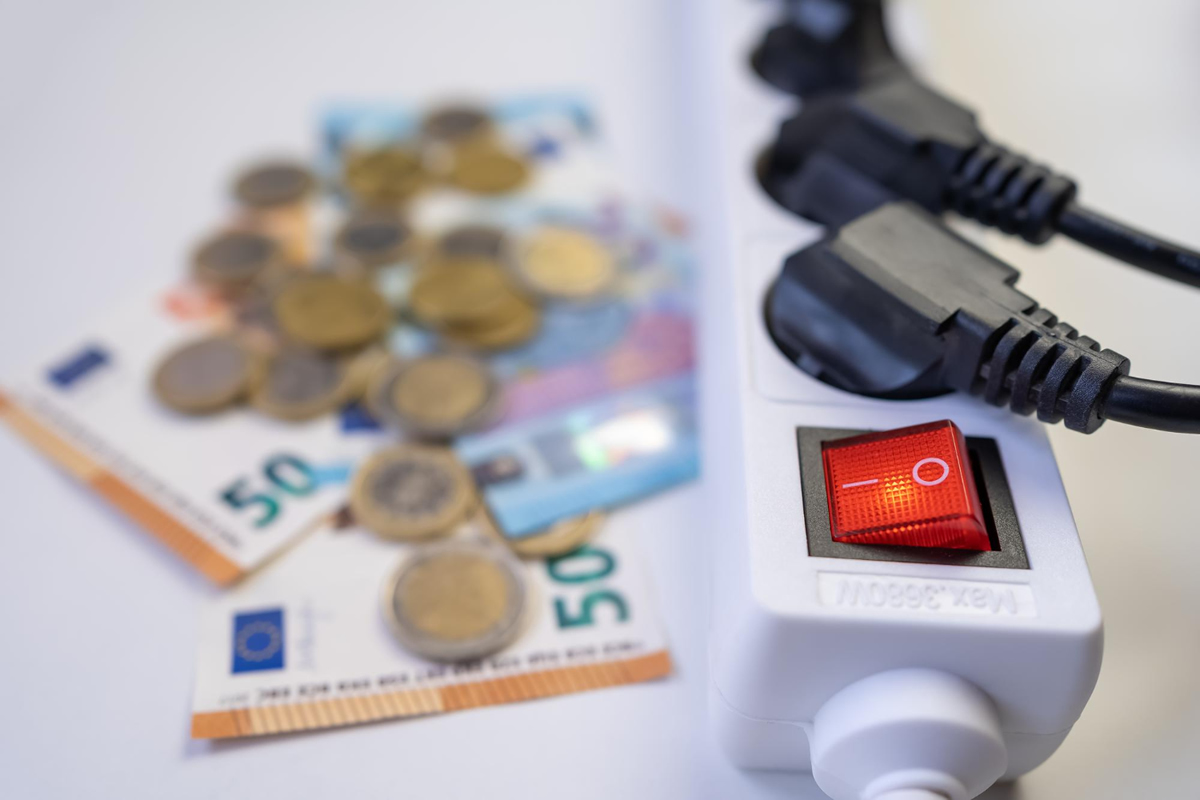 Are you tired of looking at those expensive energy bills? When you notice that you are spending way too much on your electricity, you may want to start dialing back and learning how to conserve energy in your home. By making some changes to your routine and trusting our electricians in Apopka, FL to install energy-efficient electrical features, you can start conserving energy. These are a few tips to save money on your electric bills. Switch to Energy-Efficient Lightbulbs ...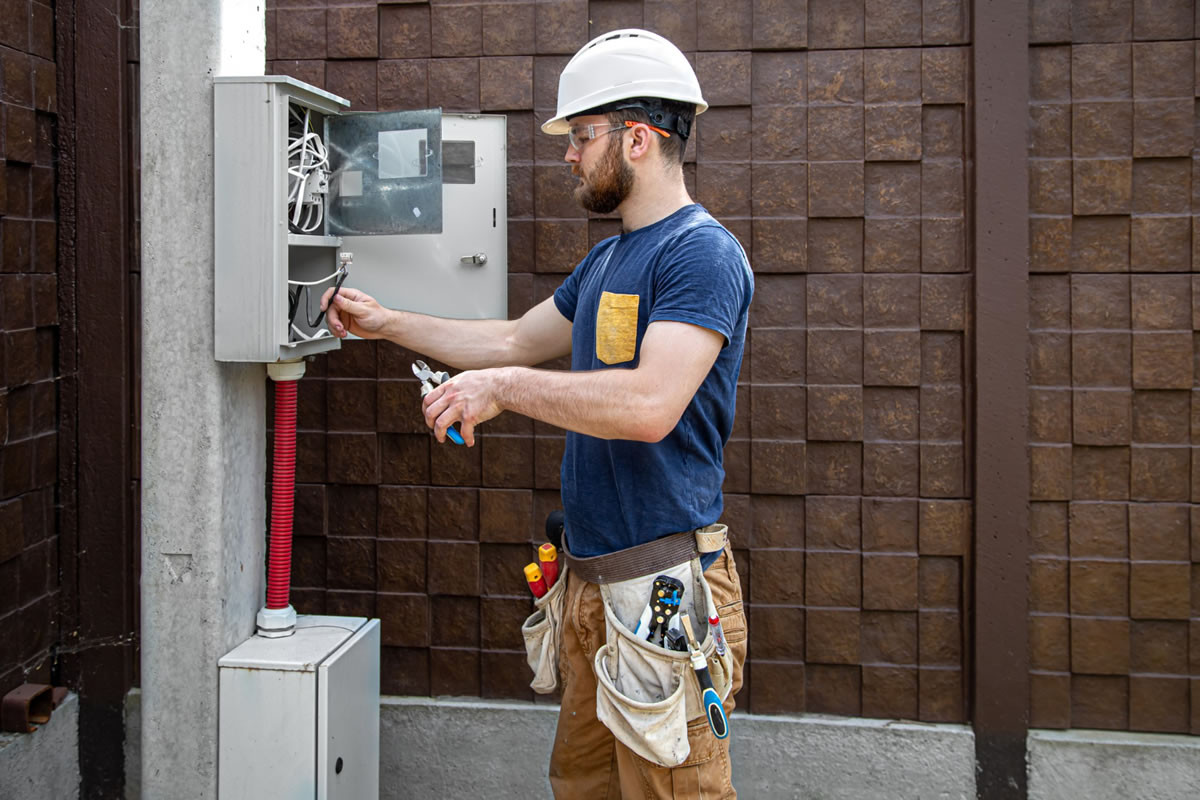 Locating qualified electrical contractors in Winter Park, FL, is not always easy. So here are the qualifications to look for when hiring an electrician. Choose a company that performs thorough background checks on technicians and supplies ongoing training. It's one thing to examine the credentials and certifications of a lead electrical contractor. Still, if your project is more significant or you're reserving the services of an electrical company, there might be...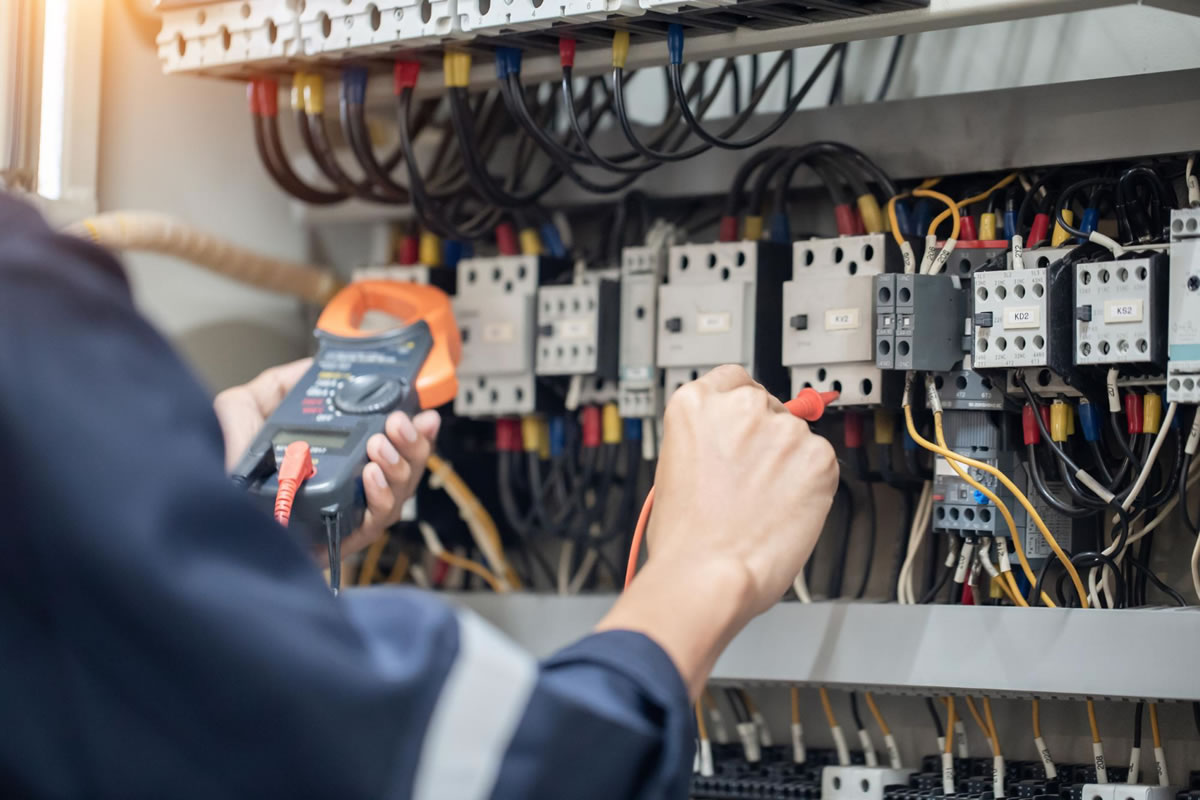 It can be challenging to know when to look to the experience of an expert, but working with electricity is a dangerous job. So, here are tips for knowing when to hire electricians in Winter Park, FL. Never attempt electrical work yourself if you're inexperienced. A faulty wiring system in a house is a fire waiting to happen. For this cause, you must hire a highly qualified and experienced electrician. Wiring is an extensive and interdependent network that must be don...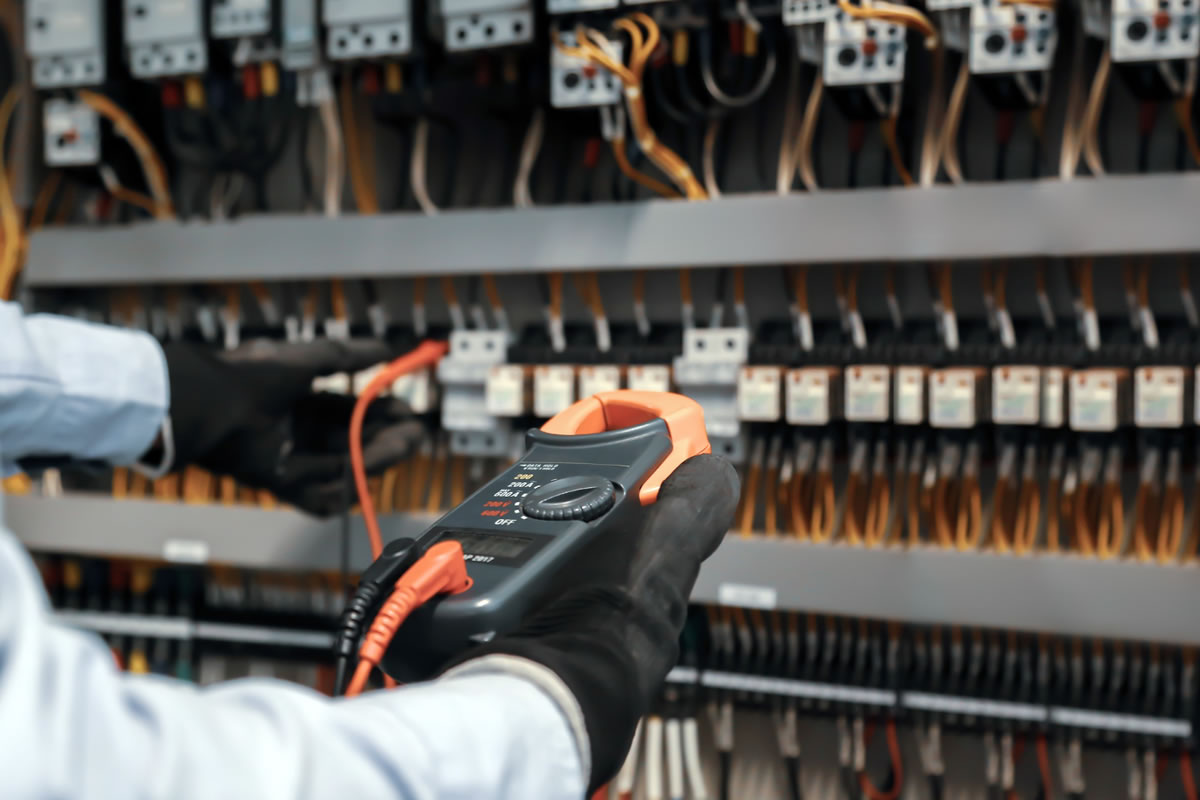 If you have doubts about hiring an electrician, you need to know their in-depth functions to understand what they can do for you, your home, or your business. Here are ten things electrical contractors can do for you. Understand electrical systems Qualified electricians can easily read and interpret blueprints to understand the integration of electrical components in a given environment, helping to establish commercial and residential wiring or detect its location in new...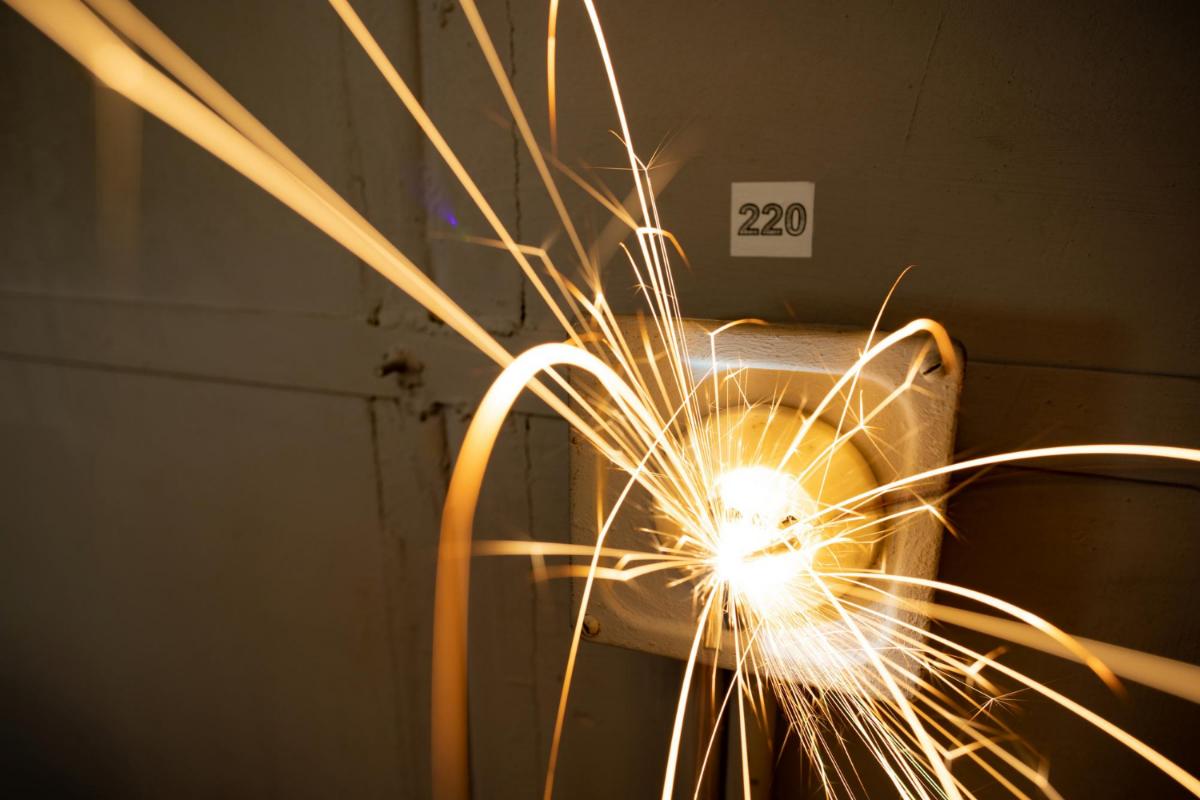 Fires related to electrical problems increase every day, yielding hundreds of deaths and financial losses, so it is vital that you know the options to protect your home. Check the safety of household appliances Regularly inspecting electrical appliances is an effective preventive measure to detect shorted or damaged wires. Do not use any plugs in bad condition, and always unplug appliances when they are not in use. Use appliances in the correct sockets ...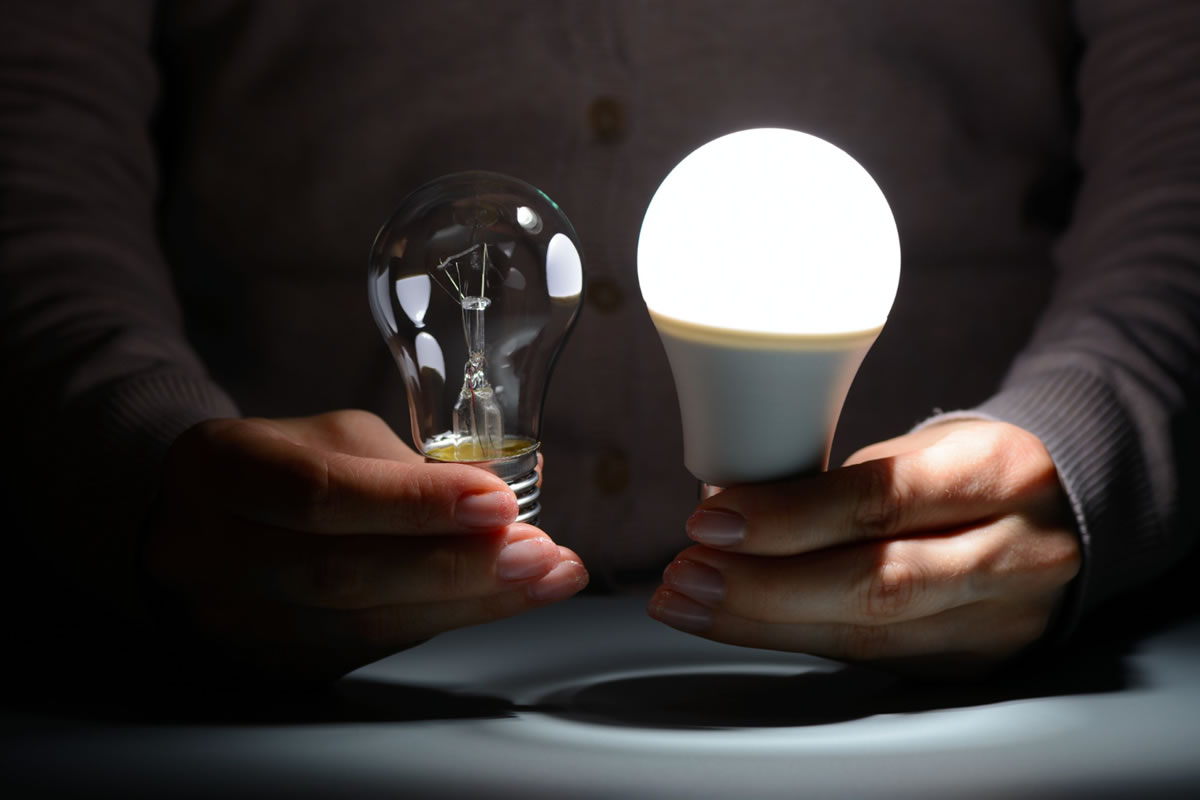 If you are concerned about how high your utility bills are during the hot summer season, you should consider these tips that will help you lower your rates significantly: Raduce the use of household appliances The misuse of household appliances can cause an increase in the cost of utilities by 40% or more. Therefore, it is helpful to go out and do activities consistent with the summer temperatures, like visiting the local swimming pool. In addition, spending time away fr...