Name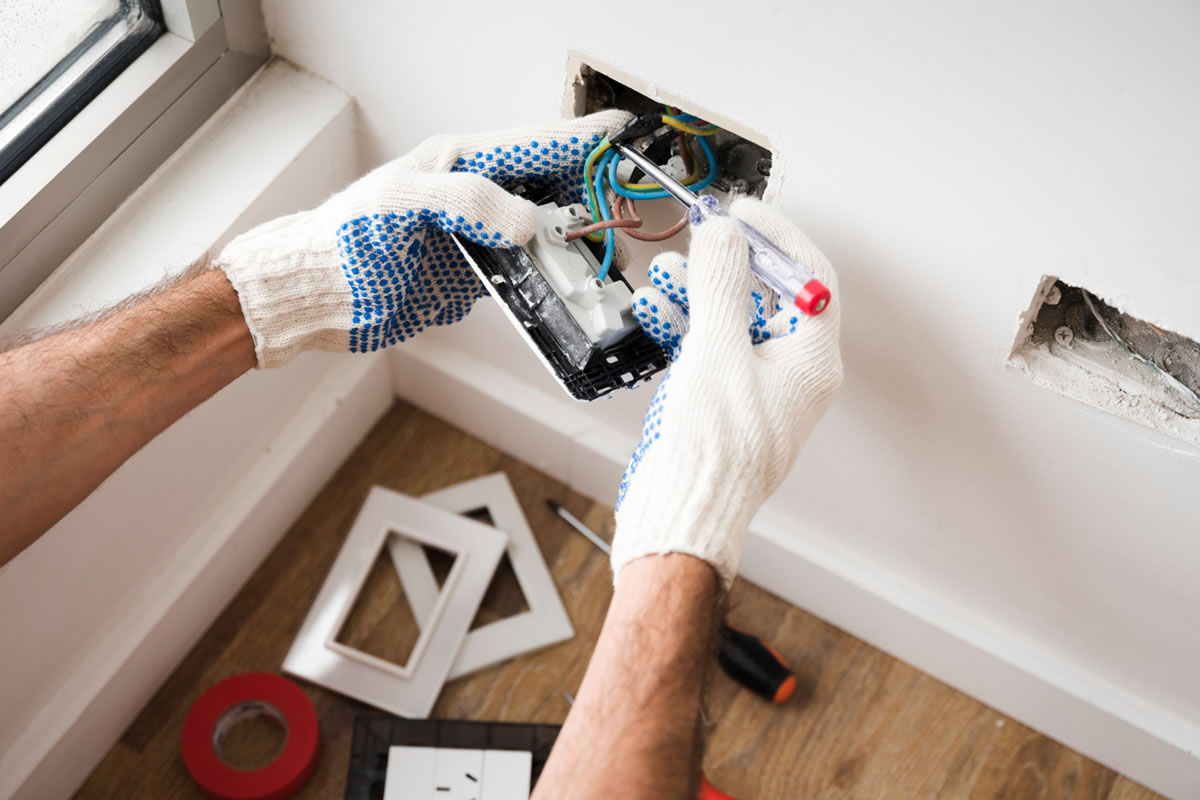 An electrician is a skilled tradesman who works in the contract construction industry and specializes in repairing, maintenance, installation, and design of power systems. It is important to note that the need for these skilled tradesmen continues to grow in America. In fact, by 2028, electrical workers' expected growth is 10%. Electricians in Orlando, FL, perform services in various professional areas, like office building maintenance and commercial, industrial, and residential construct...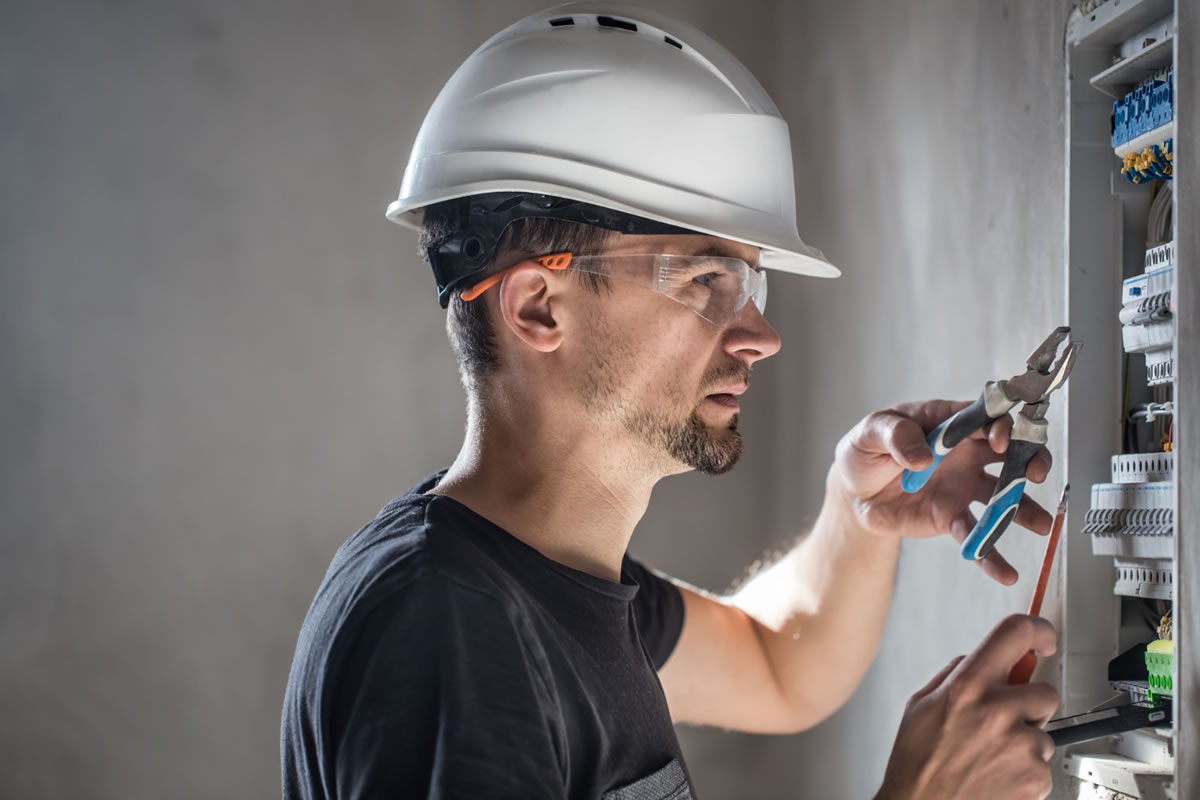 No matter how tempting do-it-yourself home repairs may seem, many projects require professional assistance and can be hazardous when attempting to do them on your own. This is especially applicable for electrical work. Our electrical contractors in Orlando, FL, offer these reasons you should hire a professional electrician. On the job safety. It is no secret that it can be dangerous to work with electricity if a job is not approached with the right level of caution and e...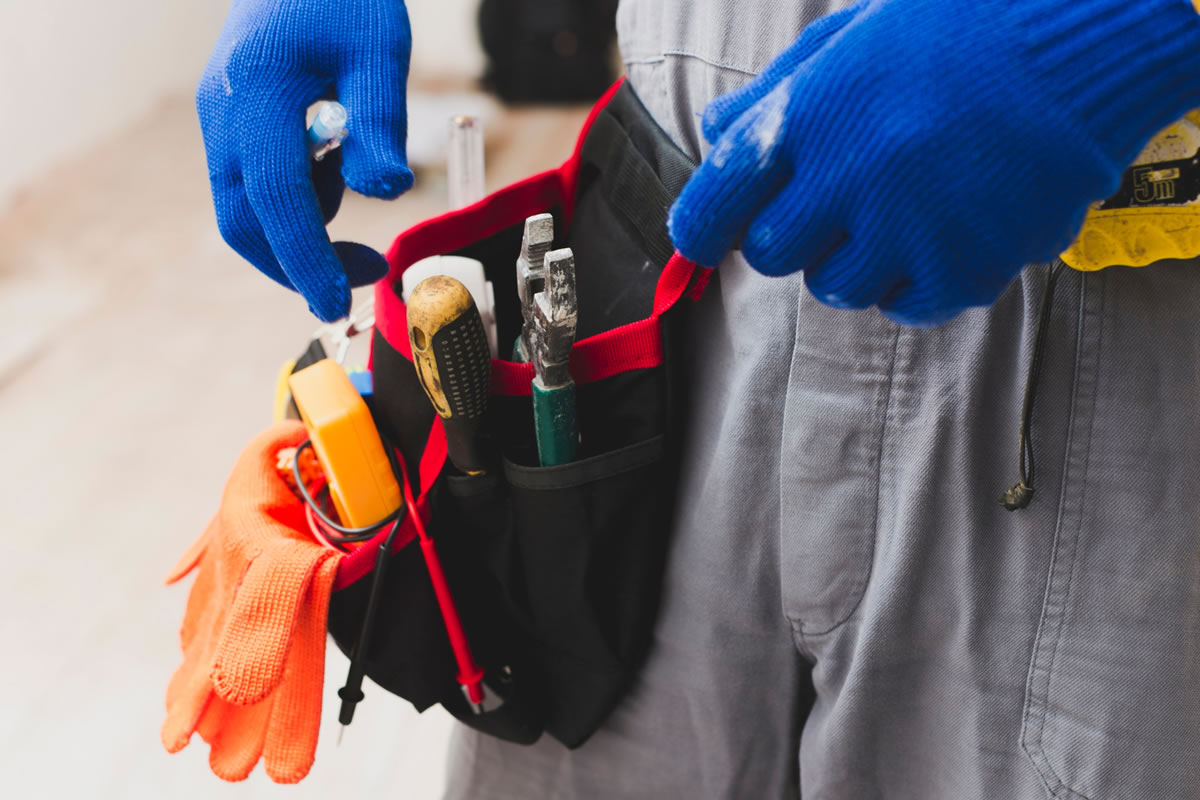 If you're not clear on what you're doing, electrical work can be difficult and dangerous. This makes it essential to have extensive experience and training working with a licensed electrician before being professionally licensed. Our expert electricians in Orlando, FL, offer the following steps to becoming a licensed electrician. Be sure it is the career you want. Before becoming an electrician, it is crucial to research what the job entails thoroughly. It would ...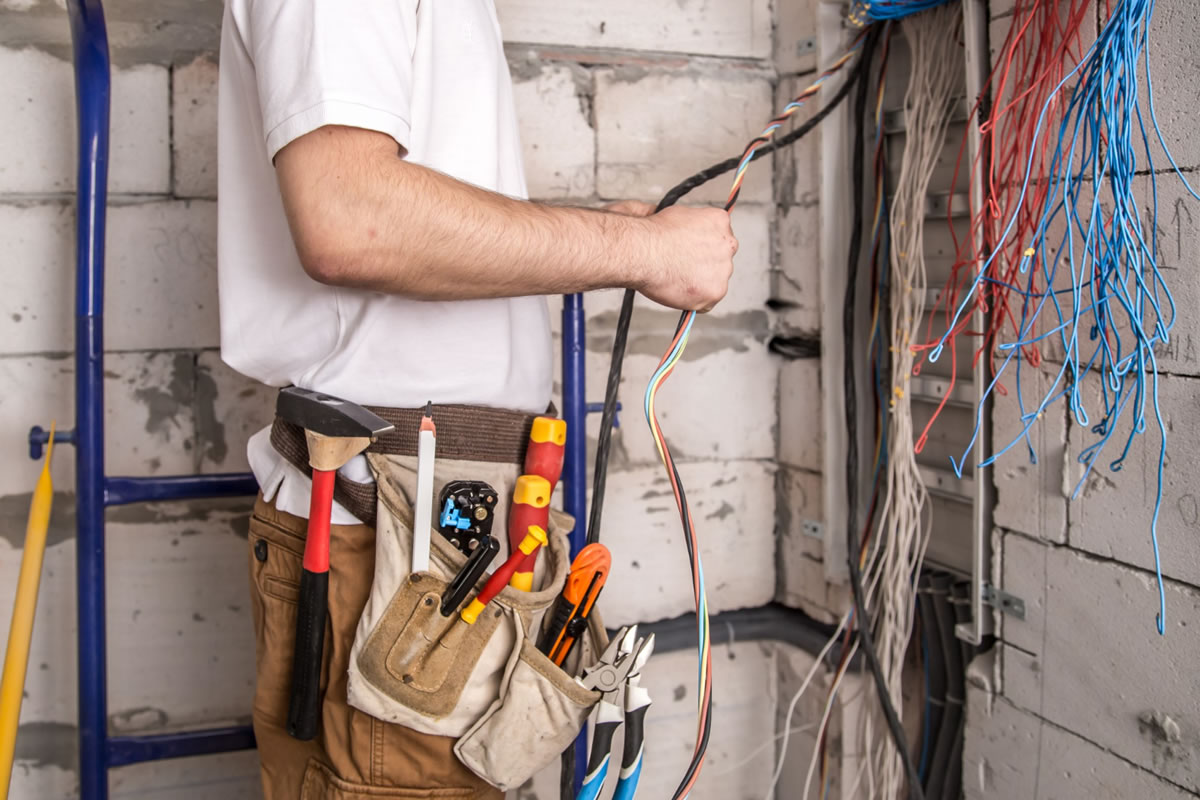 Electrical work is some of the most essential and dangerous work you can do on your property, whether it's installing new appliances or lighting or an emergency job for replacing an unstable wiring system. Therefore, it is essential to find the best electrician for your project because mistakes can be dangerous for you and others in your home. Our electrical contractors in Orlando, FL offer these critical considerations for finding the right electrician for your job. Rese...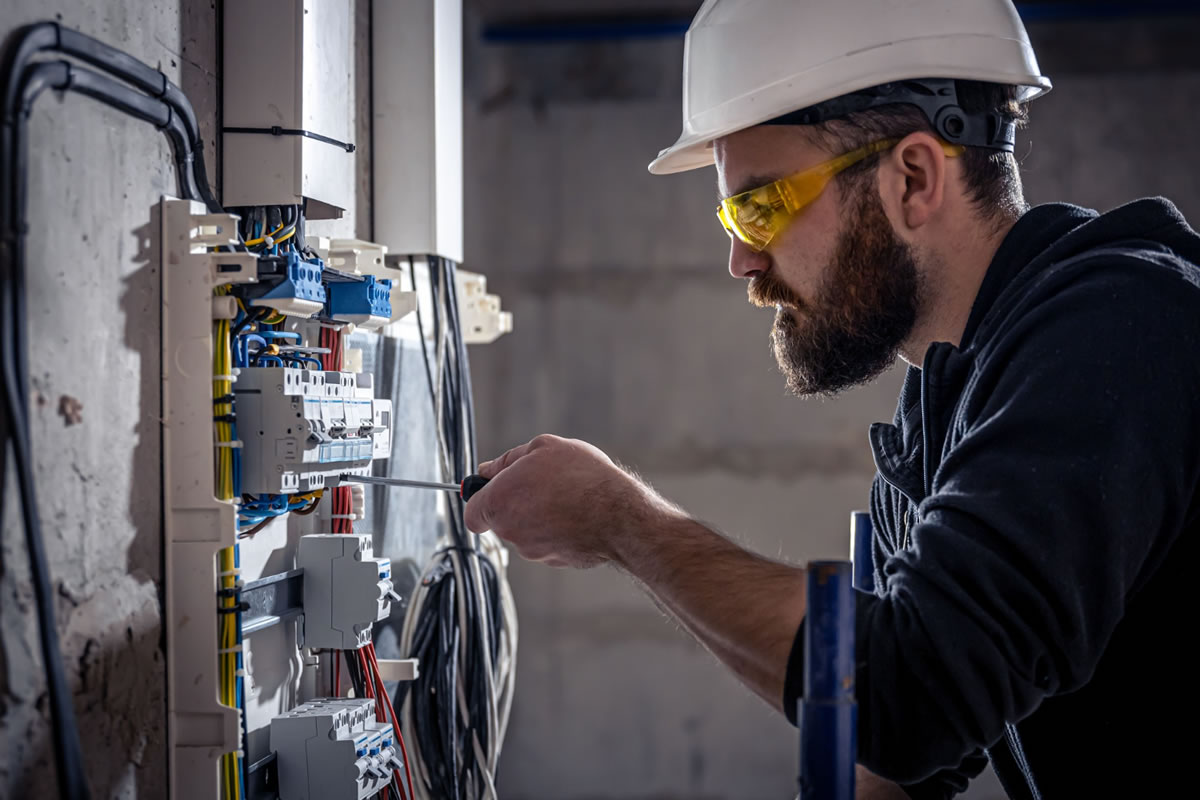 Electrical work is complicated and dangerous. Faulty wiring and overloaded circuits can cause fire hazards. This risk of danger makes it essential to hire a reputable, experienced electrician. Our expert electricians in Orlando, FL, offer the following information on finding and hiring a professional electrician for your electrical needs. Electricians at a glance. Professional electricians are responsible for installing, maintaining, and repairing lighting, communication...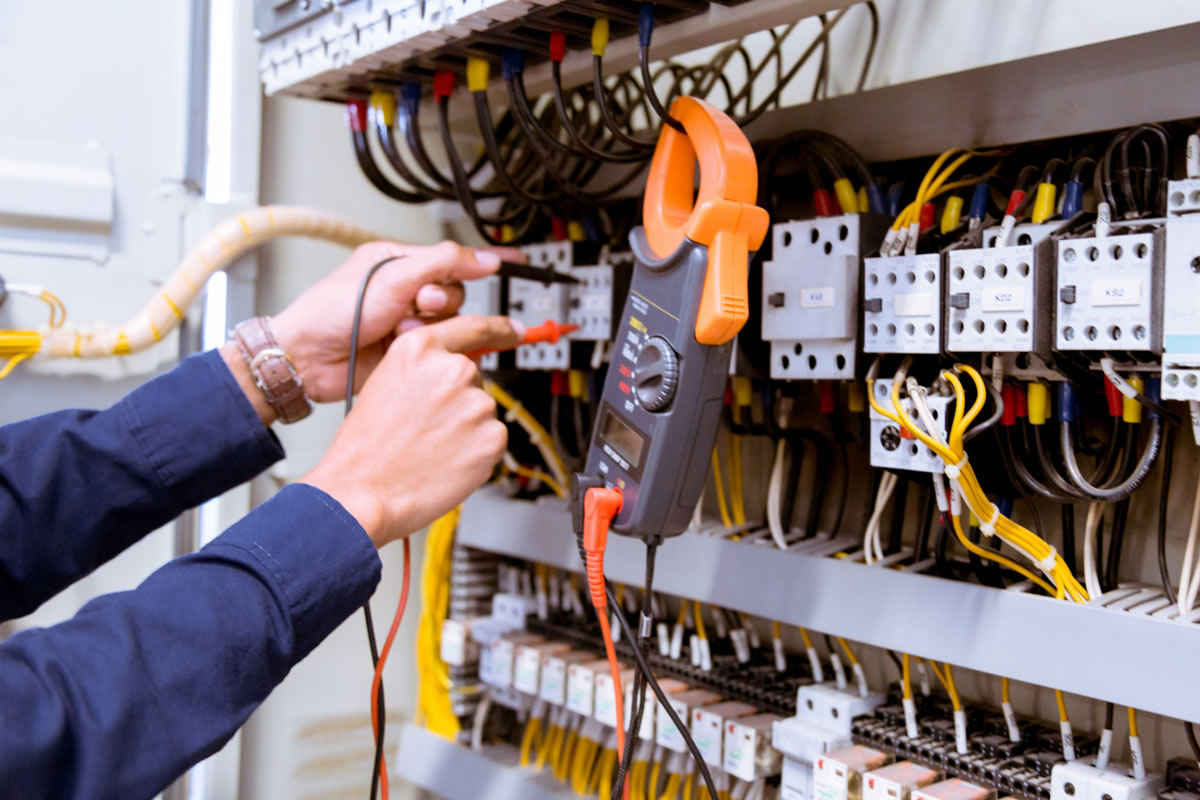 It is rare for a person not to need electrical services at some point in their life. Unfortunately, most people don't even consider electrician services until they find themselves in need. Therefore, it is critical to always use a licensed electrician for any electrical issues that you need help with. Electrical contractors have the education and experience to recognize electrical problems and repair them safely and effectively. Using an unlicensed electrician can cause insuranc...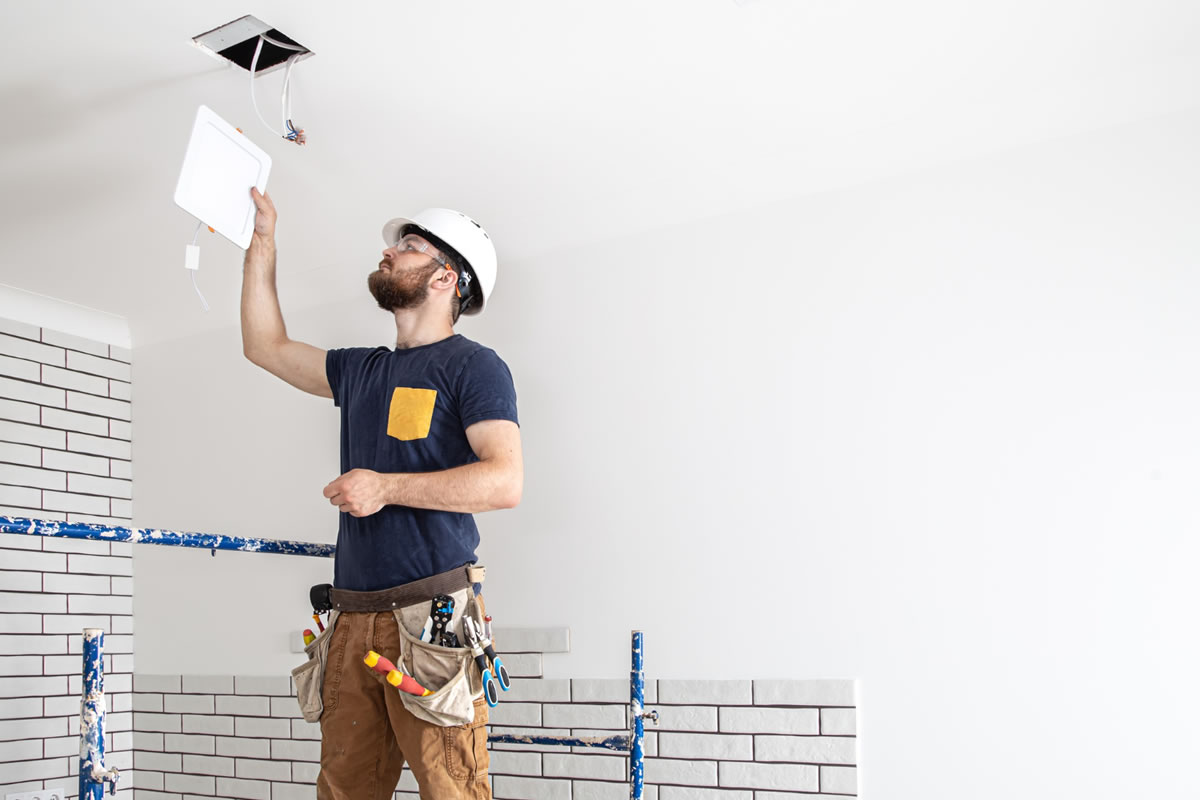 Working with electricity is dangerous. Nearly 1,000 people die every year from electricity-related injuries. The majority of these deaths are preventable and happen due to a homeowner's effort to save money and repair electrical problems independently. Never risk your life or safety, and call an electrician when you need electrical repairs. Electricians in Orlando offer these signs that you need to hire an experienced electrician. Flickering lights when using appliances....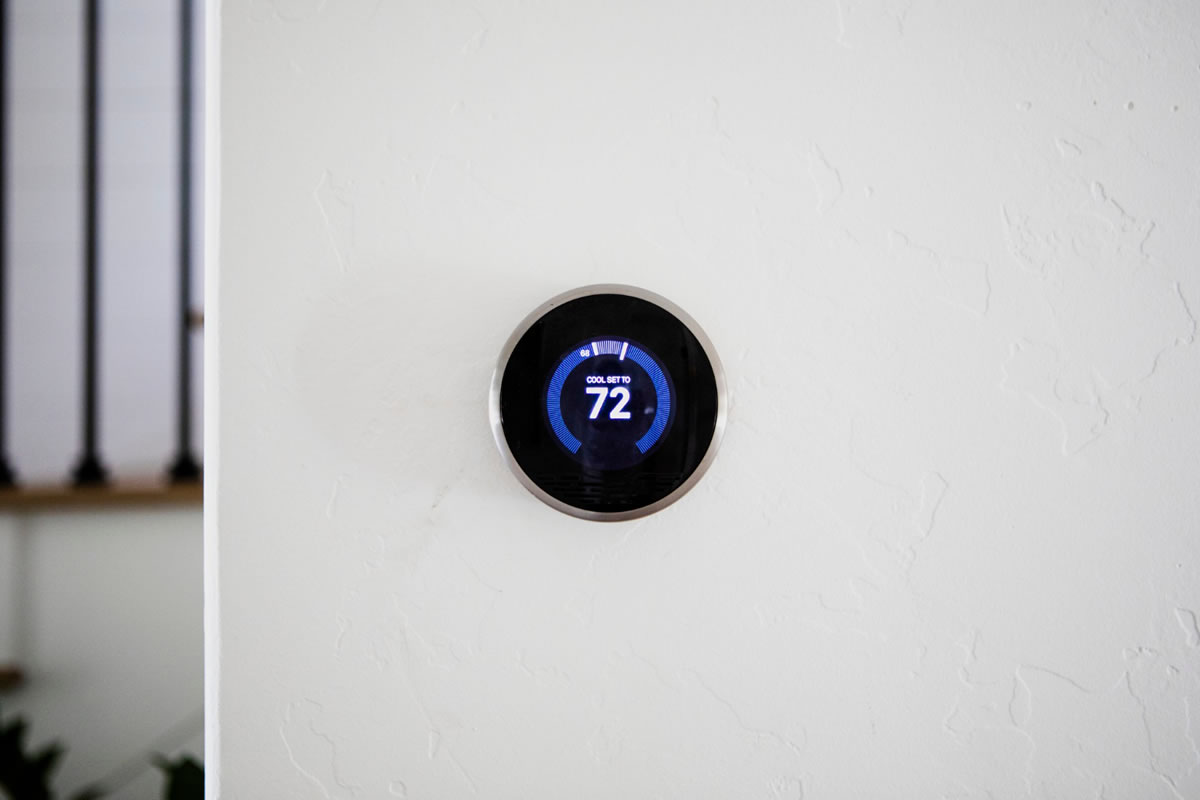 Household heating and cooling systems account for nearly half of home energy costs. Temperature control is used the most during winter and summer, leading to dramatic rises in utility costs. The cost of heating your home in the winter is a matter of survival, so the winter months can be especially problematic. Electrical contractors in Orlando offer these simple ways to save money on your utility bill and reduce heating costs while still staying warm through the winter: Close your ...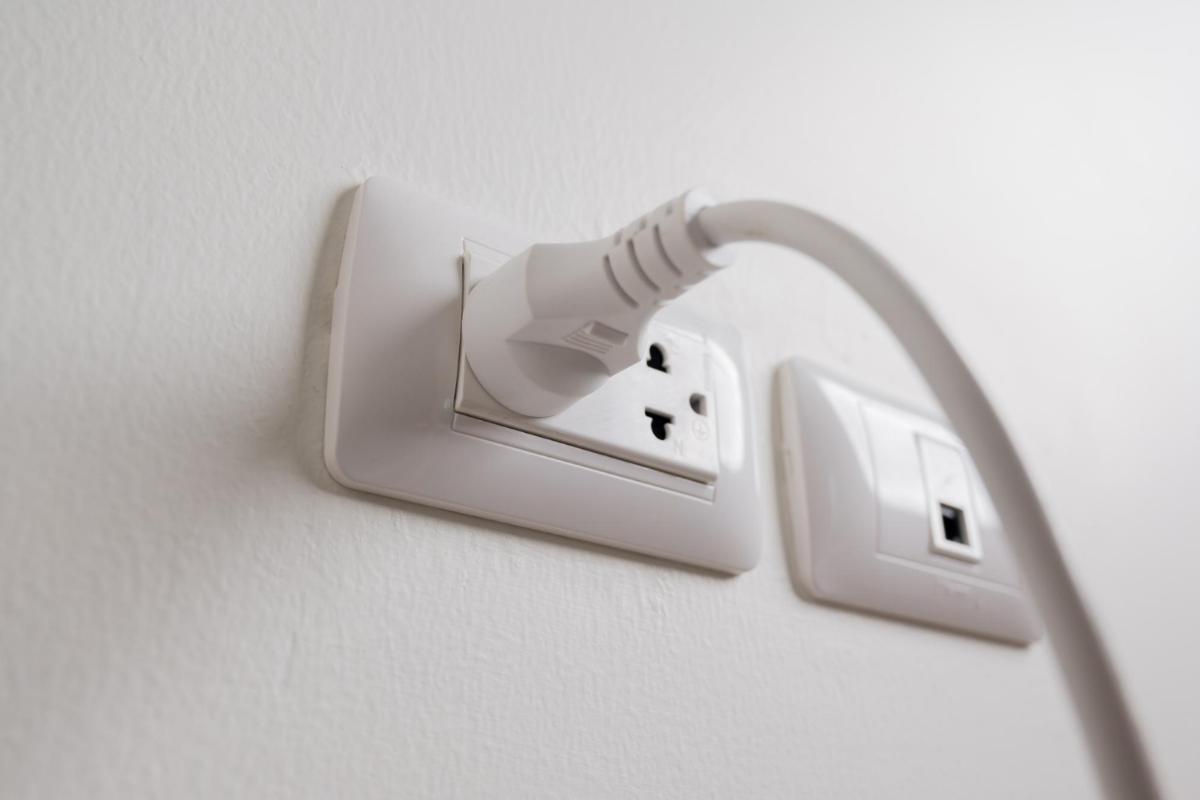 Adding value to your house and fixing it up through the use of do-it-yourself projects can be an excellent investment. However, electrical projects require experienced electricians in Orlando to do the job right. Do-it-yourself electrical projects can lead to costly mistakes. In addition, amateur electrical work can risk electrocution, potential fire damages, and damages to your entire electrical system. Our experts offer these mistakes that homeowners make when trying to work on their electr...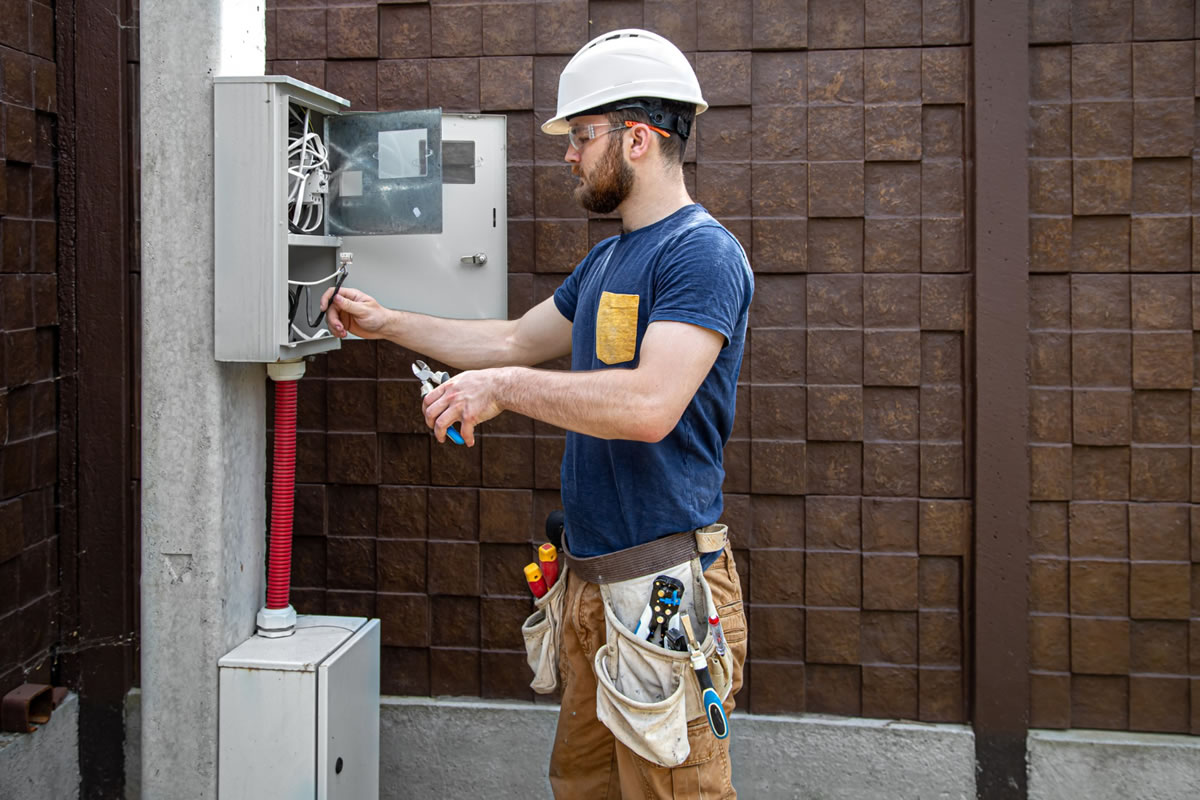 Winter is nearly upon us, and for most homeowners, that means an increase in electricity use, dropping temperatures, and less natural light. While there is nothing wrong with wanting a warm, well-lit home, increasing electricity usage can multiply the risks associated with having electricity. Keep your family safe this winter by taking steps to make sure that your electrical system is adequately prepared for the winter months. No matter where you live geographically, there are numerous electr...