Name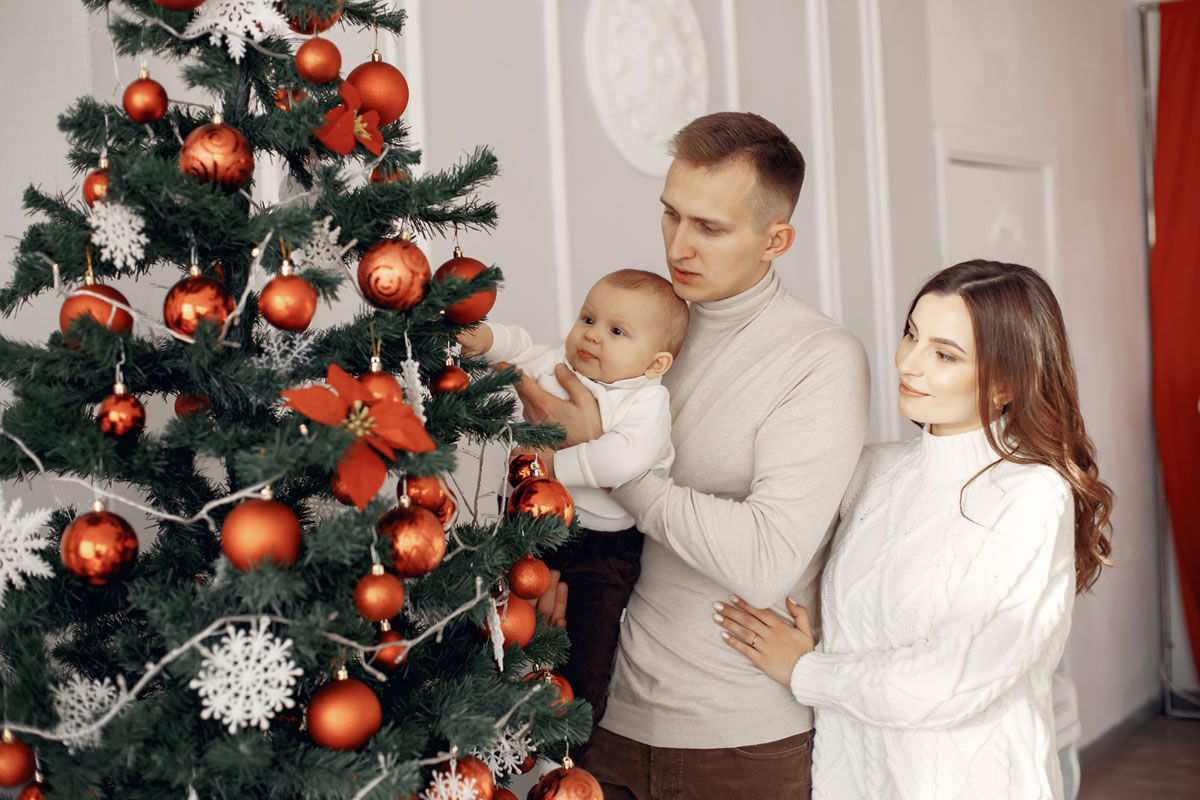 Holiday decorations can bring a twinkle to any toddler's eyes during this holiday season, but it's always better to be safe than sorry. There are plenty of toddler safety tips that will help you prevent any mishaps during the most wonderful time of the year when shimmering lights, candles, and goodies galore can create more than just warm fuzzy feelings. They can also pose some severe dangers to the littlest members of the family. Seasonally strained, hectic schedules and attention ...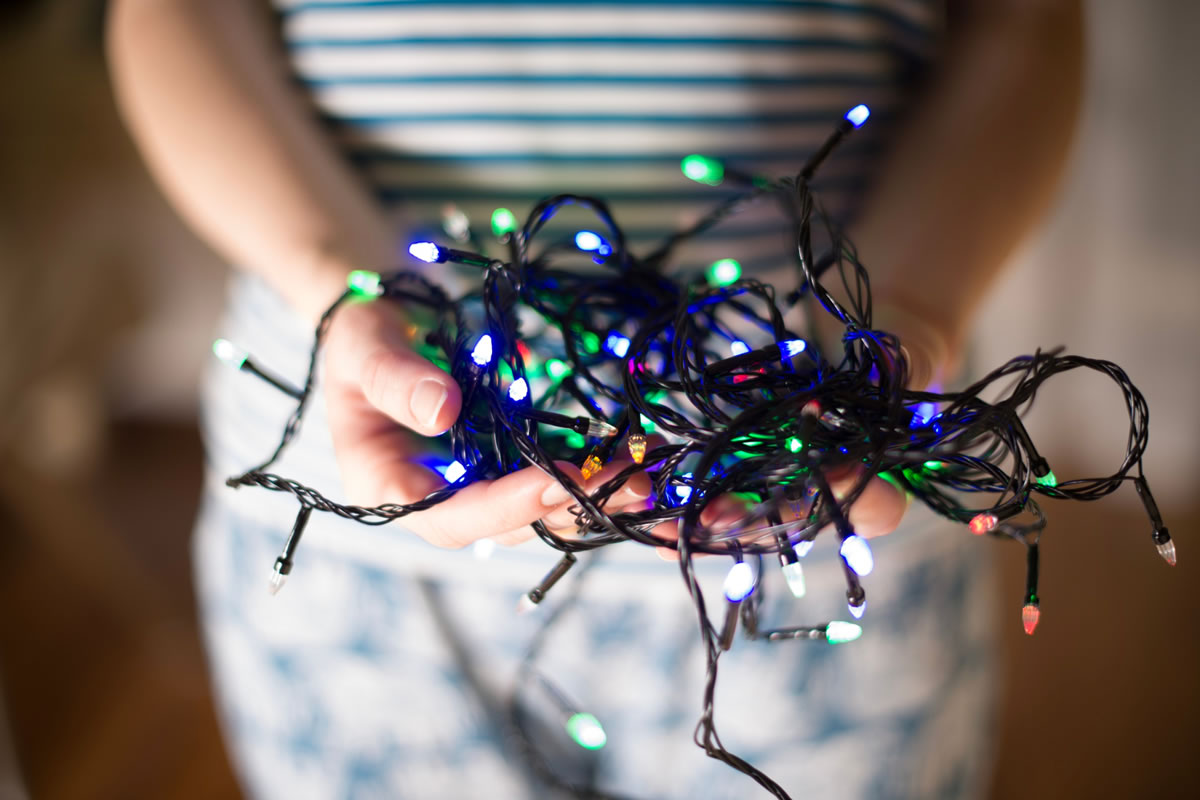 It is extra important when hanging your holiday light display to keep safety in mind. Millions of homes across the United States use holiday lights to make the season a little bit merrier, decorating trees, homes, and sometimes even cars with holiday lights. Safety First This part of making the season bright does not come without risks, though. Electrical shorts, falls, and electrocution are all real possibilities. With the proper safety practices and plenty of preparati...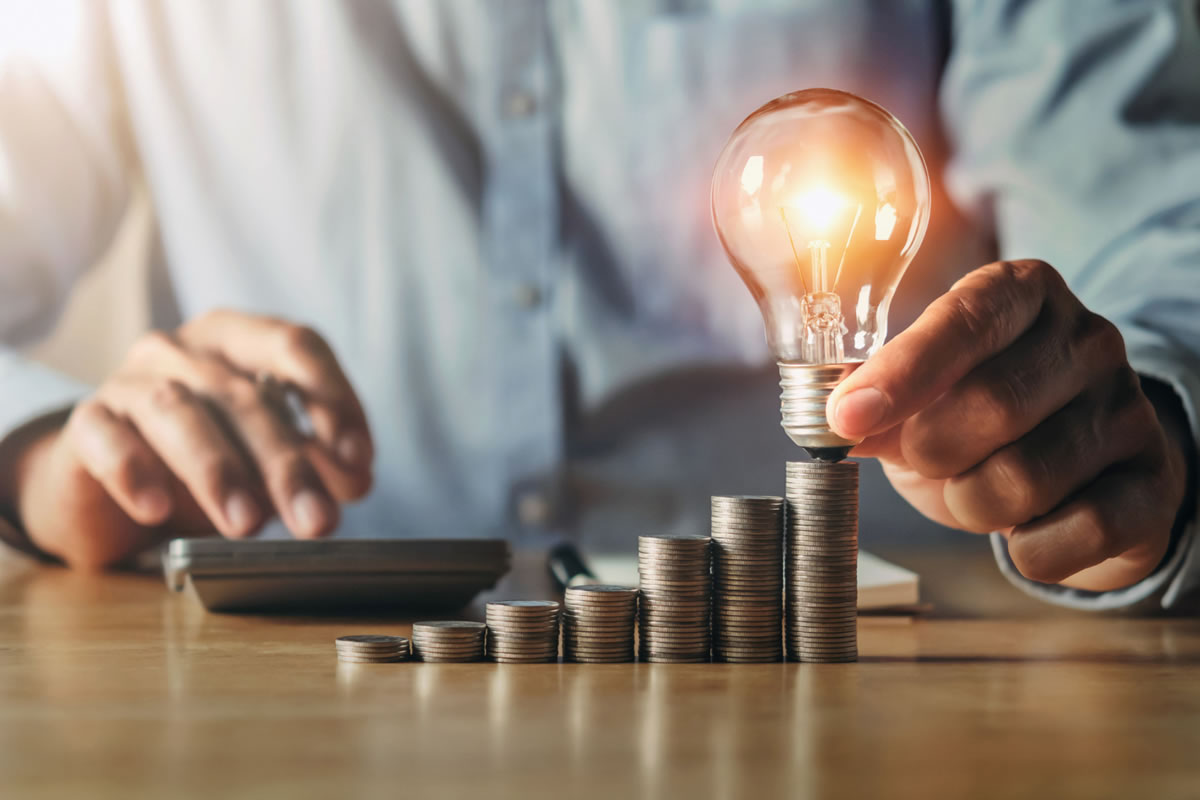 Conserving energy in a home is essential to every homeowner, especially as the winter months are closing in and we use more heat and more lighting to keep our home feeling welcoming and warm. Saving energy is also great for the environment. Electrical contractors in Orlando, FL, offer these tips to help lower your energy bills any time of year. Lighting Were you aware that about 25% of your electric bill comes from the lights used in your house? This makes it important t...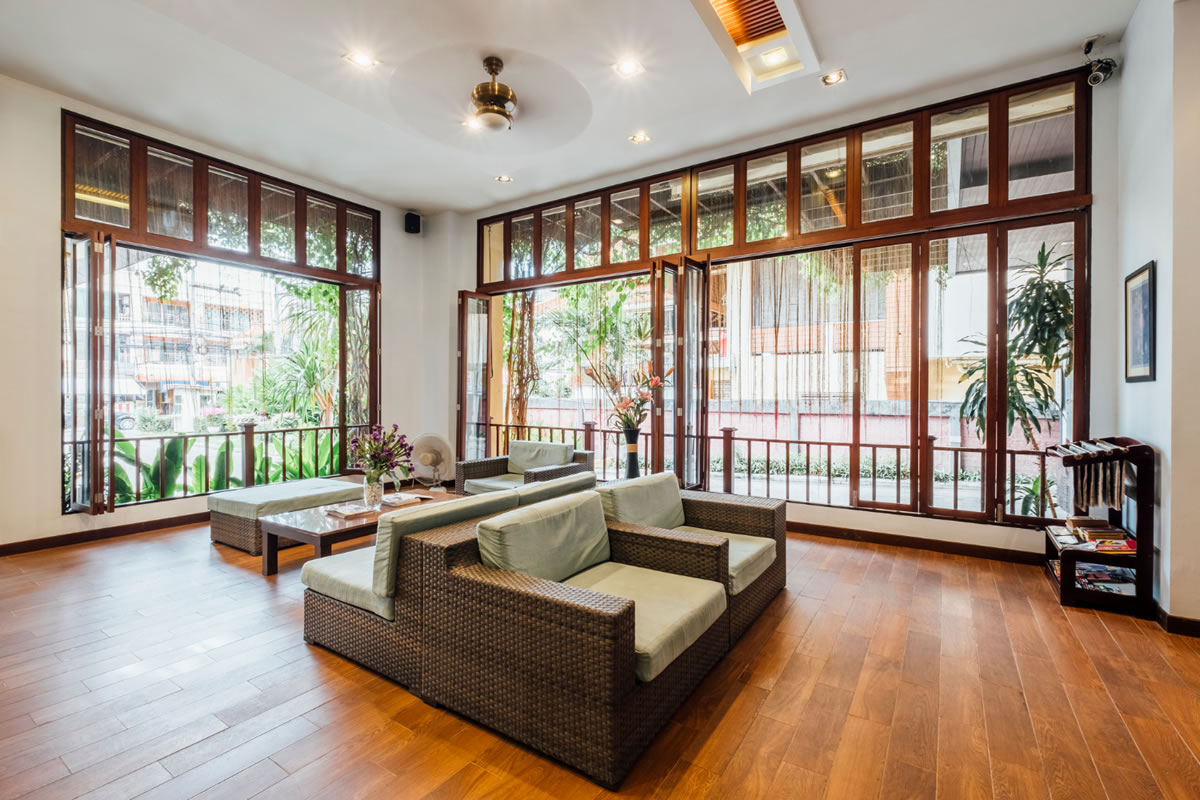 When you are struggling to create a bright and homey space, you should consider adding some new light fixtures or letting in some natural light. There are many ways to encourage peace and light in your home, whether you need electricians in Winter Park, FL to help or not. These are a few things you should try to create a peaceful space inside your home this winter. Let in Natural Light When you have many windows in your home, you should take the time to let t...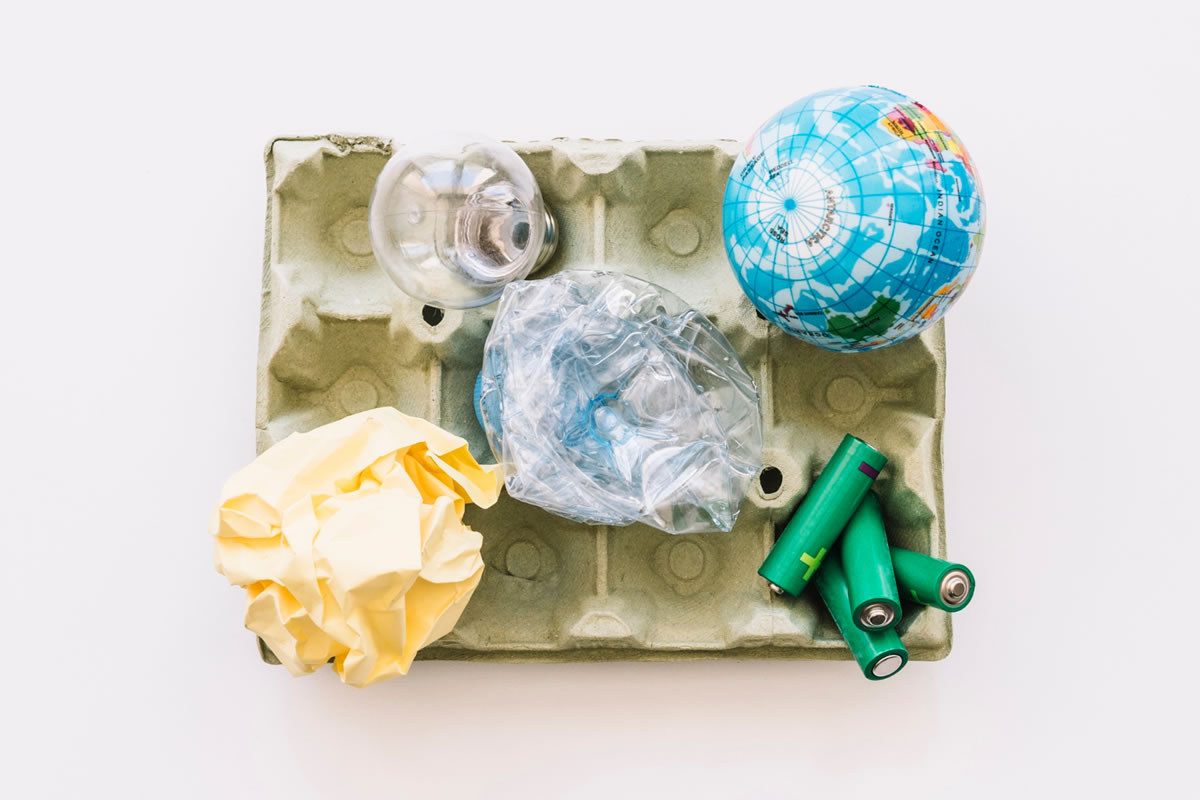 Keeping your home organized may seem like a never-ending task that continues to pile up before your eyes. You may have toys, clothes, kitchen essentials, and other belongings that clutter your surfaces and floors. You may also struggle to find homes for everything, especially when they are delicate. Many people struggle to find the right way to store their lightbulbs. It can lead them to forget about the ones they've bought, which means they may rebuy these items...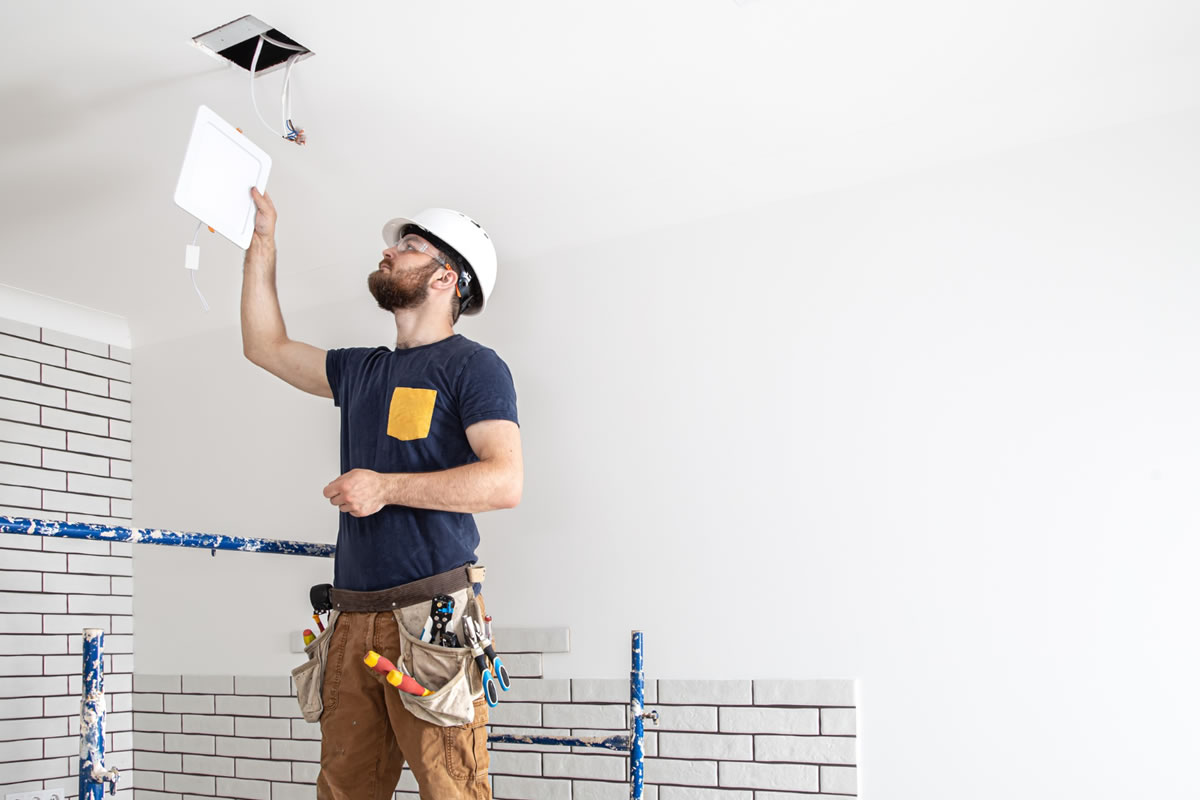 Have you been meaning to get an electrical inspection for your home? Are you building a new home and need to hire an electrician? No matter what your needs may be, you want to trust the right electrical contractors in Apopka, FL to handle your job. When it comes to electric, safety and experience are two huge concerns. You want to choose the right contractors that will ensure safety and quality of your repairs, inspections, and installations. These are a few ques...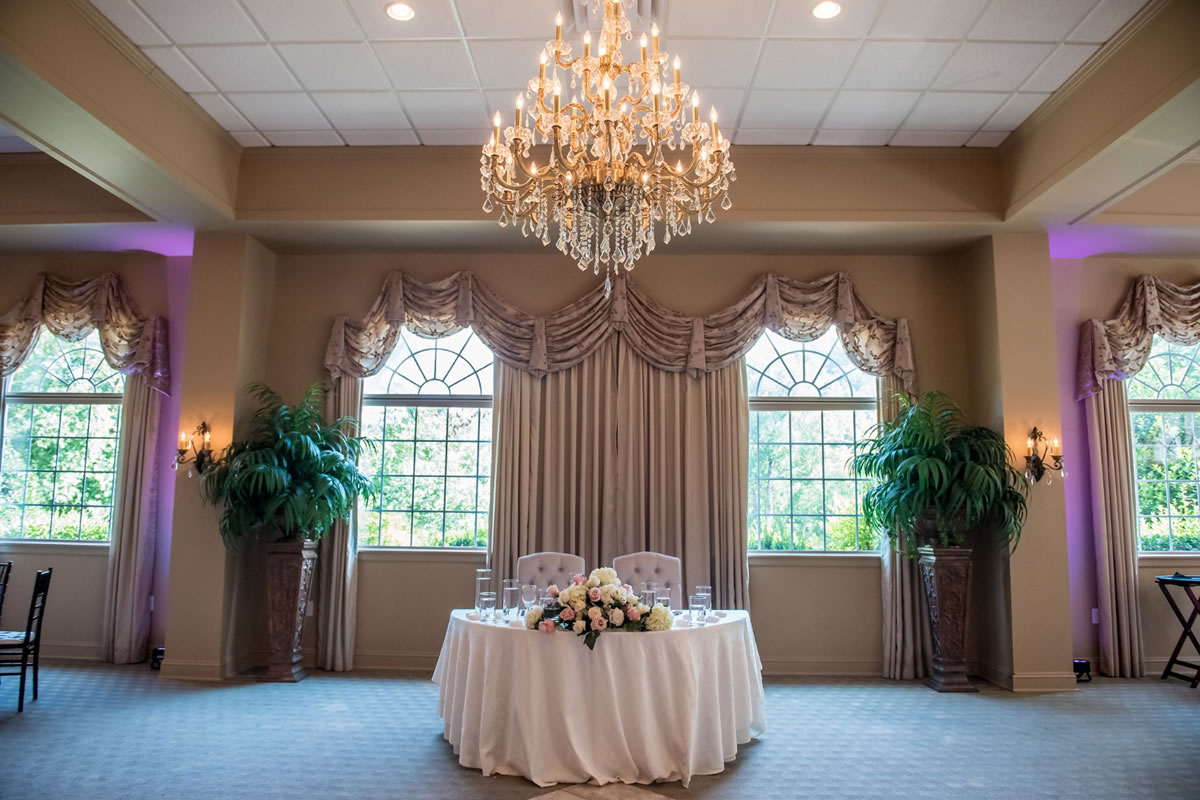 Lighting is one of the most basic elements that help our homes become more function. Many of us use lamps, overhead lighting, recessed lighting, and exterior lighting to improve our everyday lives and allow us to perform activities confidently after dark. However, lighting can also be a design aspect of your home that does more than make the space functional. As electricians in Apopka, FL, we help our clients promote safety in their home while also installing the latest and ...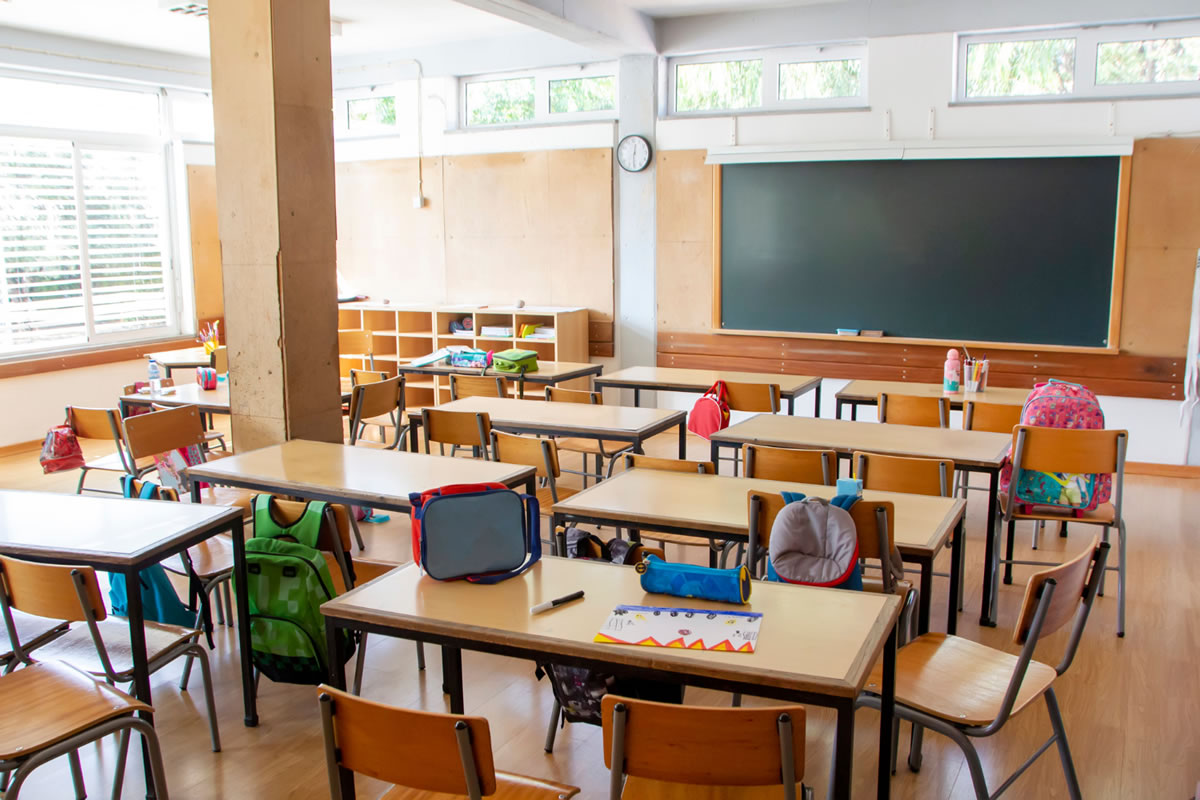 As the school year starts, you will notice that your electrical bills may get a little higher. You will be spending more time indoors, and you will be helping with more homework in the evenings. Because of these small changes, you will want to increase the energy efficiency and make some electrical changes to your home. The school year will be much more successful when you make a few adjustments to your home's electricity. These are a few electrical upgrades that...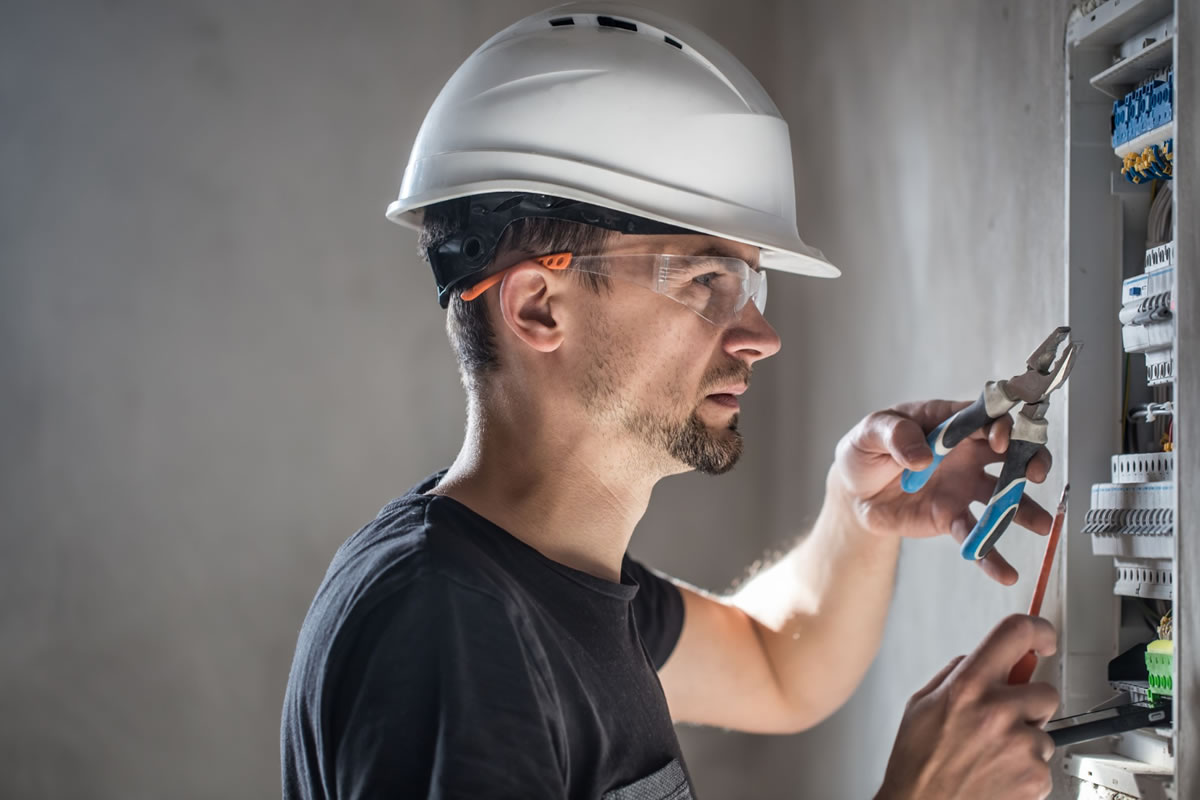 Electricity is what keeps your home going. It keeps the lights on, the air conditioning flowing, the appliances functioning, and the entire home comfortable. Without it, we will struggle to complete many of our basic, everyday tasks. Even though electricity is vital to our everyday lifestyle, it is often neglected when it comes to preventative care and maintenance. As electricians in Apopka, FL, we have seen many neglected electrical systems poses hazards and issues fo...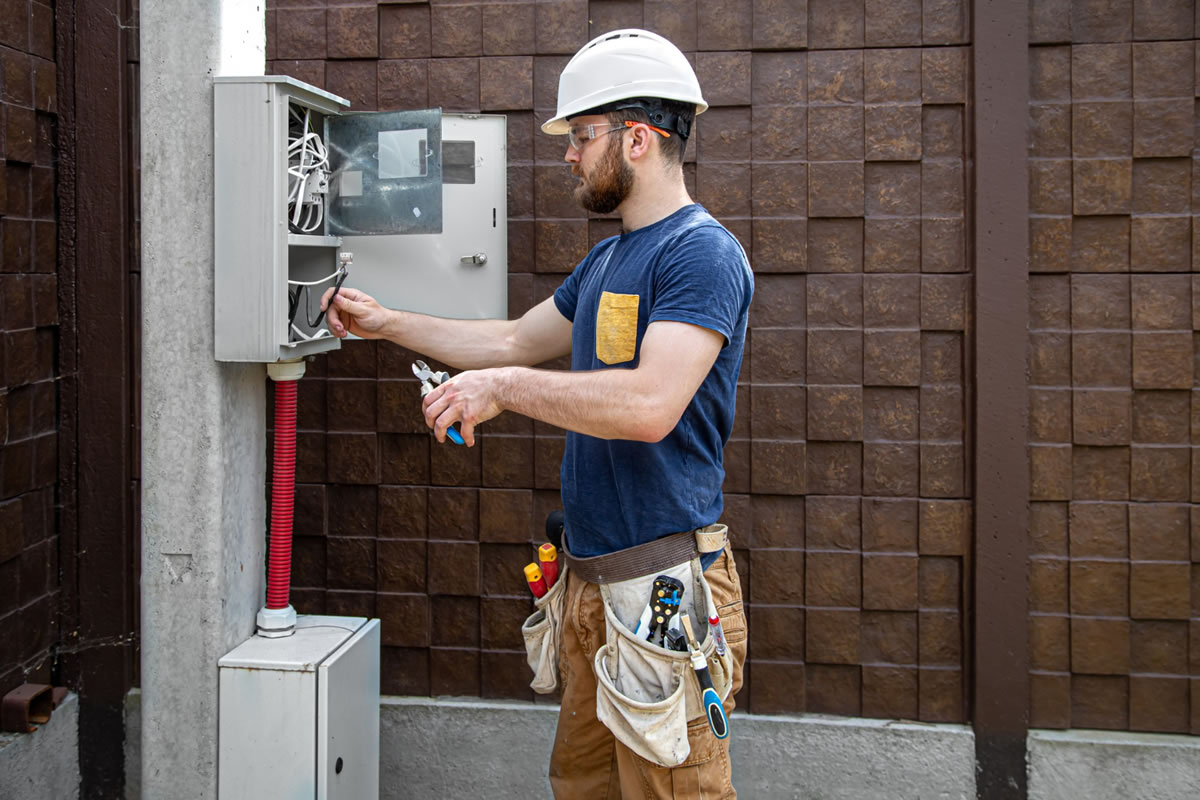 Hiring an electrician for your job requires you to research before you hire. Without doing your due diligence, you may end up choosing the wrong person for the job. This can result in errors with your electric, poor installation, or poor-quality wiring, light fixtures, or other electrical components. To avoid these problems, you need to ask the right questions. These are just a few important questions you should ask your electrician contractors in Winter Park, FL befor...