Name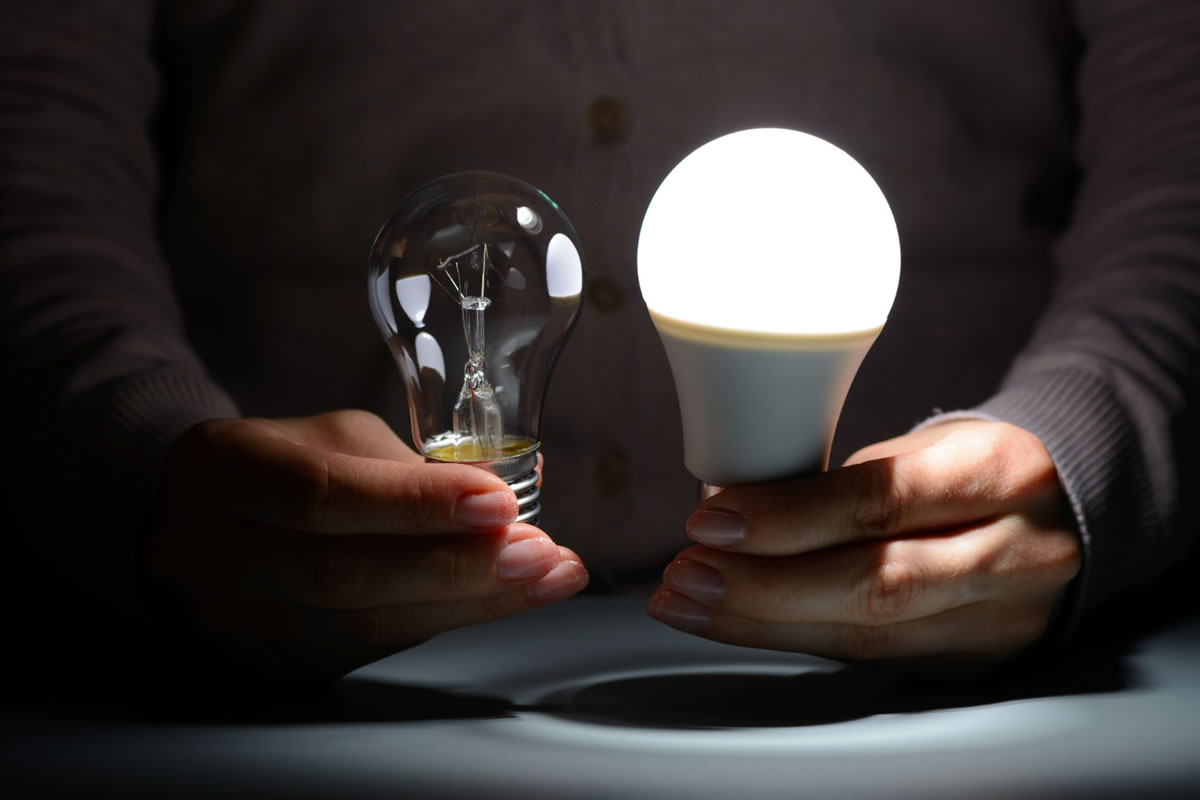 Are you looking to implement the right lighting solutions for your home? Do you want to upgrade your lighting to use more environmentally friendly lighting solutions to keep your home bright and efficient? Living in a more sustainable home allows you to save money while also making a positive impact on the environment. Upgrading your light fixtures and following the right practices to encourage natural lighting are two of the best solutions to implement more eco-friendly lig...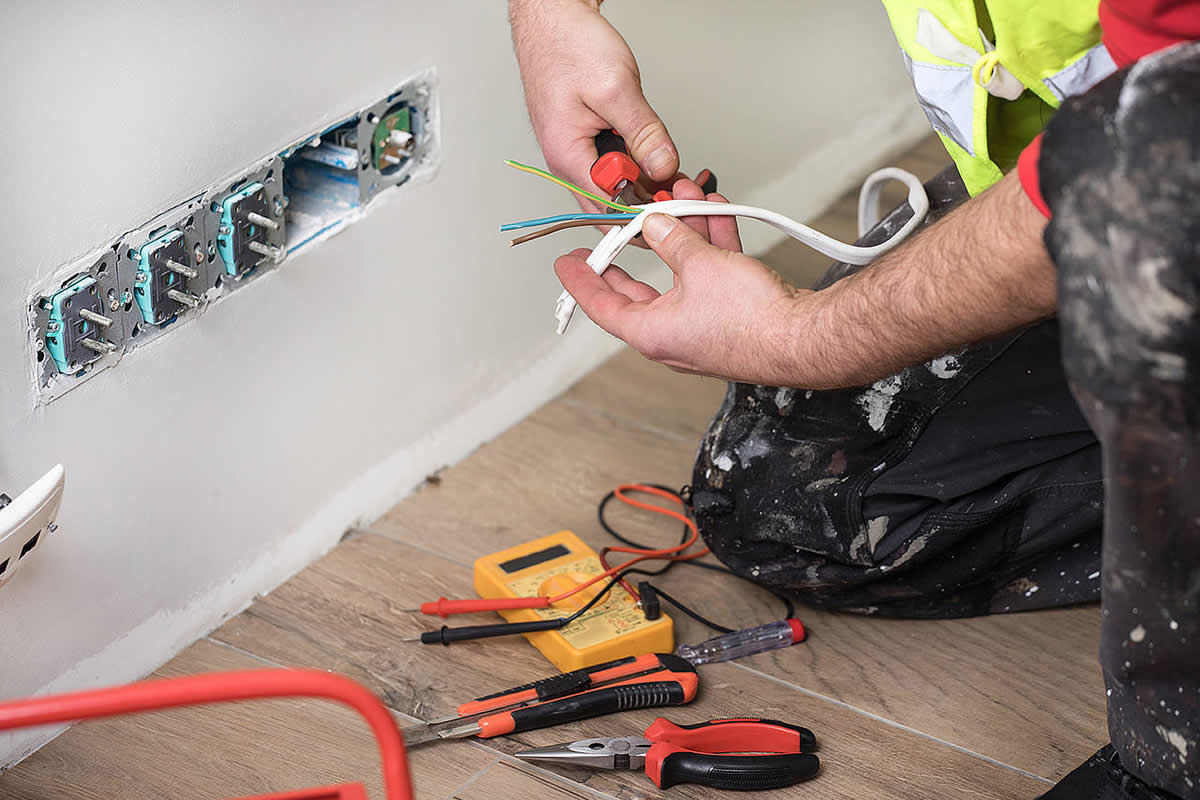 Electricity is a vital component to our everyday life. We depend on electricity to get through our work days, keep us safe and warm, and protect our homes. That makes the job of electricians in Winter Park, FL extremely important and valuable to their community. Professional electricians are trained to perform a wide array of jobs to keep our homes, businesses, and society functioning properly. Here is a list of some of the important jobs that electricians are trained ...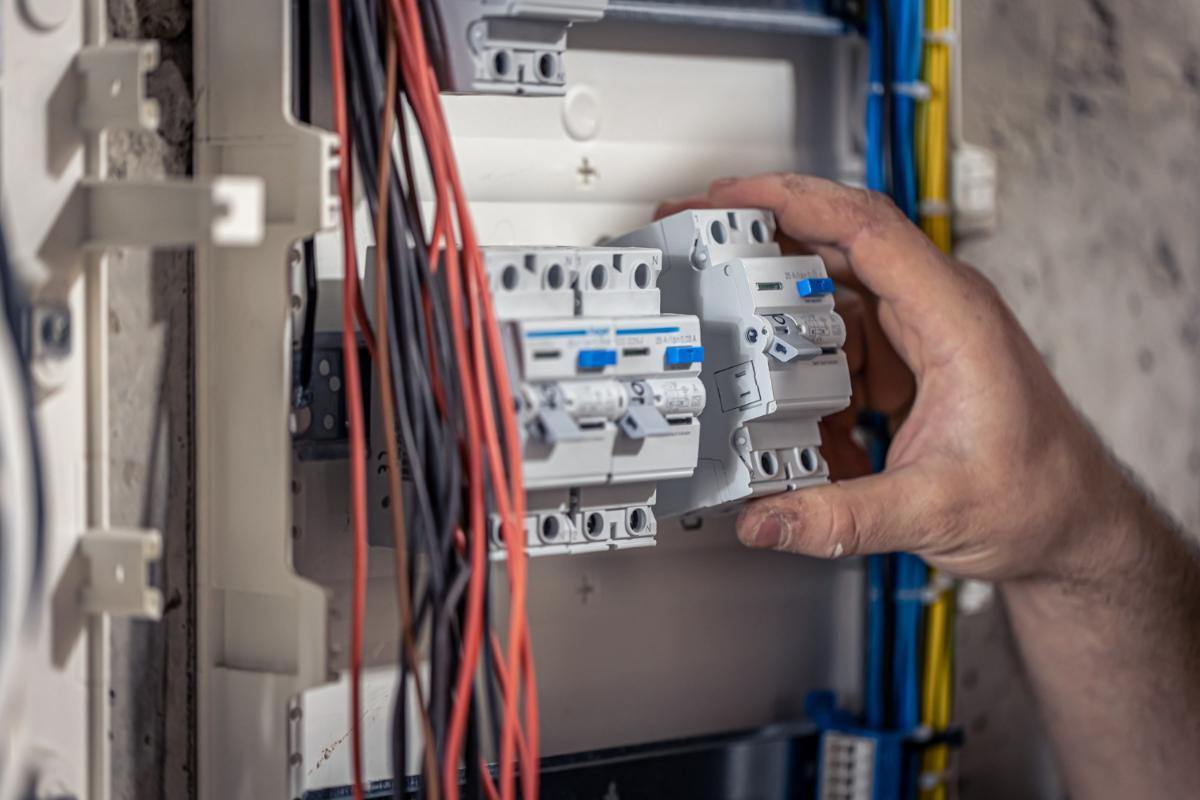 Have you been repeatedly turning your circuit breaker back on after it trips? Are you getting tired of your circuit breaker tripping when you use everyday appliances? There could be a reason your circuit breaker keeps tripping, and it may be able to be prevented or permanently fixed. A circuit breaker is an electrical control center in your home that is operated by either manual or automatic switches. When it trips, it is cutting off the flow of electricity in order to preve...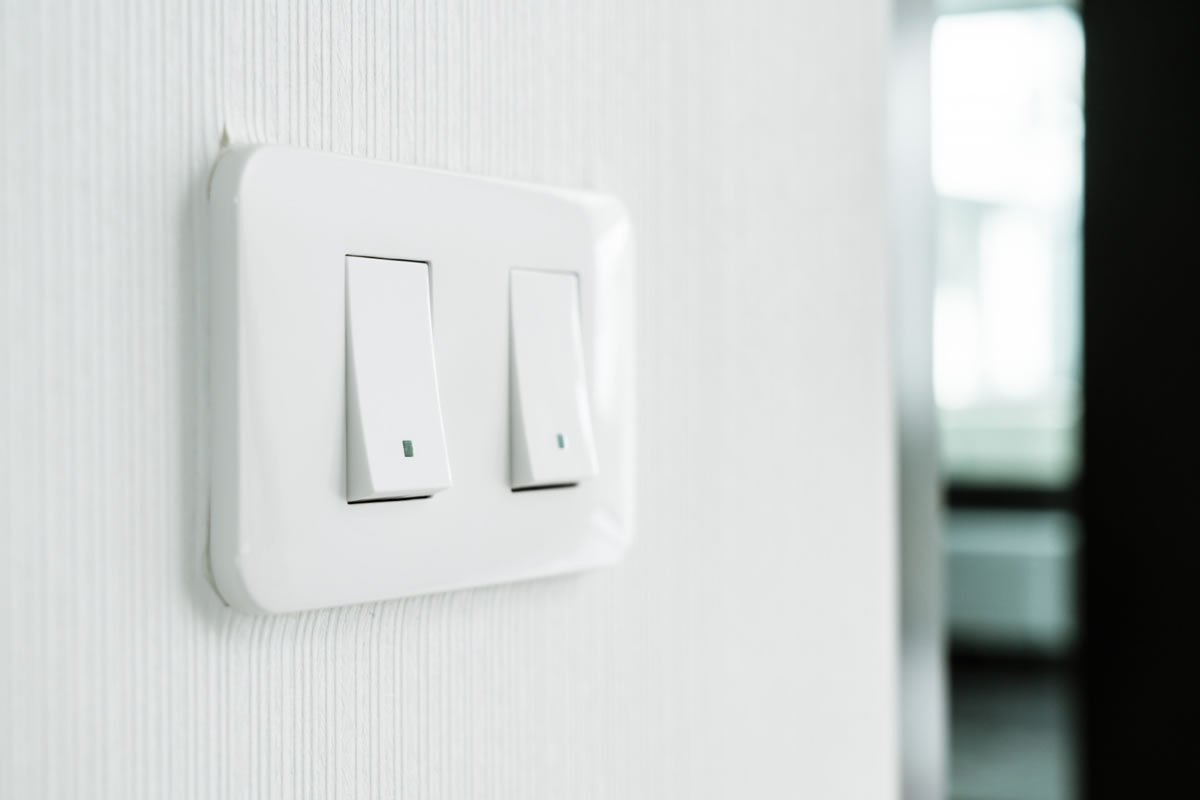 Keeping your family and home safe is of utmost importance to homeowners. This involves keeping them safe from electrical hazards that often arise in one's home. By being aware of these common electrical problems, you will be able to notice when any of them arise and call electricians in Winter Park, FL for immediate help. Flickering lights, overheated wires, sparks, and frayed wires are all signs of electrical damage that can create safety hazards in the home. Ther...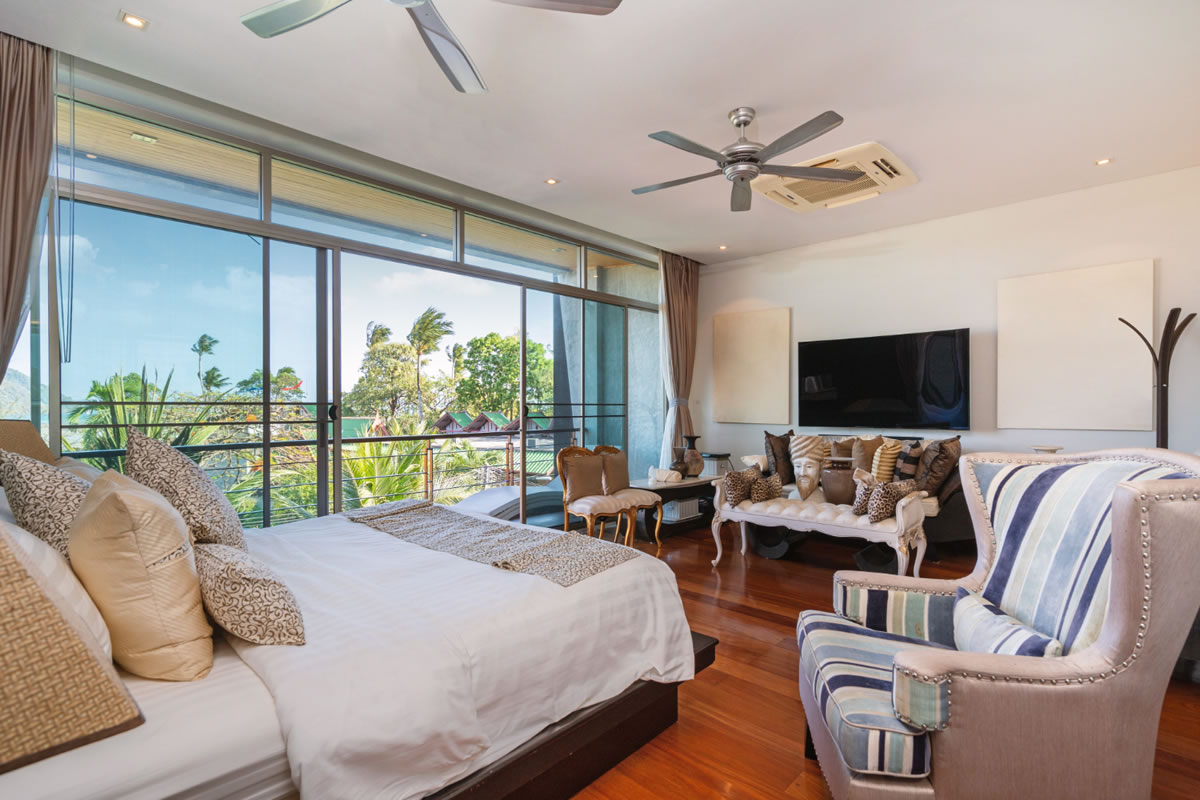 Are you surprised by how much money your electric bills are each month? When this adds together, you may be disgusted by how much you pay to keep your house running smoothly each year. This spring, make some changes to help your home run much more efficiently. Our electrical contractors in Winter Park, FL can assist you in making your home energy efficient this spring. Here are five ways to help you save money on your electric bills this year. Use LED Lightb...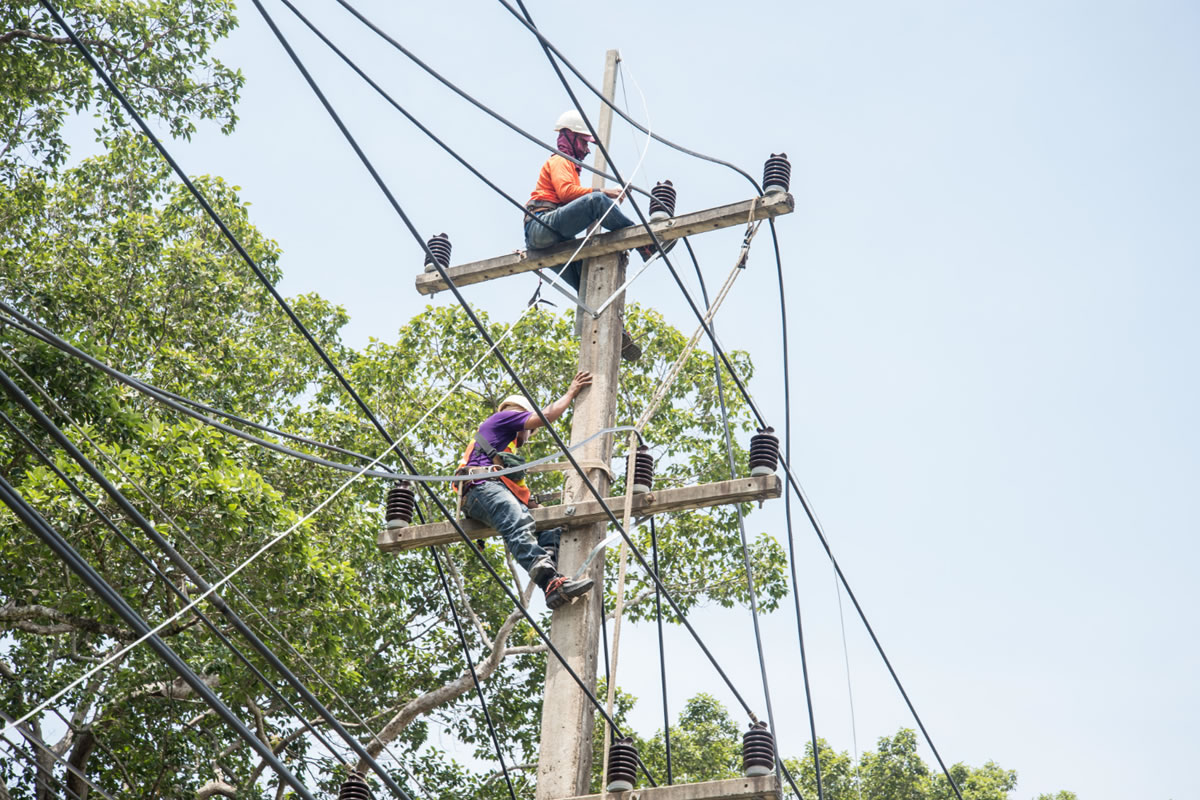 Heavy winds and rains that accompany many severe storms can destroy your home or business if it is left vulnerable to these elements. Storms leave many communities without power when downed trees, lightning, or heavy flooding occur near their area. Preventative maintenance and routine electrical inspections by professional electrical contractors in Winter Park, FL can lessen the severity of these issues. These are some of the most common electrical issues that are often caus...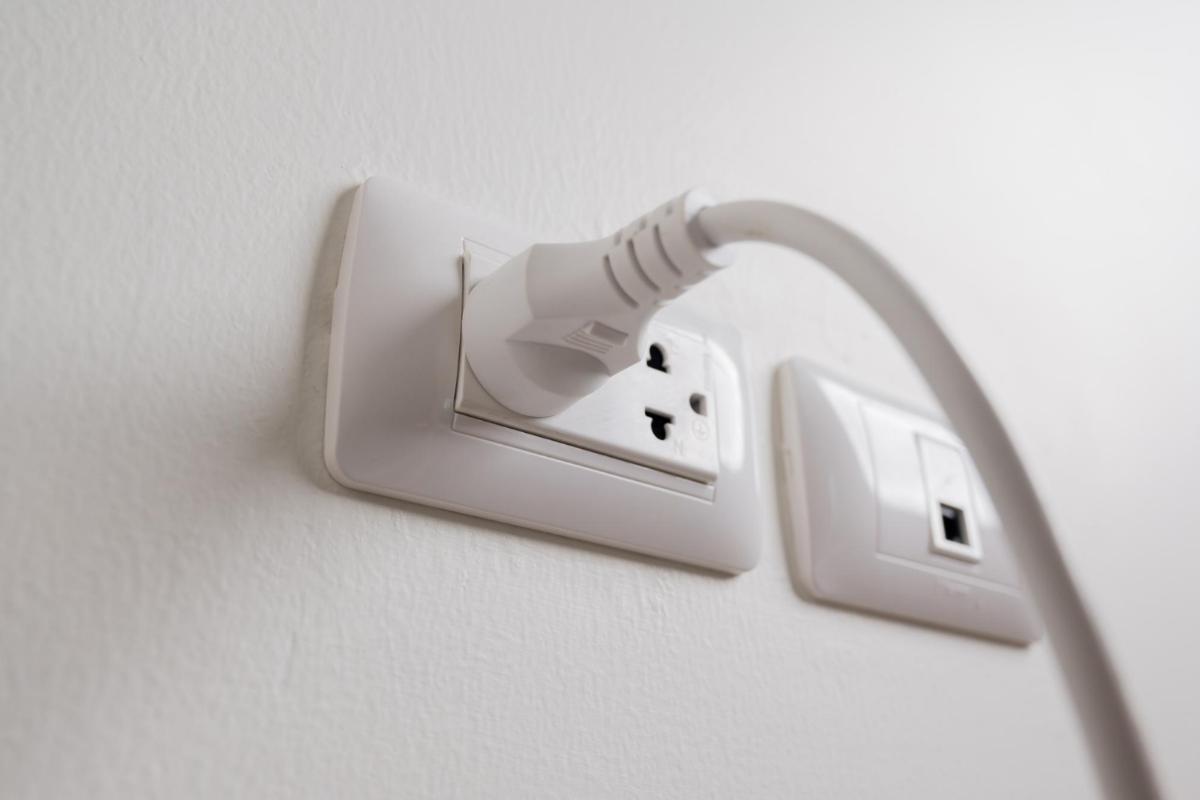 Do you want to make sure that your home meets the electrical safety requirements? Do you want to protect your home from any potential electrical hazards? By working with professional electricians in Winter Park, FL, you can ensure that your home is safe, secure, and powerful. This is especially true when it comes to the types of outlets that your home has. Many older homes have been constructed with two-prong outlets. However, today's standards are to use t...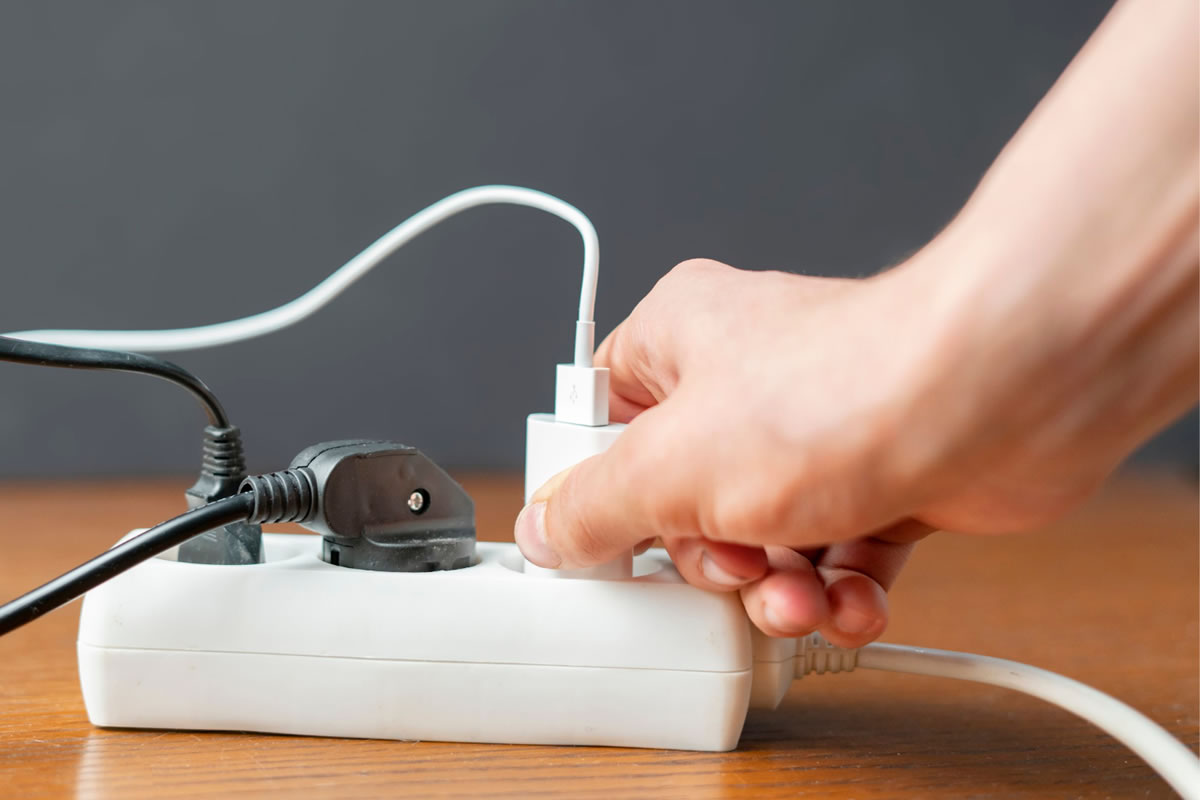 Do you find yourself always using extension cords to power your devices in your home? Are you worried that you are not following the right safety methods for your extension cords? Even though extension cords may not seem dangerous, they can cause many electrical problems when they are used incorrectly. As electrical contractors in Apopka, FL, we provide many electrical safety tips to keep your home safe and functional. These are a few safety tips that you need to follo...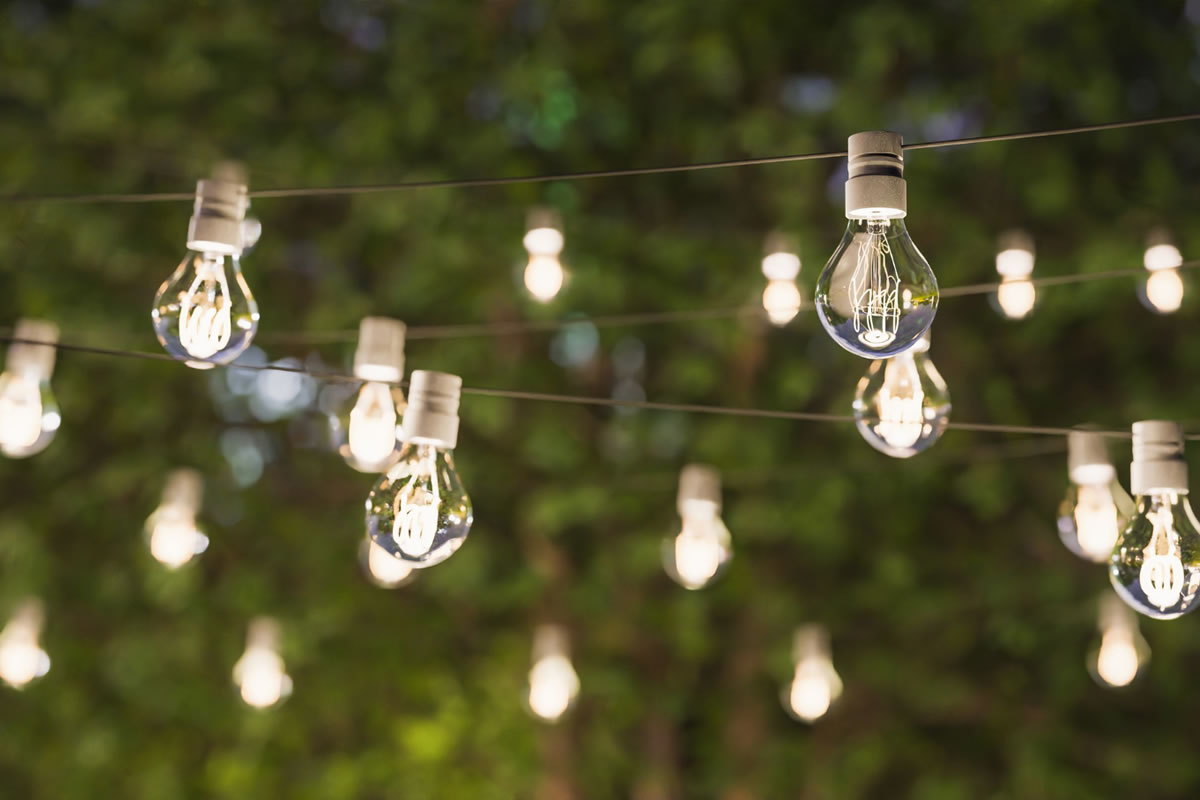 If you are done with finding the right furniture for your yard, updating your outdoor kitchen, and even spruced up your outdoor garden, you are probably wondering what will help make your backyard oasis even greater. As electricians in Apopka, FL, we suggest choosing the right lighting options to make your backyard feel more intimate and brighter for entertainment and relaxation. How is the backyard improved by outdoor lighting? Setting the Mood Set the...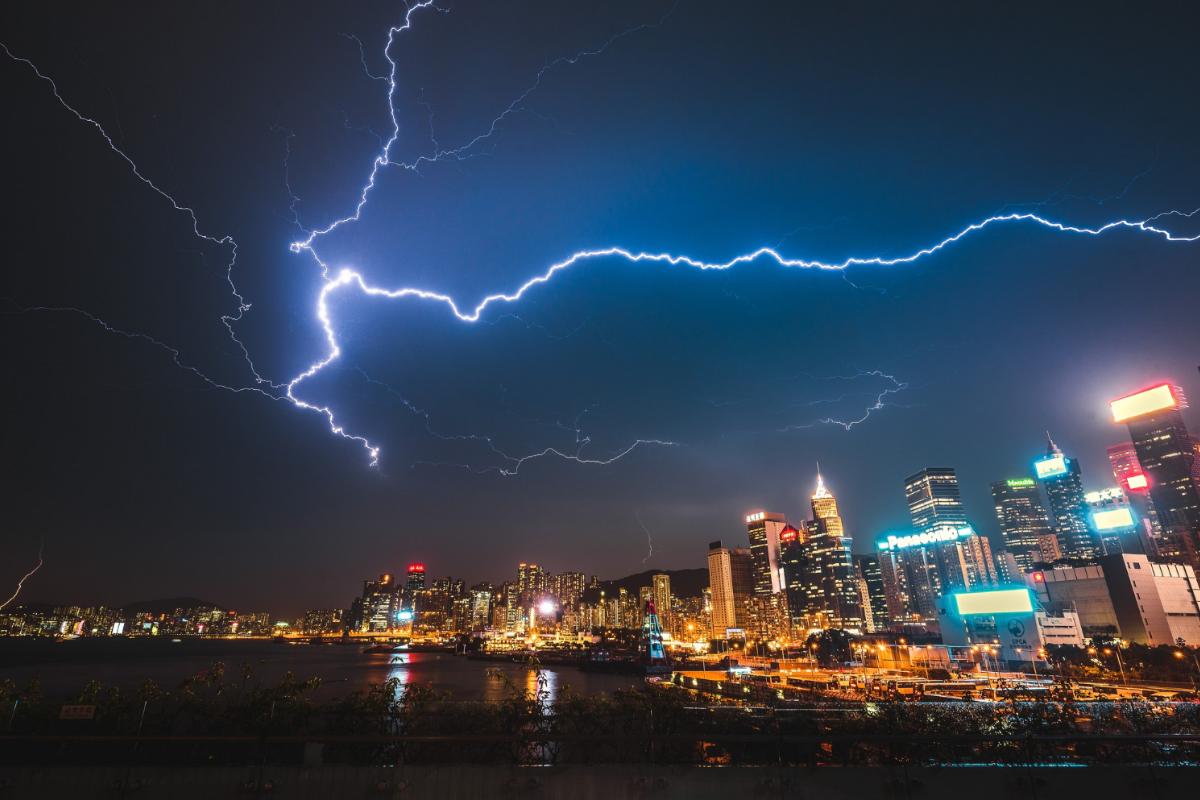 Are you concerned about the safety of your home if your home is struck by lightning? Do you have extreme storms in your area? When you live in an area that is prone to many lightning storms, you may want to install some extra protective features to keep your electronics and home features safe. Lightning can not only cause your home to light on fire, but it can also destroy the electrical components of your home. As electrical contractors in Winter Park, FL, we can help...