Name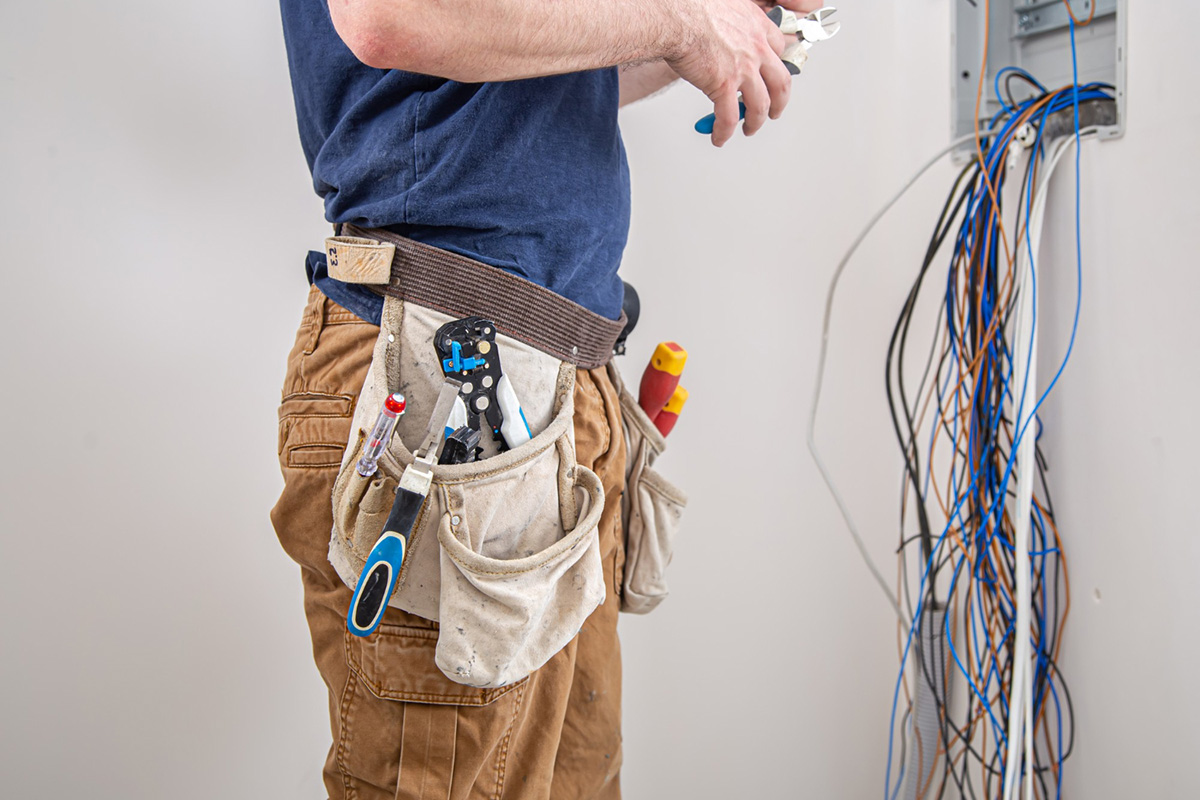 The electrical system in your home is vital to your daily life. It powers your appliances, lights, and gadgets, and it's essential that it's working correctly and safely. However, many homeowners overlook the age and condition of their wiring, which can lead to dangerous situations. Outdated electrical wiring can cause electrical fires, shocks, and other hazards. So, it's crucial to know the signs of outdated electrical wiring and when to call an electrician. In t...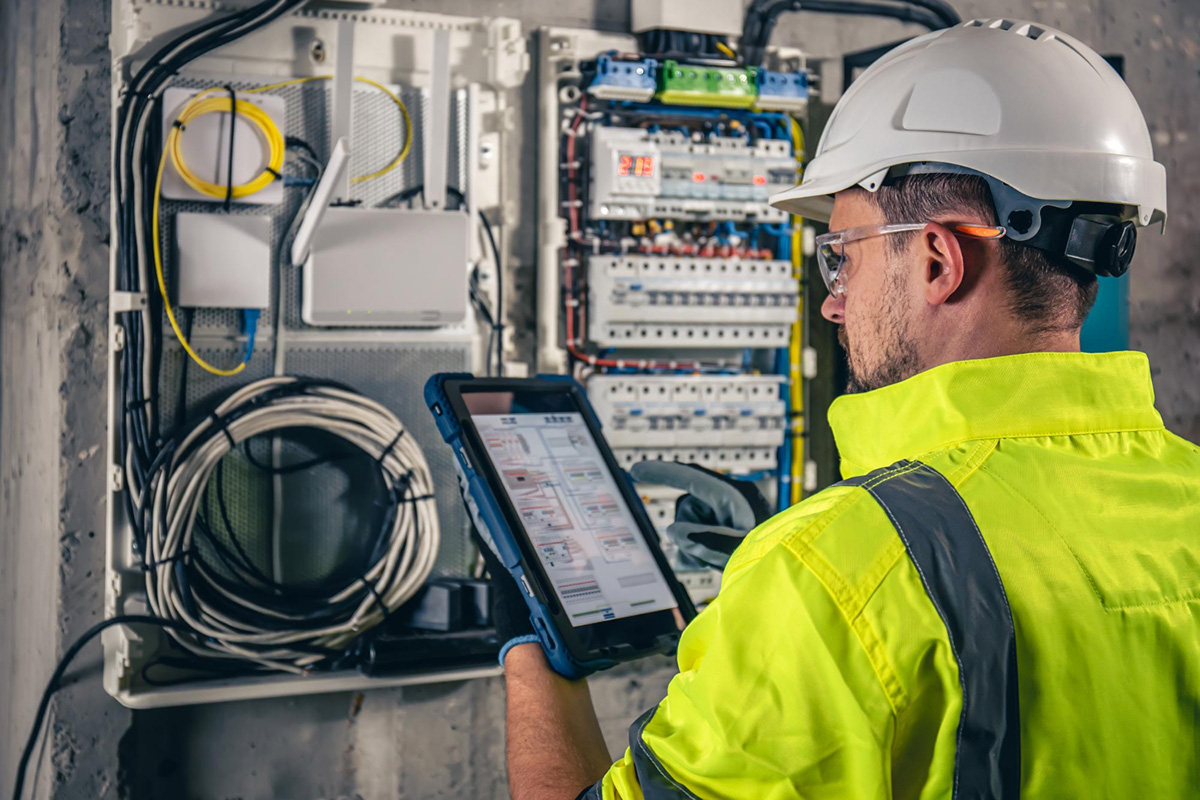 The electrical system is an essential part of our daily lives. It powers our homes, businesses, and industries. Over time, electrical systems can become outdated and inefficient, leading to dangerous situations. As a homeowner or business owner, it's critical to know when your electrical system needs updating. In this blog post, we'll look at signs that indicate it's time to update your electrical system. 1. Your Home is Older ...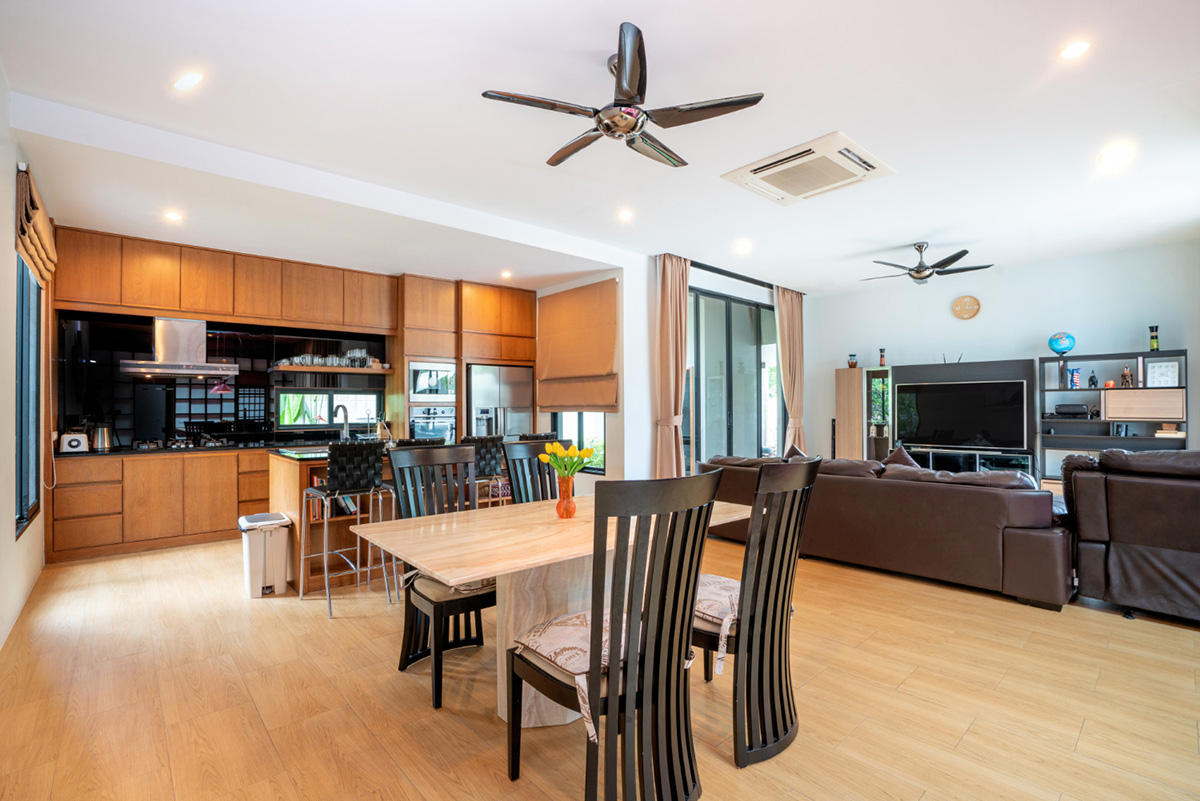 Ceiling fans are a great addition to any home, providing a cost-effective way to cool down your living space during hot summer months. In fact, using your ceiling fan can help save up to 40% on your energy bills compared to using an air conditioner alone. However, many homeowners often make simple mistakes that can reduce the efficiency of their ceiling fan. In this blog post, we'll provide you with some tips on how to make the most of your ceiling fan and use it effici...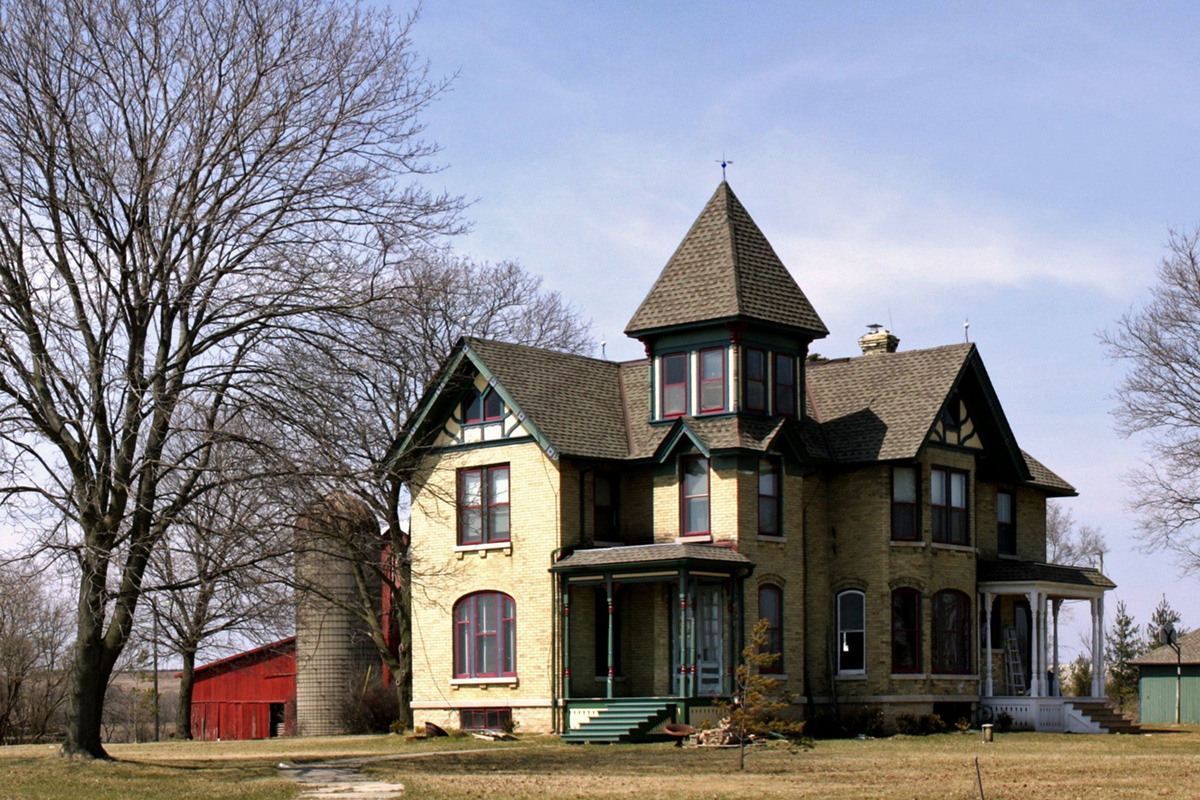 Living in an older home comes with its own unique charm and character but it can also have its share of issues, such as electrical problems. Unfortunately, as homes age, their electrical systems may become outdated and unsafe, leading to electrical hazards. In this post, we will explore some of the common electrical issues that you may face in older homes and how to address them. And if you are looking for reliable electricians in Winter Park, FL, then you don't have to l...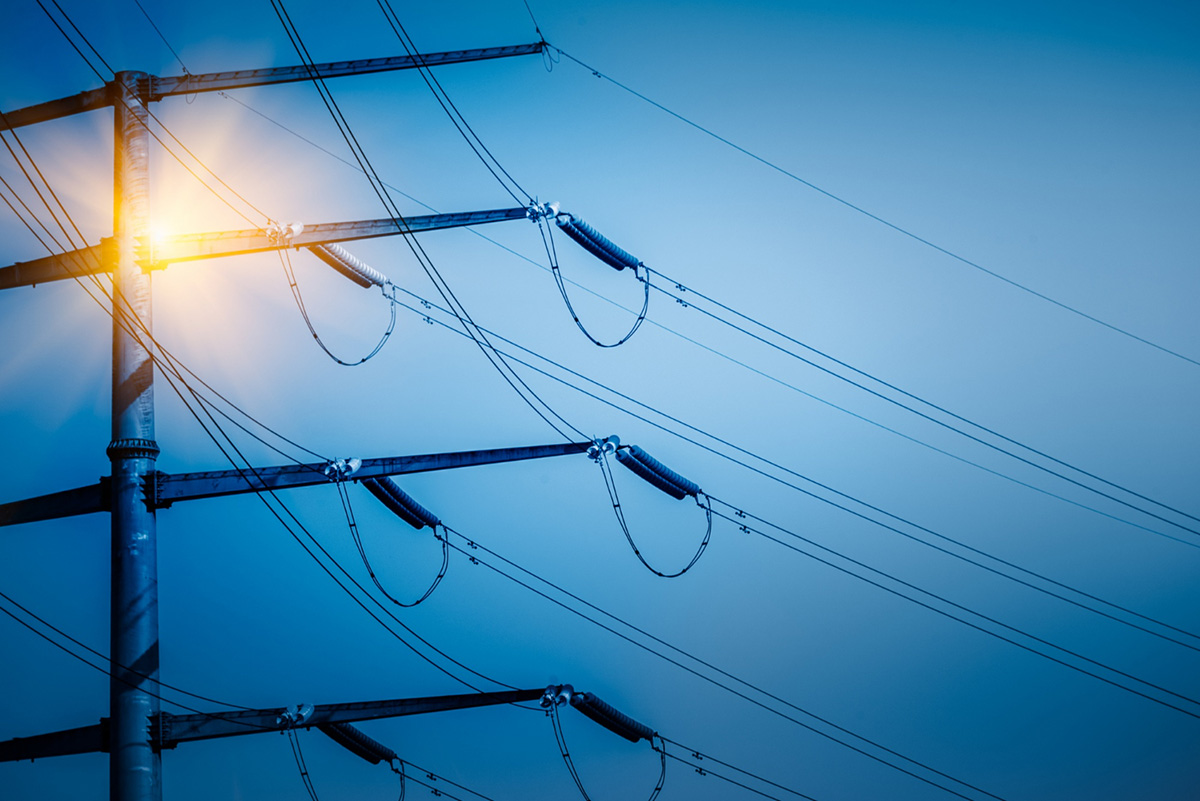 Summer is a time for fun in the sun, but it's also a time when your electrical system can struggle to keep up with the increased demand. Between the hot weather, increased air conditioning usage, and outdoor activities like pool pumps and lighting, your electrical system can become overworked and even dangerous without proper maintenance. Don't let an electrical issue ruin your summer fun, keep reading to learn what to watch out for and how to keep your home safe and powered a...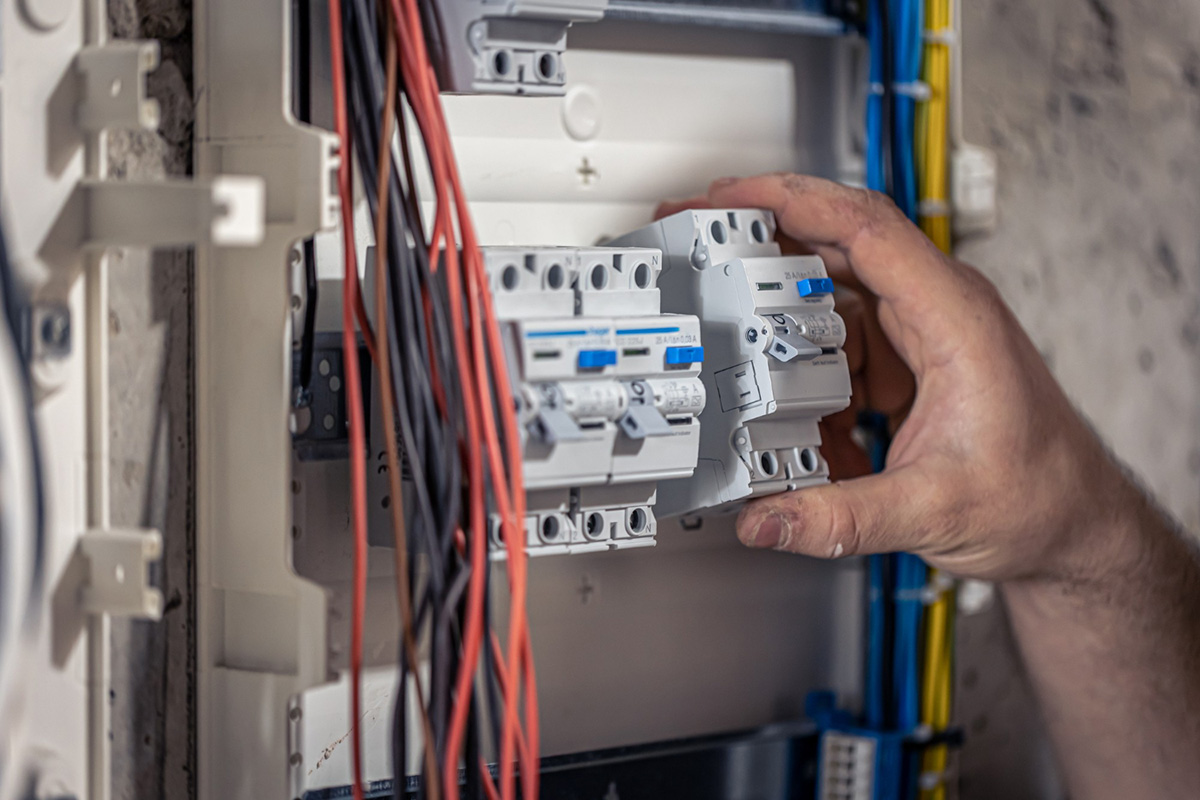 Have you ever been in the middle of cooking or watching TV when suddenly all your lights go off? You investigate and find out that your circuit breaker has tripped again. This can be an indication of a bigger electrical problem which you should never ignore. There are many reasons why your circuit breaker keeps tripping, and today we are going to explore some of the most common ones. We hope this guide will help you diagnose and understand the root cause of your electrical is...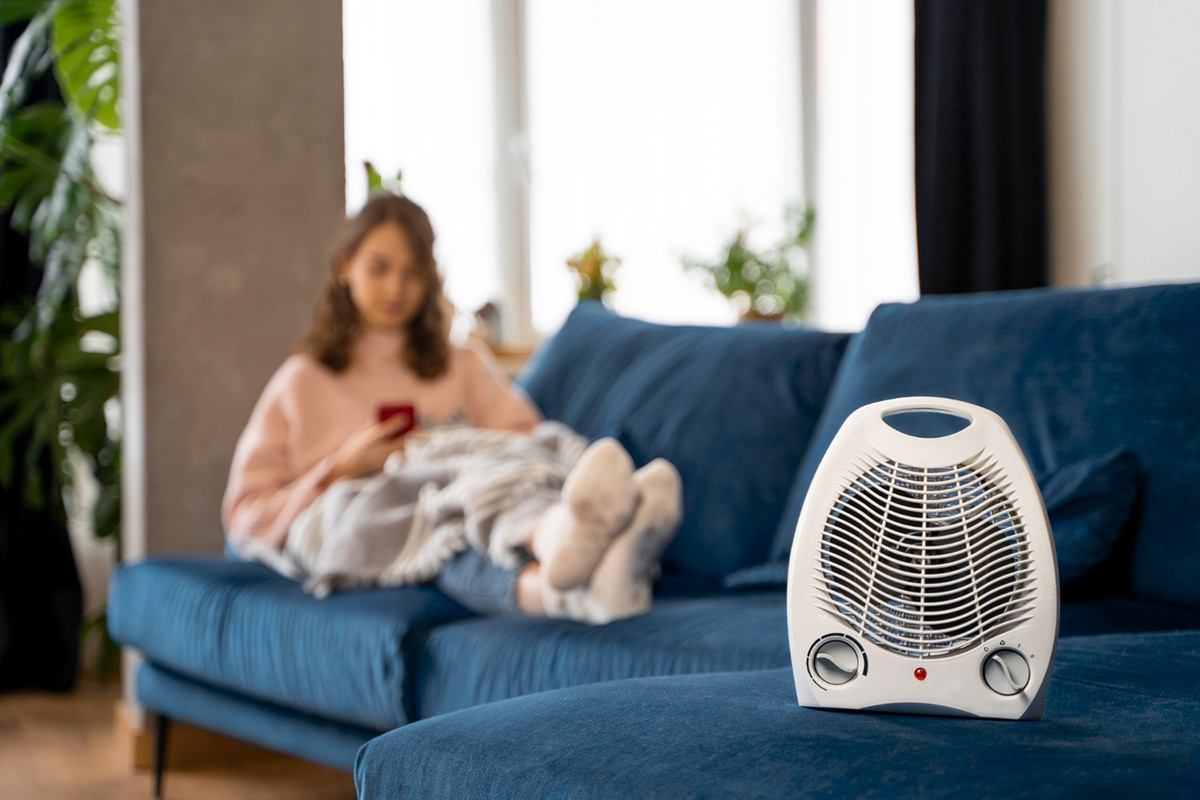 Summer has arrived and with it, the heatwaves that can make your living space uncomfortable and unbearable. Central air conditioning is the most popular way to cool down a house, but it does come with a hefty price tag for installation and maintenance. Thankfully, there are affordable and practical alternatives to help you keep cool. In this article, we will explore some easy alternatives to air conditioning that will help you remain comfortable without breaking the bank....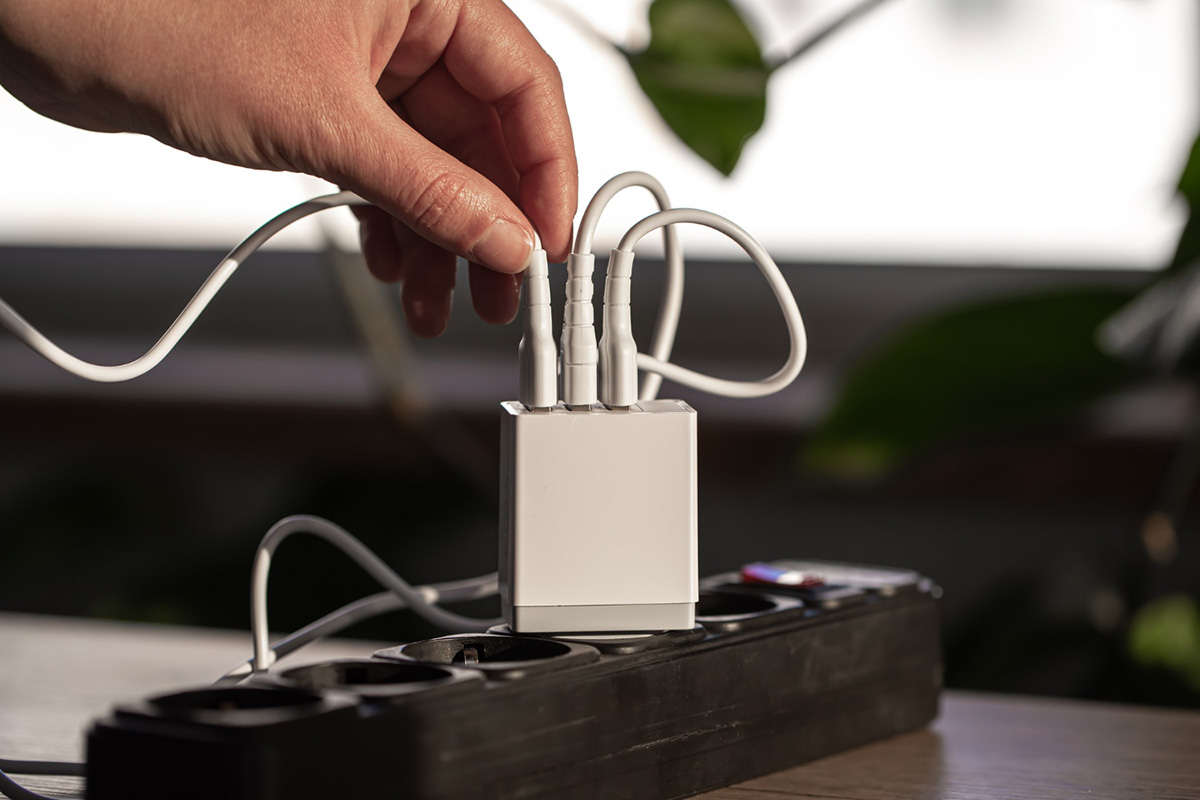 In today's world, we use so many electronic devices that a power surge could cause fatal damage to them. Most of us have experienced a lightning strike or power outage where the devices were damaged. It is indeed heartbreaking to lose all your important data due to such incidents. However, you can take preventive measures to avoid such situations. One of the best ways to do so is by using surge protectors. In this blog, we will discuss the working of surge protectors and why they ...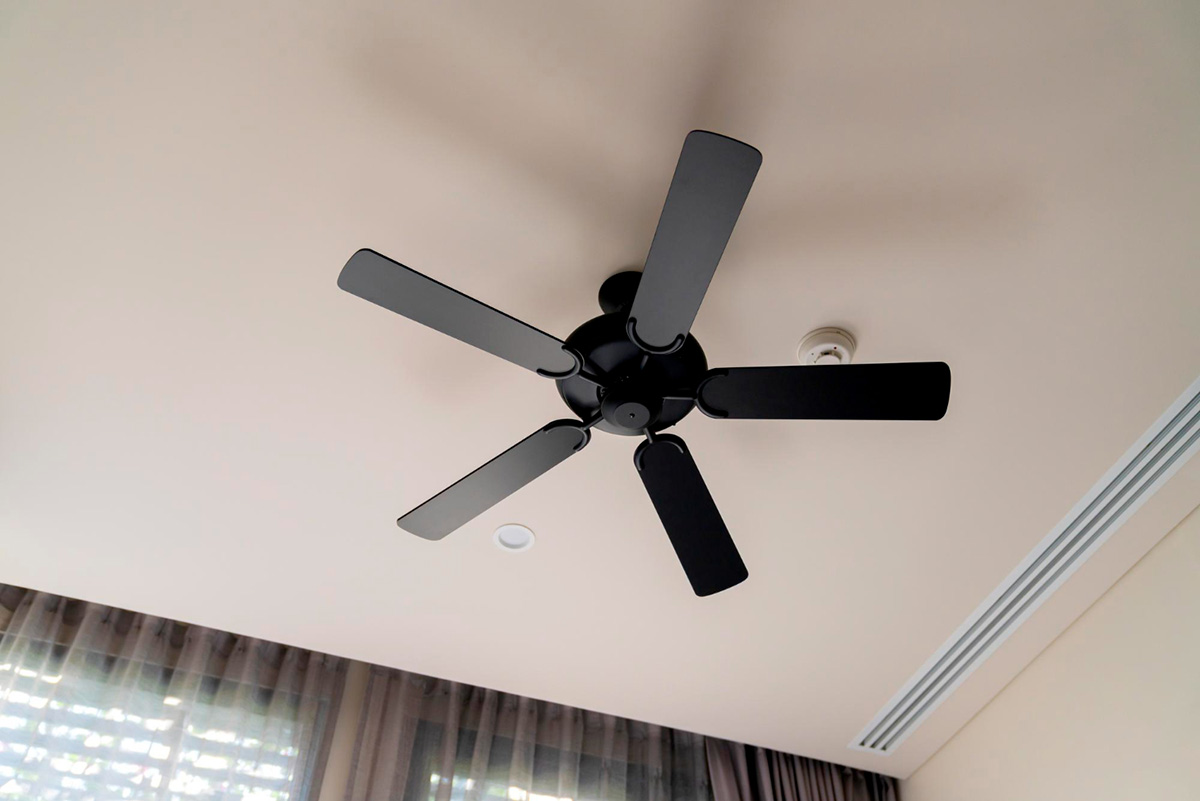 When it comes to choosing the right ceiling fan for your home, there are a lot of factors to consider. Whether you're looking for a way to keep cool during the summer months or you simply want to improve your home's ventilation, the right ceiling fan can make a big difference. In this post, we'll cover some key considerations to keep in mind when selecting a ceiling fan. By the end of this post, you'll have a better understanding of how to choose the right c...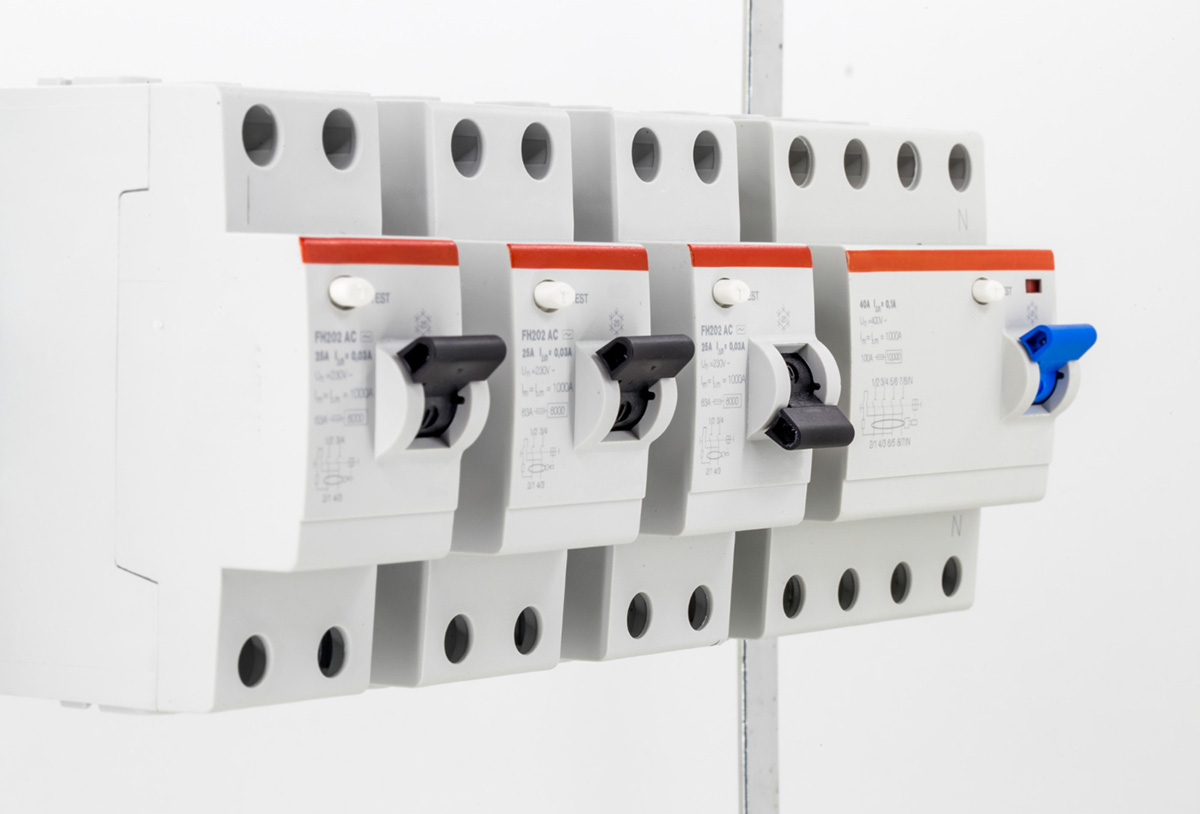 GFCIs, or Ground Fault Circuit Interrupters, are an essential safety feature in any modern electrical system. They are designed to detect electrical ground faults and quickly disconnect power to prevent electrocution and other hazards. However, like any electrical component, GFCIs can fail or cause issues. In this blog post, we will explore some of the most common GFCI issues that homeowners might encounter in their homes, and what to do if you experience these issues. ...