Name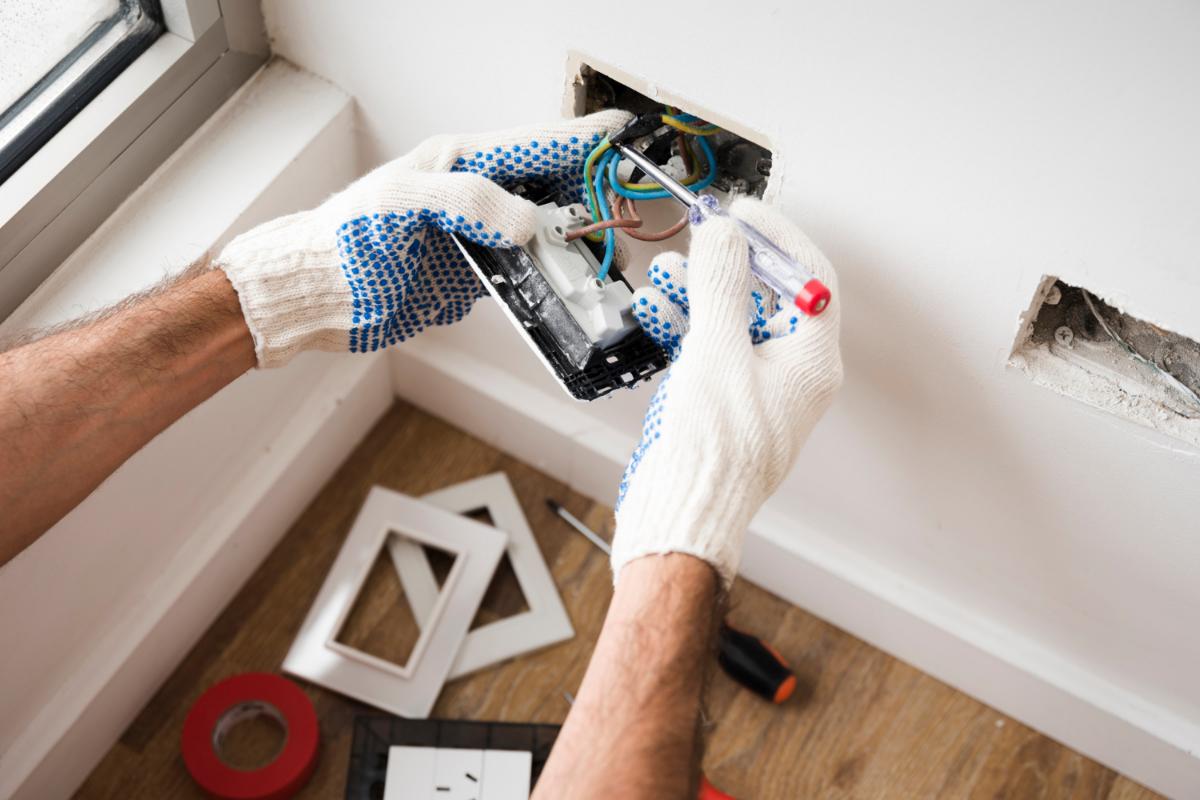 When you hire an electrician in Apopka FL to come do a job for you, there are a number of things that you have to do to make sure that you do not have any issues with the person. These tips will also help you to ensure that you are able to get your job completed satisfactorily with little recourse for reworks or complications. As with most tradesmen, you need to employ some discernment to be sure that you are getting the best possible deal out of the worker. 1. Most electricians ca...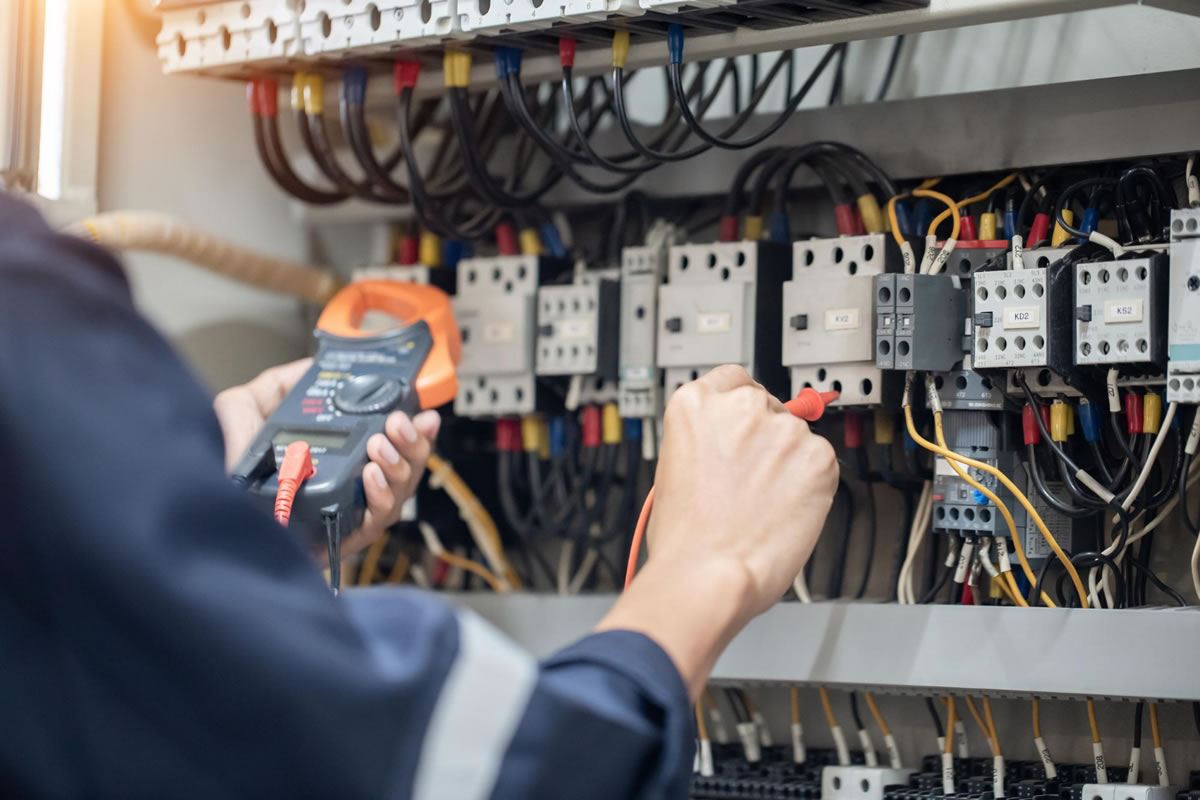 Electrical wiring is critical to a home as any issue with it could lead to an electrical fire which is one of the most dangerous things that can happen to your home. To this end, it is advisable to hire an electrical contractor in Orlando, FL to check your home periodically to make sure that all your home electrical installations are in the proper order. Here are some signs that should let you know that you would be needing an electrical wiring upgrade. These tips are there to help ...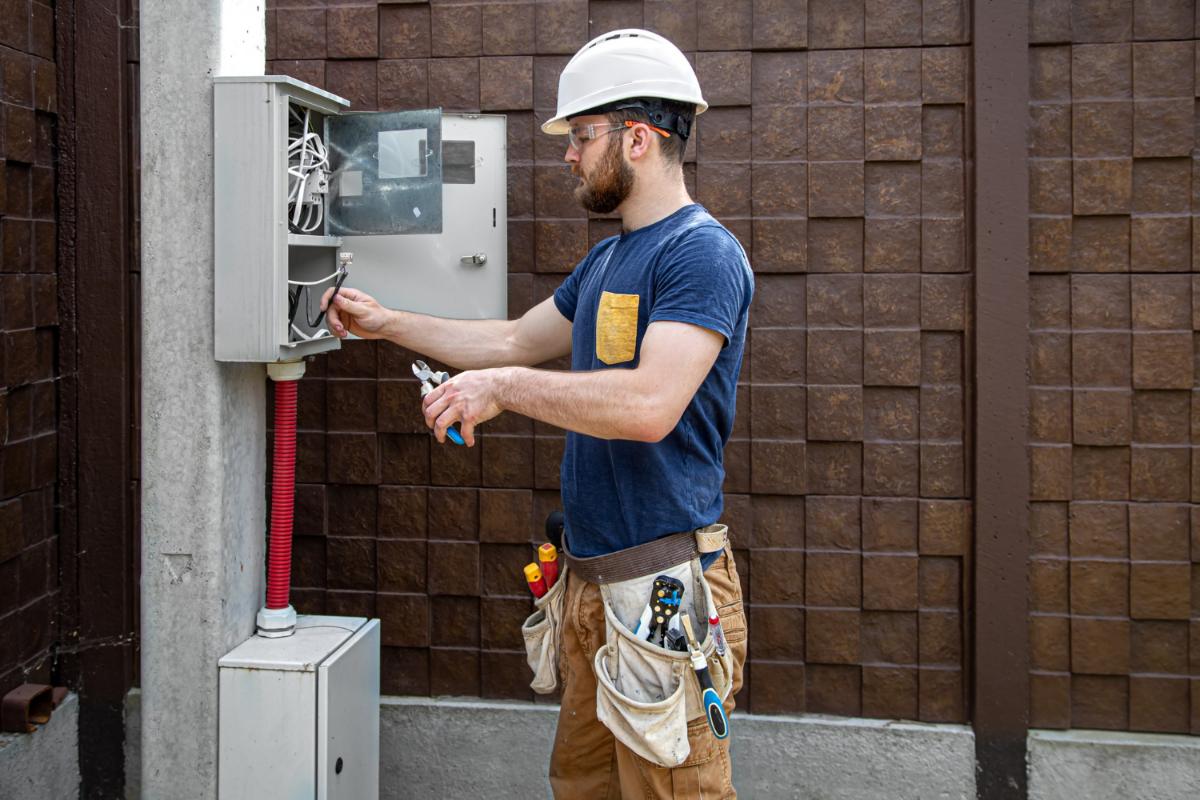 It is always a good idea to locate the best electrical contractor in one's own neighborhood or locality, before deciding to go ahead with any type of electrical work on one's own house or apartment. This also applies to anyone who just finished building a house or apartment and has to deal with the installation of electrical wiring and appliances. No matter what the size or importance the work is, one should never take for granted the work involved. Electrical work is always a serious...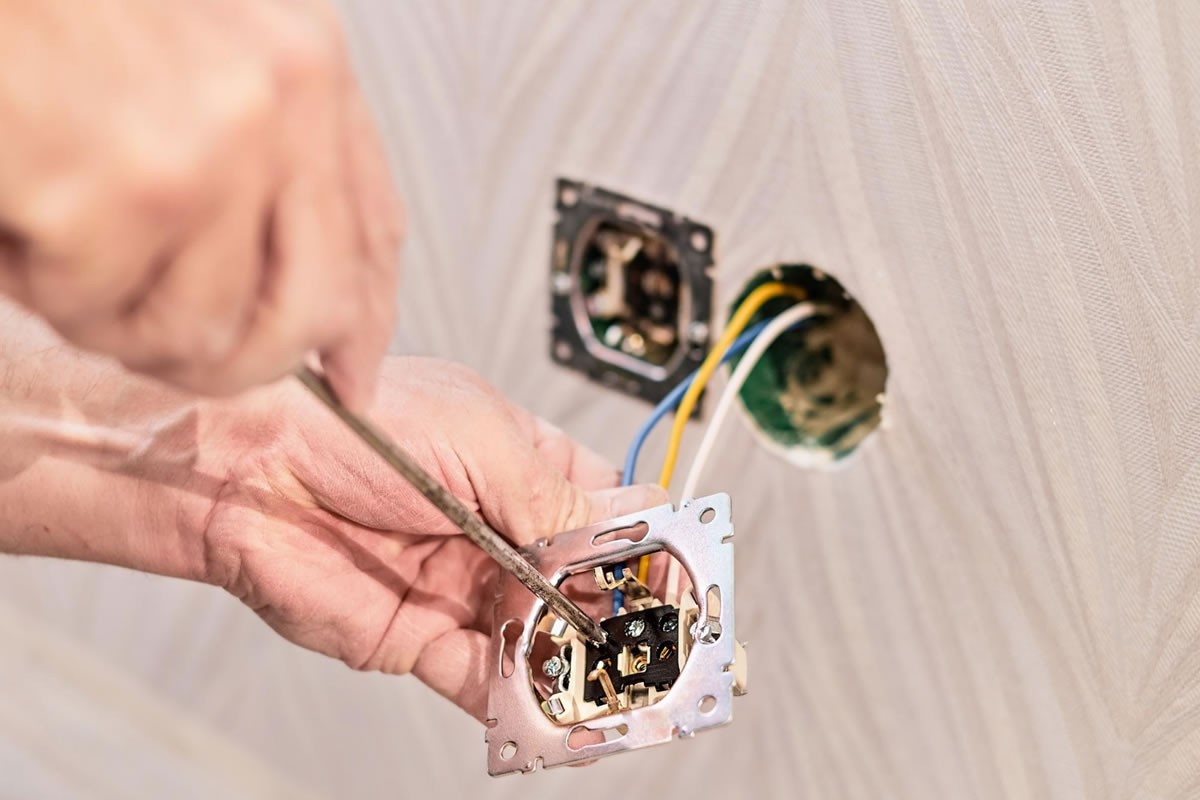 Electrician Blog - Advice and Tips from a Licensed Electrician Ground faults are a dangerous condition that occurs when electricity develops an unintended path to a grounded surface. Properly functioning electrical systems follow an intended low-resistance grounding path. When there is a break in this grounding path, one's body can become the grounding path, causing severe or fatal electric shocks. GFCIs are designed to mitigate the risk of this electrical danger. ...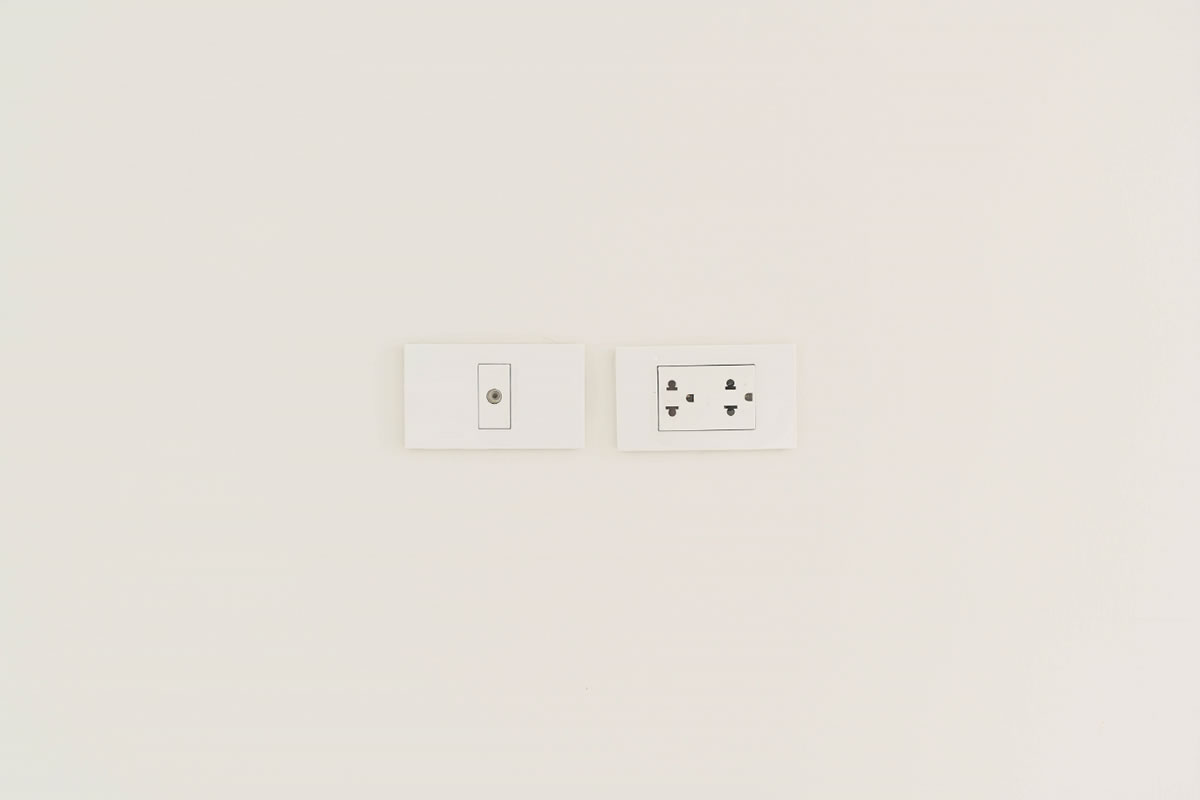 Electrical outlets are necessary in homes for obvious reasons. What might not be so obvious is the dangers associated with outlets that are damaged, improperly installed or used, or easily accessible to children and pets in your home. In this article, we'll give you some tips on properly examining and protecting the electrical outlets in your home. The primary dangers of electrical outlets in the home are twofold. Electrical outlets provide enticing items for children, who hav...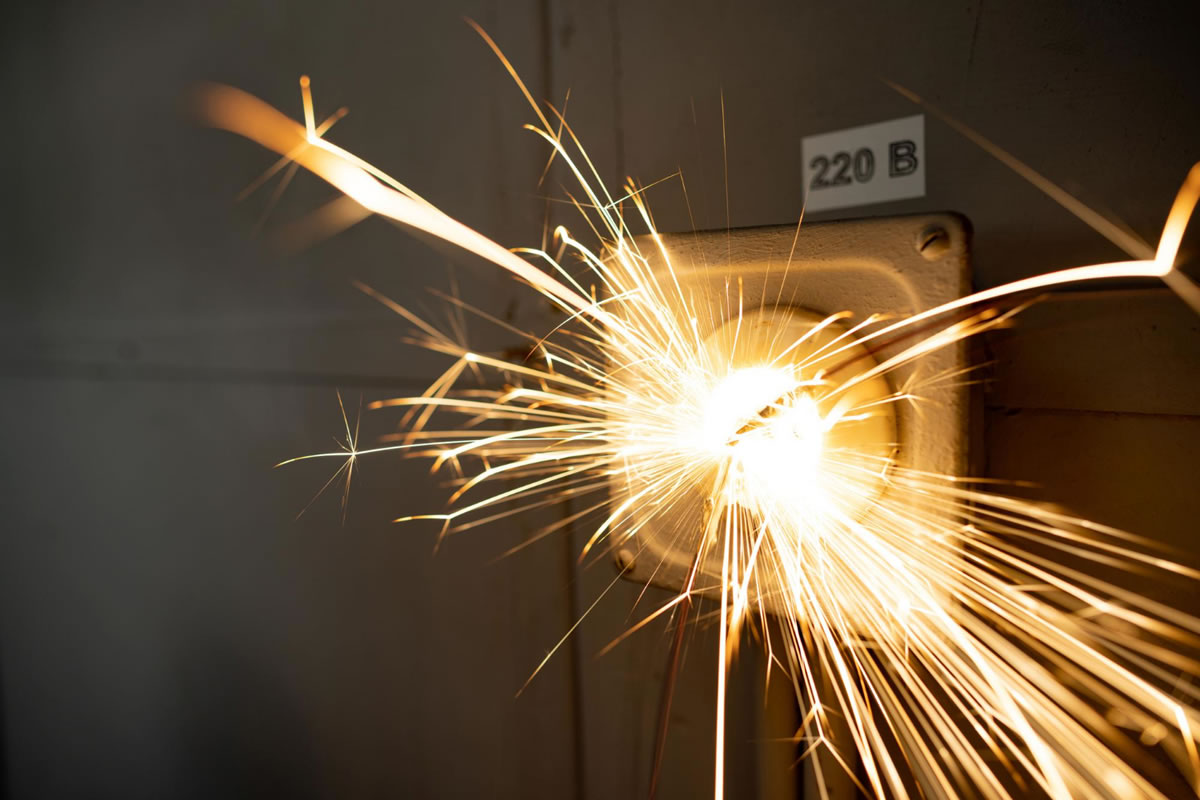 As a top power service in Orlando, we know a thing or two about power surges. Surge protection has become far more important in recent years than it was previously, if only for the simple fact that there are a greater number of devices in most homes that can be negatively impacted by power surges. In this article, we'll examine the different types of power surges as well as tell you how to protect against them at the whole-home and individual device level. In the past, it was ...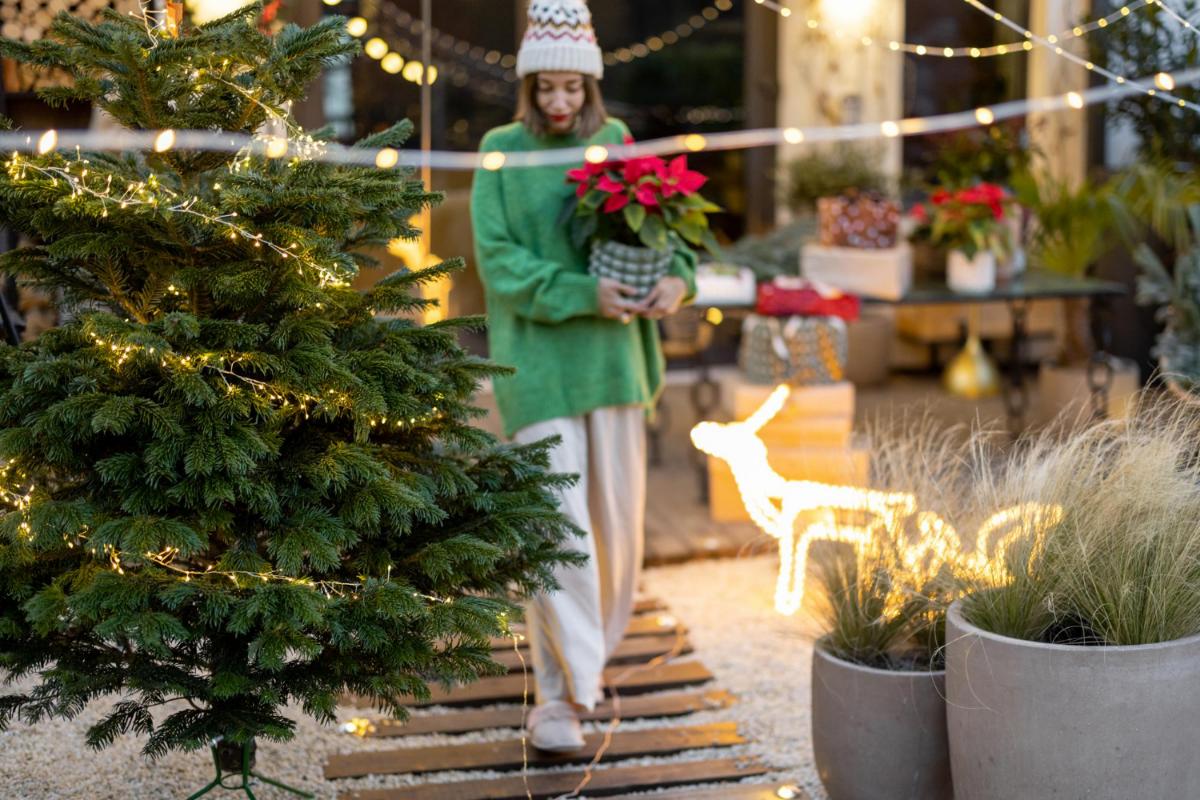 Merry Christmas and Happy Holidays from our entire family at Spectrum Electric Inc., an electrical service in Orlando. We wish the very best for you and yours this holiday season. We'd like to take a moment to sincerely thank all of our customers, both past and present, for their business. You are the reason we do what we do, so "thank you" from the bottom of our hearts! As Christmas approaches, Americans are expected to spend a little over $20 billion this year on Chr...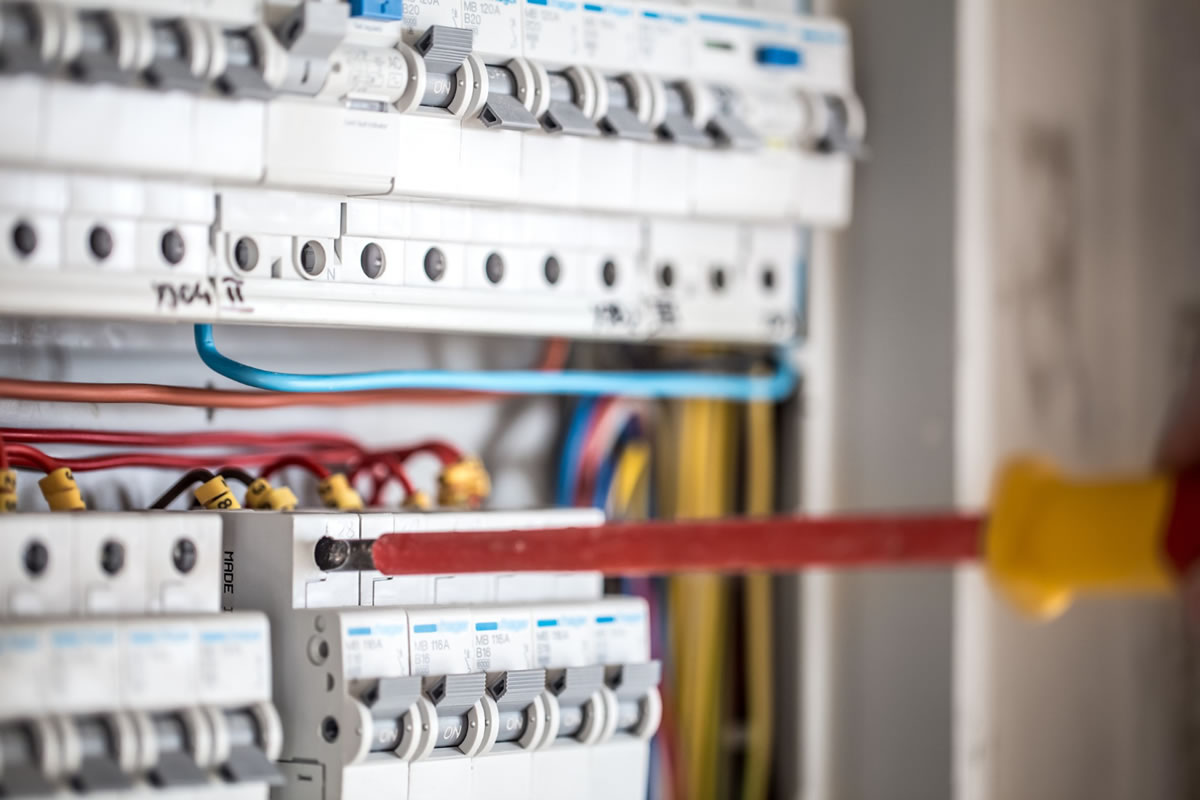 In this article, we'll talk a little bit about the purpose of your home's electrical panel(s), electrical service size, how to determine whether or not your home's electrical system is functioning properly, and whether or not it's time for an upgrade. Let's get started by defining "electrical service size" and briefly discussing your electrical service panel, two different components of your home's electrical system that work together to provide saf...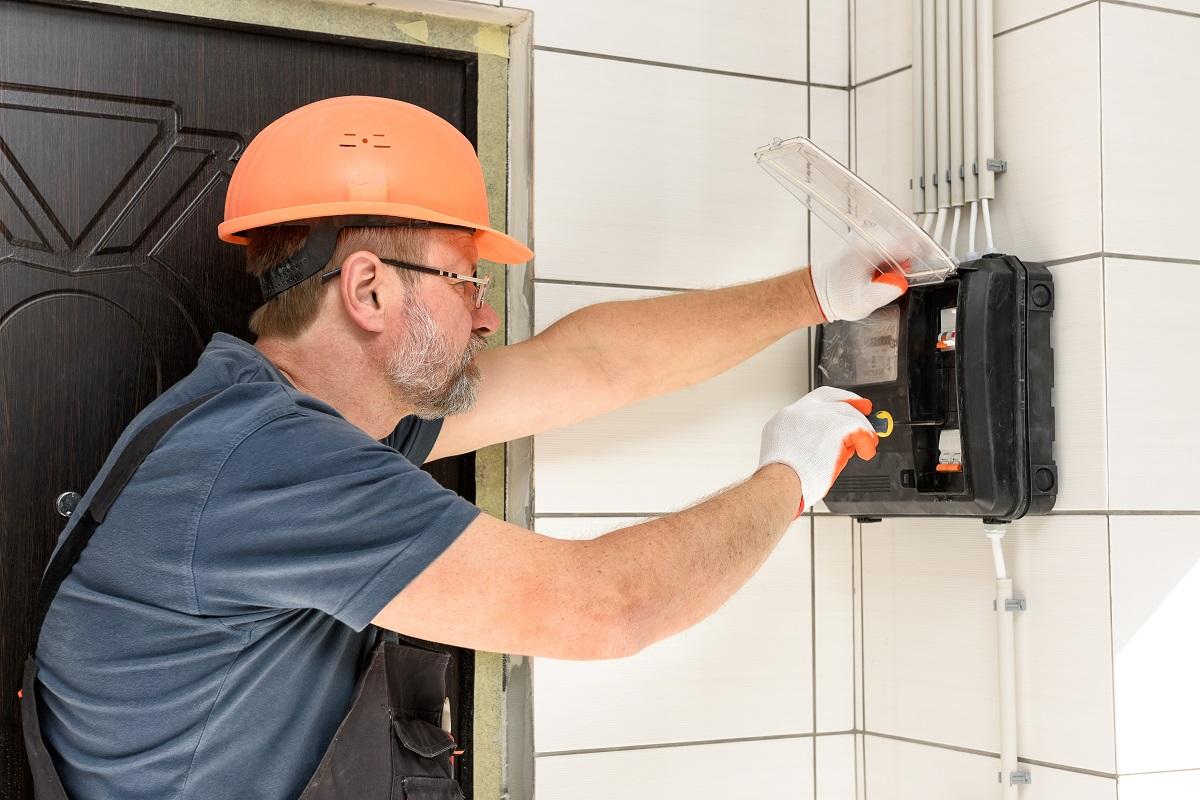 A message from your local electrical company in Orlando Your home's electrical service size is directly responsible for determining the power and efficiency of your home's electrical distribution system. In layman's terms, it indicates how many appliances, lights, or other electrical devices you can operate simultaneously. Several years ago, a standard electrical service size of 100 amps provided enough electrical current to operate any devices the average home w...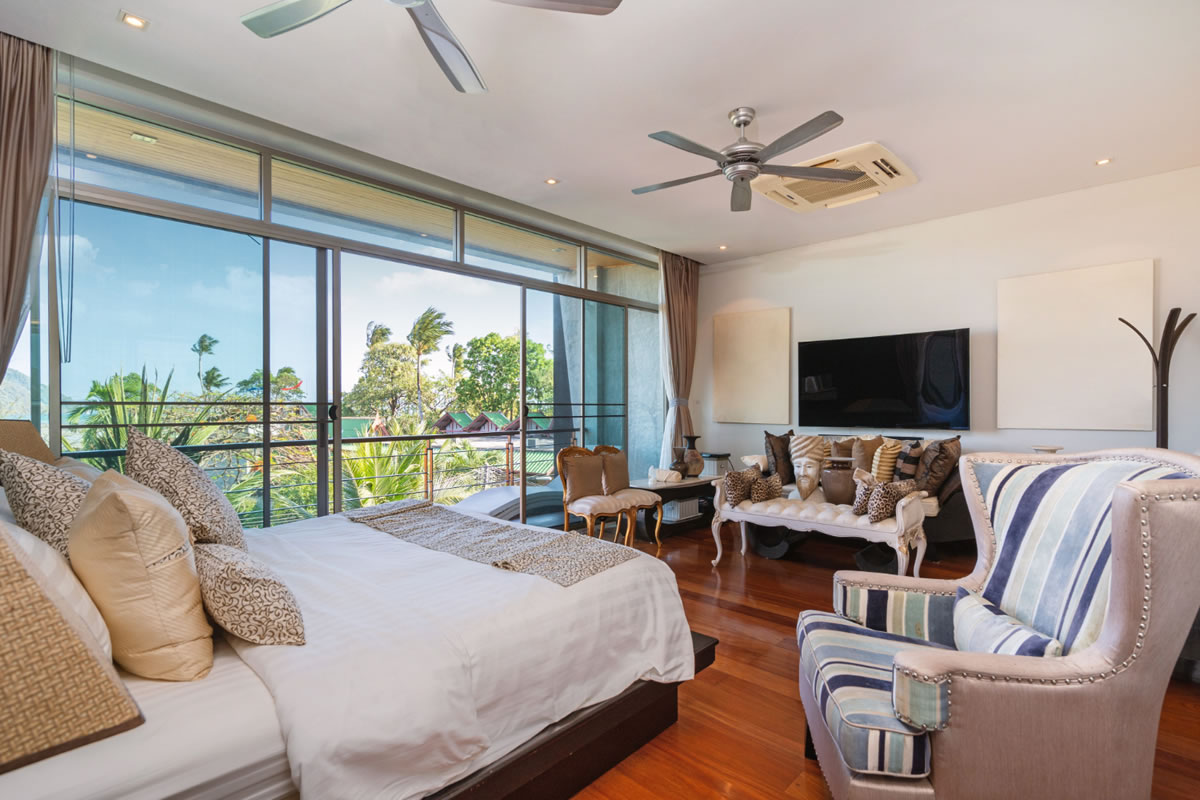 If you've visited your local home supply store lately, you've probably seen the vast amount of ceiling fans available in a variety of configurations and designs, from a variety of manufacturers. The choices can be overwhelming. This article aims to serve as your guide when selecting a ceiling fan, to ensure you get the best quality, best price, and most well-suited ceiling fan before you begin your ceiling fan installation project. The energy savings and climate control bene...