Name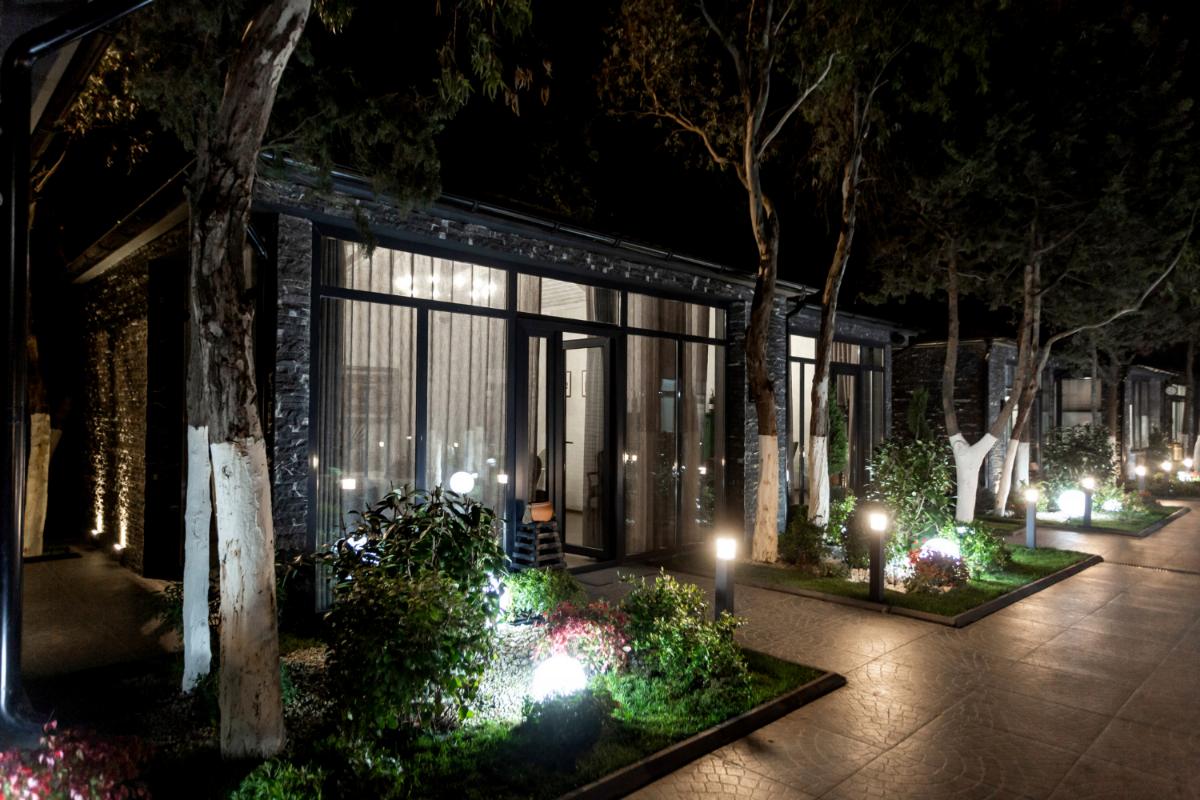 If you are fed up with conventional lighting system, there are many ways to give your home a creative lighting without breaking the bank. We have special and unique DIY lighting ideas that will surely spice things up and make your indoor and outdoor space inviting. Some of the creative ideas you can use to spruce up your home include the following: 1. Hang String Lights in the Yard Gone are the days when string lights are reserved for the holiday...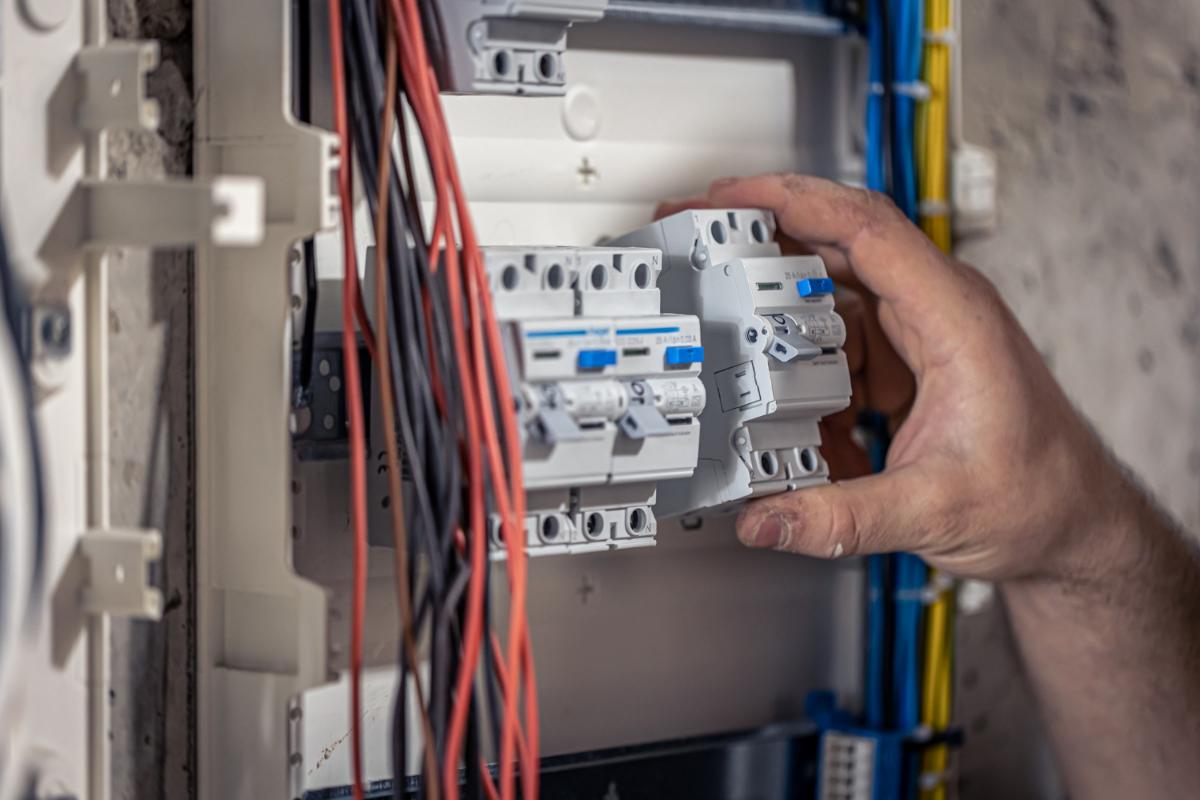 The electrical system of a house is one of the most critical parts that requires constant attention in order to be safe. We use electricity almost every time for things like charging, watching a movie, refrigerating etc. The importance of electricity for use in day to day activity cannot be overemphasized. Since it is necessary for daily use, you need to ensure it is in optimum capacity. An old or faulty electrical system could put you in a lot of danger. This is why you should cons...
The safety of the entire household should be a priority of every responsible homeowner. However, the electrical system poses a threat to residents of a home, especially if not treated well. But the good news is that there are a couple of safety features that one could consider to decrease the chance of seeing the bad side of electricity. 1. Surge protection for the Entire Home Electricity comes from the grid and gets delivered to the various part of the house. However, e...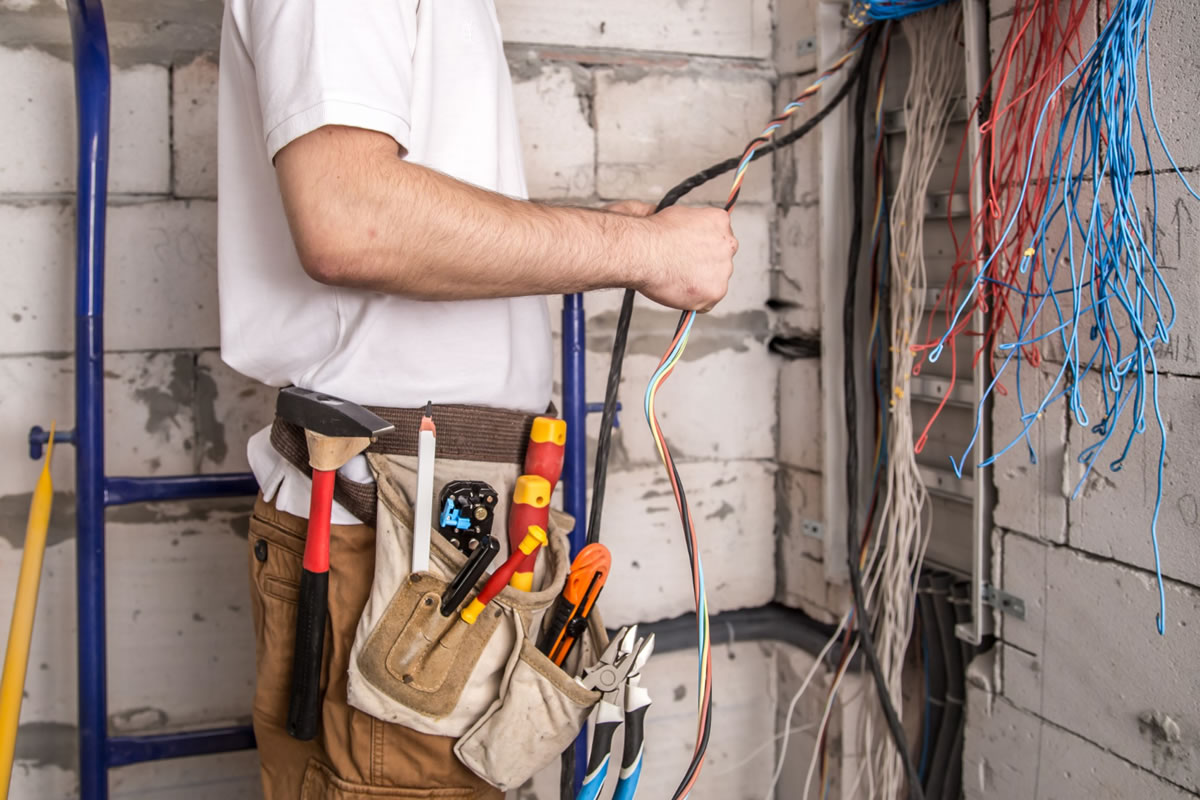 Improving the value of your home involves a lot of things, one of which is upgrading and fixing the electrical components. There are some aspects of your home improvement that you can handle by yourself, but for electricity, you need to leave it to the professional electricians in Apopka, FL. Even though some of the remodeling work might appear tempting and straightforward to attempt on your own, you are not advised to take them on, especially electricity. The reason is not farfetch...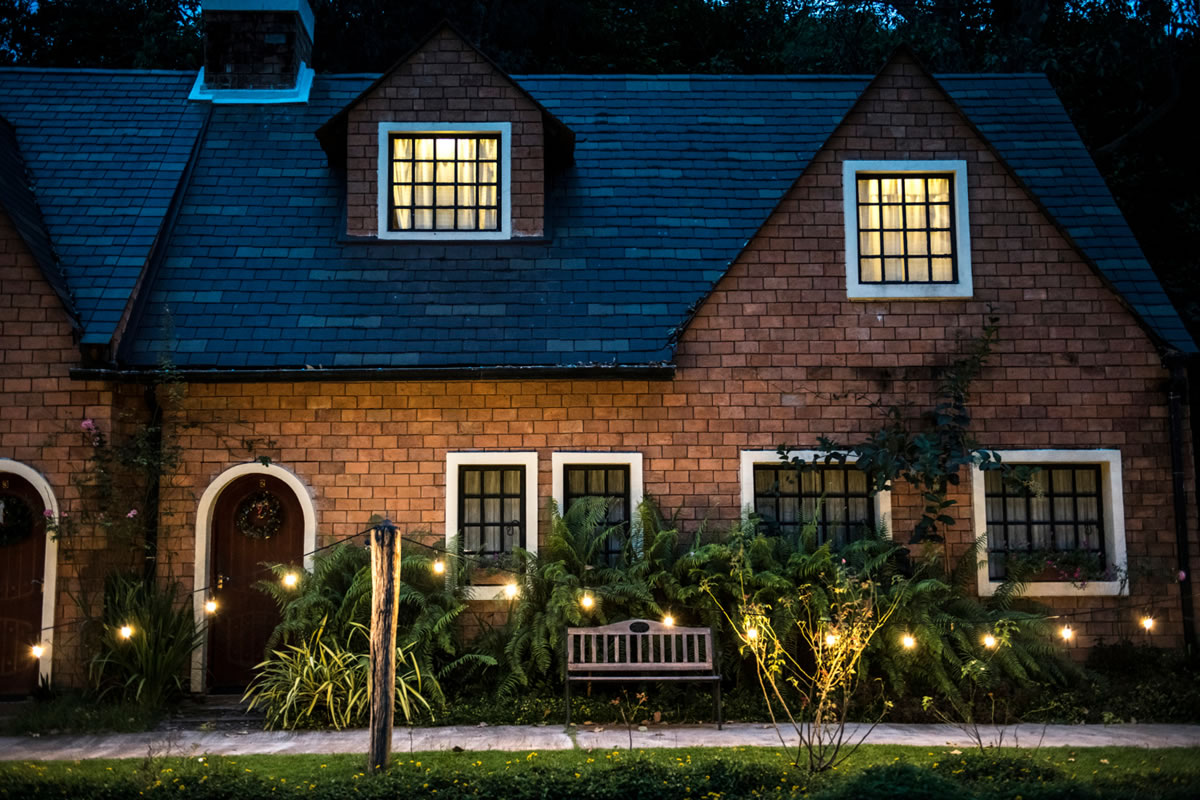 The advantages of having an effective and well-designed outdoor security lighting system are numerous. To enjoy this, you need the expertise and experience of an electrician in Apopka, FL. Take, for example; you are traveling with your entire family for a few days, leaving behind a well-lit house will help you make sure that no funny business can take place around your home at nights. A home with well-installed lights will not be of interest to burglars and unscrupulous elements. To...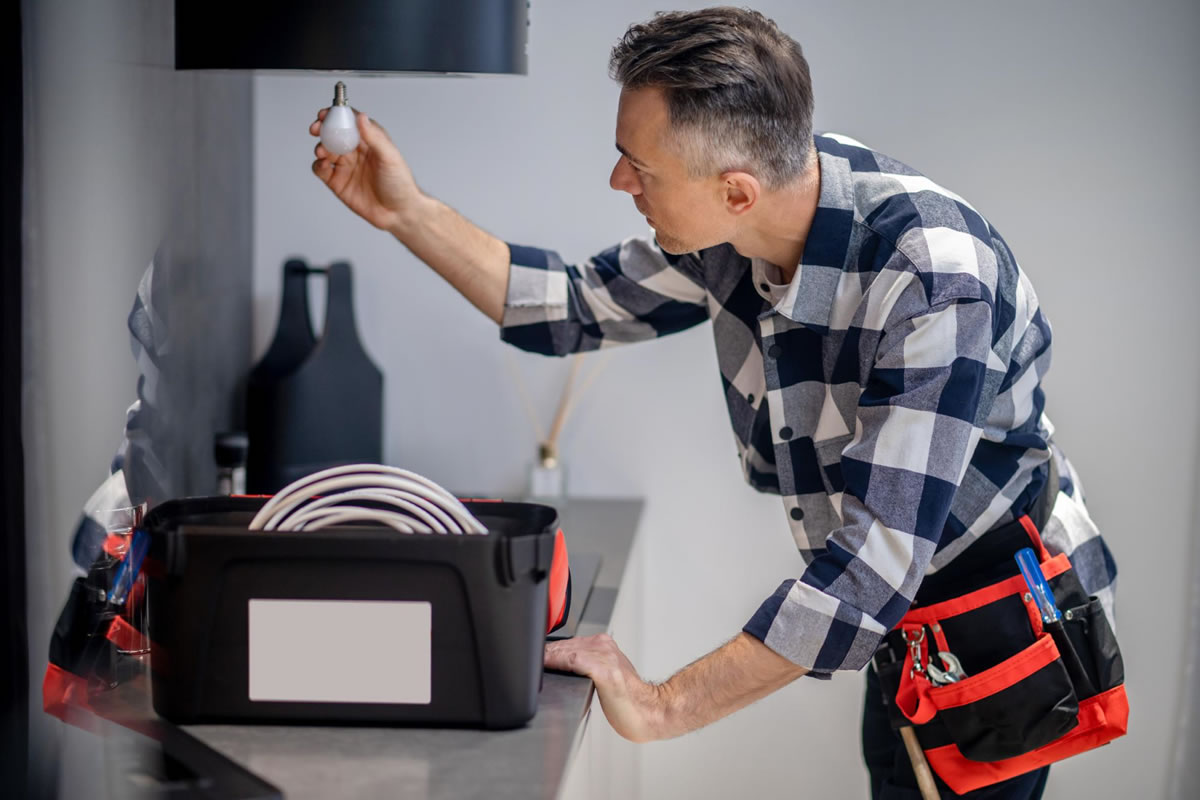 In a bid to make a livelihood, many false services have disguised themselves as professionals. Hence, it is not surprising to have a couple of fake electrical contractors out there. However, how will you protect yourself from the service of fake contractors since no one writes it on the face? Getting a reliable electrical contractor in Orlando, FL could be pretty stressful. However, if you are armed with the right knowledge, you will not fall victim. It will be a bad experience to e...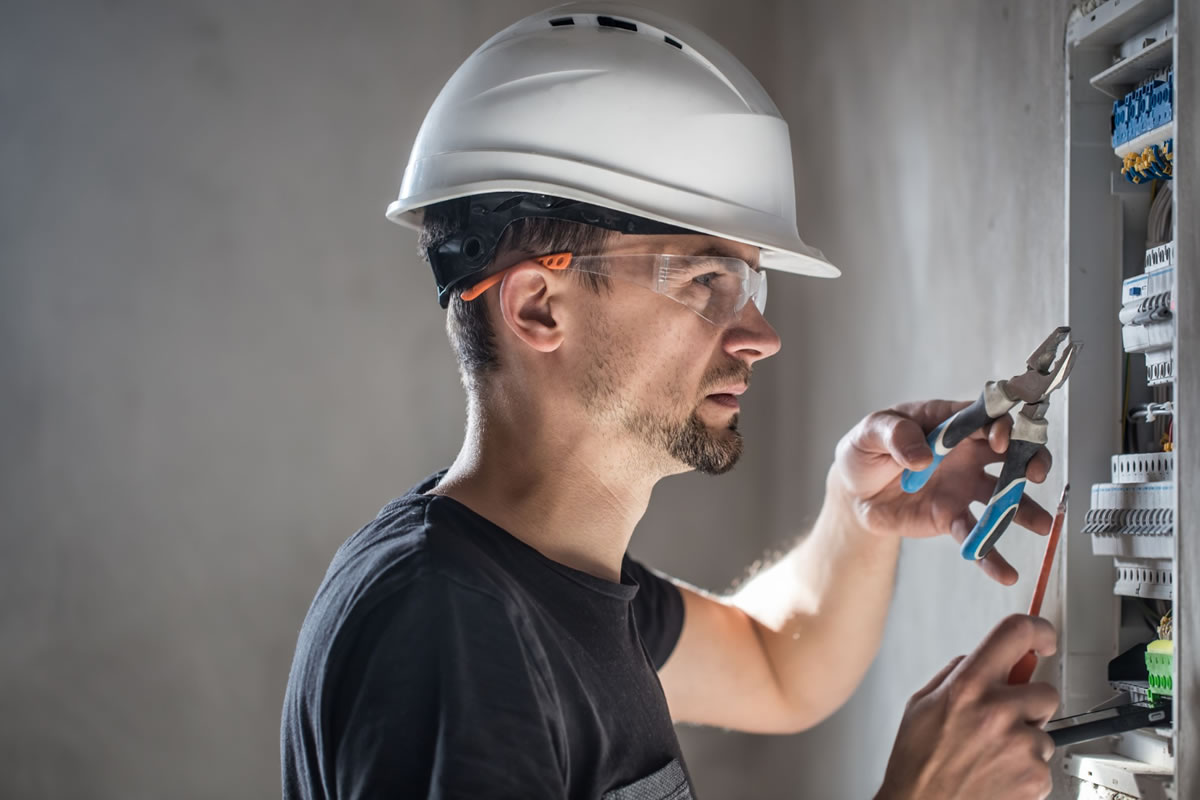 Electricity is one thing we cannot do without, and most of the gadgets and appliances that make life easier will not work without electricity. As much as we know how important electricity is in our day-to-day activities, we hardly pause to access how efficient our electricity system is. To be sure that your electrical system is safe and efficient, there is a standard test used to assess this. This assessment is also important to ascertain whether your household is safe. An electrica...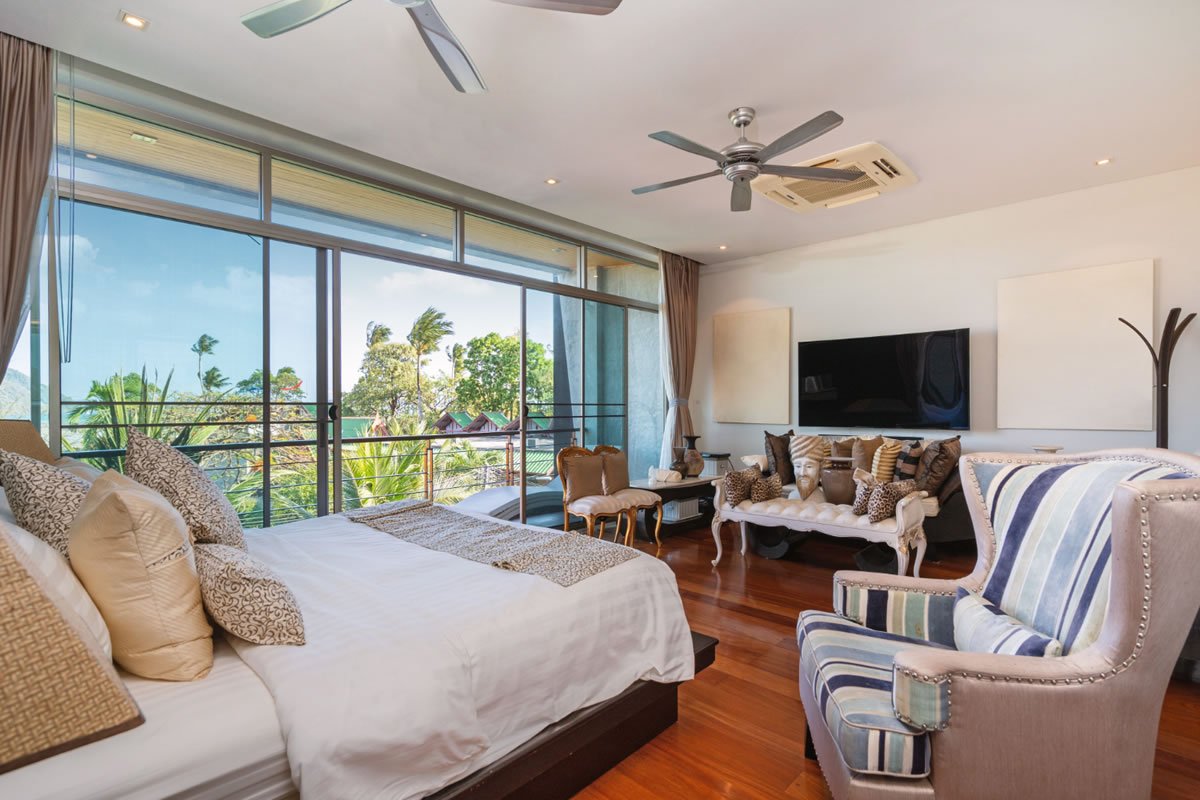 A ceiling fan is recommended if saving on the energy bill is your priority as a typical air conditioning system gulps up to 3500 Watts of energy. The average ceiling fan, however, consumes just 60 watts. Thus, you get to save more with the use of a ceiling fan. Without a doubt, one can still reduce the energy bills with the use of the ceiling fan. In this regards, we present some tips to help tweak your ceiling fan to reduce energy consumption. 1. Adjust the Direction of ...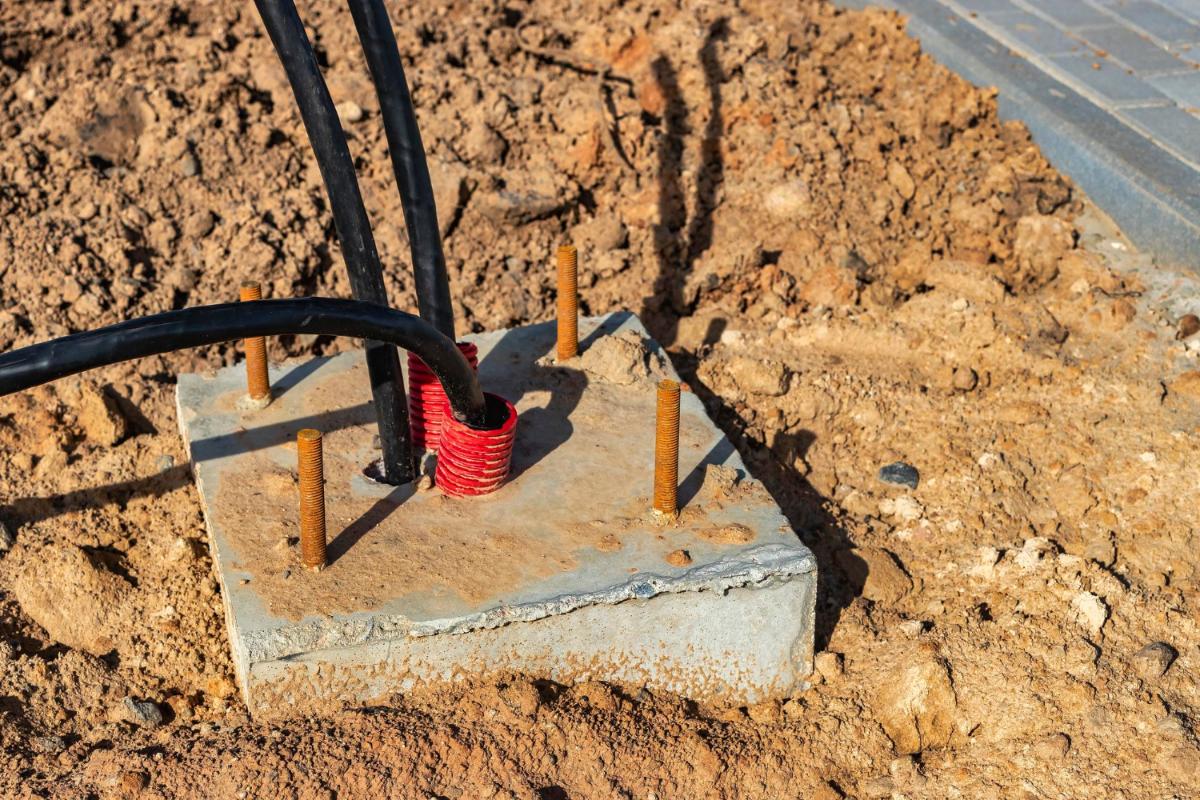 One of the best things that happened to humans is the discovery of electricity. Unfortunately, it, however, remains of the deadliest element around. With time, people have come to see the importance of grounding electricity. Some people unfortunately as well, have had to pay dearly for failing to ground electrical currents. In view of the above, the electrical contractors at Apopka, FL brings to your notice why you need an electrical service to ground electrical currents for your ho...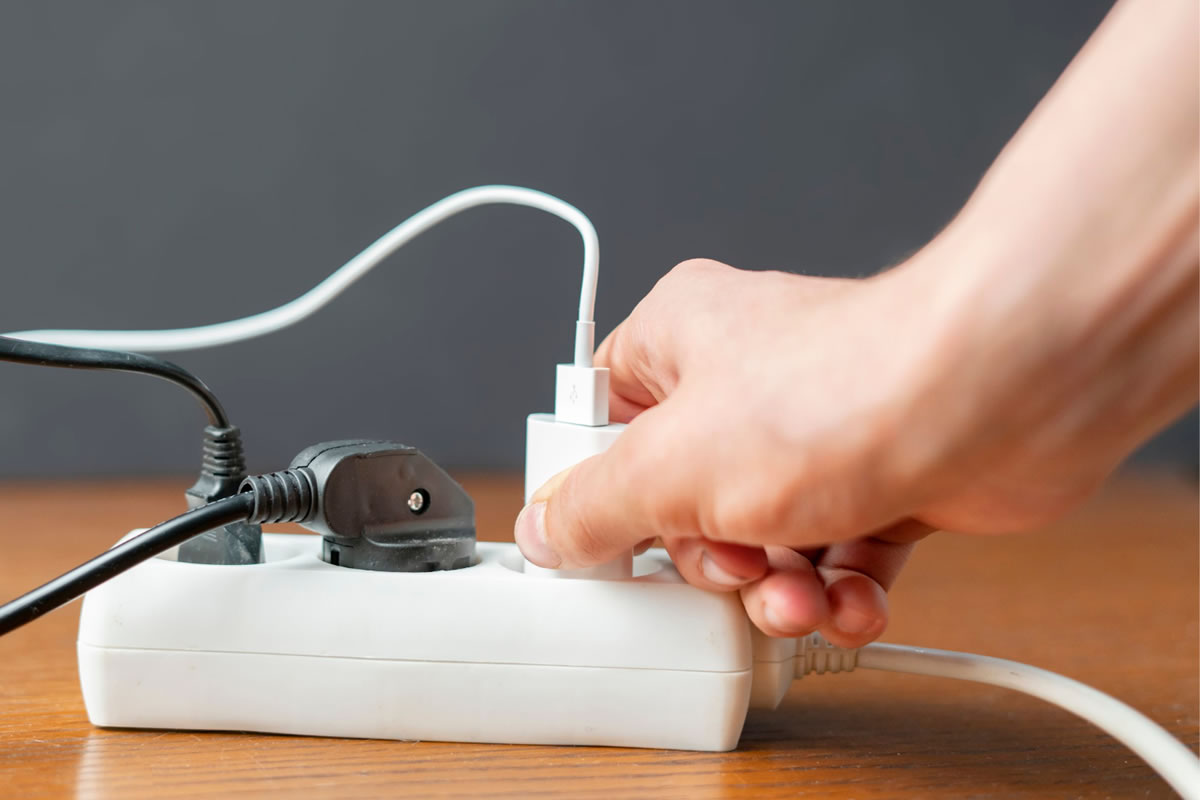 Electricity can be unpleasant to have if not treated with caution. Thus, anywhere or building that has electricity is potentially exposed to electrical hazards. However, the risks can be reduced by consciously taking steps to get rid of the dangers. The electricians in Orlando, FL recommended that all electrical work should be handled by a trained electrician. Trying to maneuver electricity without proper knowledge is a way of exposing yourself to danger. 1. Defective and...